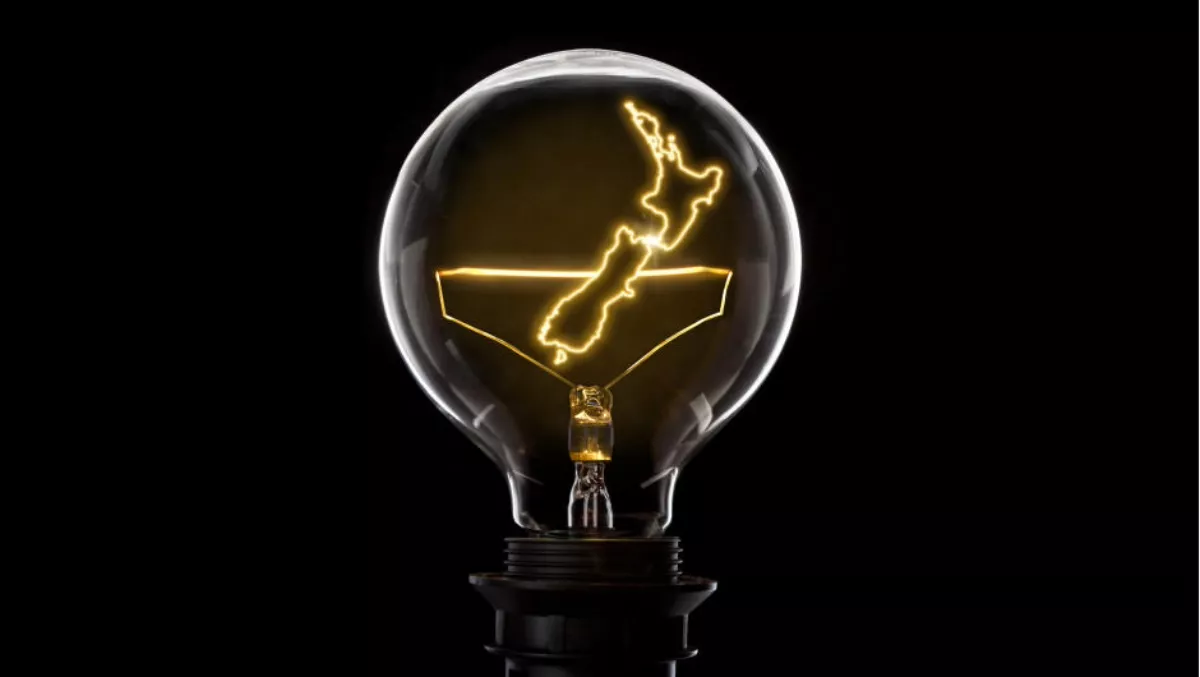 Former UK security minister warns NZ about importance of digital infrastructure protection
FYI, this story is more than a year old
Former UK Minister for Security Admiral Lord Alan West is warning New Zealanders that digital infrastructure protection is one of the most important security issues in the world today – and it has a dark side.
West, who was closely involved in the UK's first National Security and Cyber Security strategy, spoke to a 200-strong Hamilton audience as the guest of Gallagher Security last week.
West was recently in New Zealand as part of a whirlwind tour of the country. As former UK Minister for Security, West was also responsible for UK national security and counter terrorism.
He told the audience that the world was 'more chaotic than at any other time he'd experience in his more than 50 year career'.
"While the threat level in New Zealand is low, no country is immune. One of the shocks of this current climate is that one's own nationals are willing to carry out attacks – your own people willing to harm their fellow countrymen," he comments.
West also says that private firms are increasingly required to deliver services that governments simply cannot do – this approach requires the assistance of the private sector.
"The digital architecture we've built to be open and efficient and to support economic prosperity has a very dark side," he said. "More people are using the internet to compromise or destroy critical data, and the internet of things is particularly vulnerable. States alone can't deliver security without the assistance of well-run firms," West explains.
Gallagher Security, a division of innovation firm Gallagher, provides services to governments, banks, ports, mines, hospitals, and universities.
Gallagher's global general manager for security Kahl Betham comments that West's comments were invaluable for his company, which operates 90% of its business outside New Zealand.
"Our highest security products are designed to look after national infrastructure, for example banking, power and water distribution, telecommunications, and rail and airport transportation. Unfortunately we're living in a time which means there is high demand our products," Betham says.
"Cyber represents an advanced and pervasive threat, and a key attack vector is on devices at the edge of the internet of things. We implement very strong encryption techniques to manage that.
Gallagher Security has also recently boosted its UK-based access control team with the appointment of Richard Huison as business development manager.
"Gallagher are a key player in the security world and I'm pleased to be able to work for such an innovative company. The role is developing a new area of focus and I am looking forward to the challenge of showing customers in this area the benefits of the Gallagher system," commented Huison at the time.
Gallagher Group is New Zealand-owned and employs more than 1100 staff. It exports to more than 160 countries.