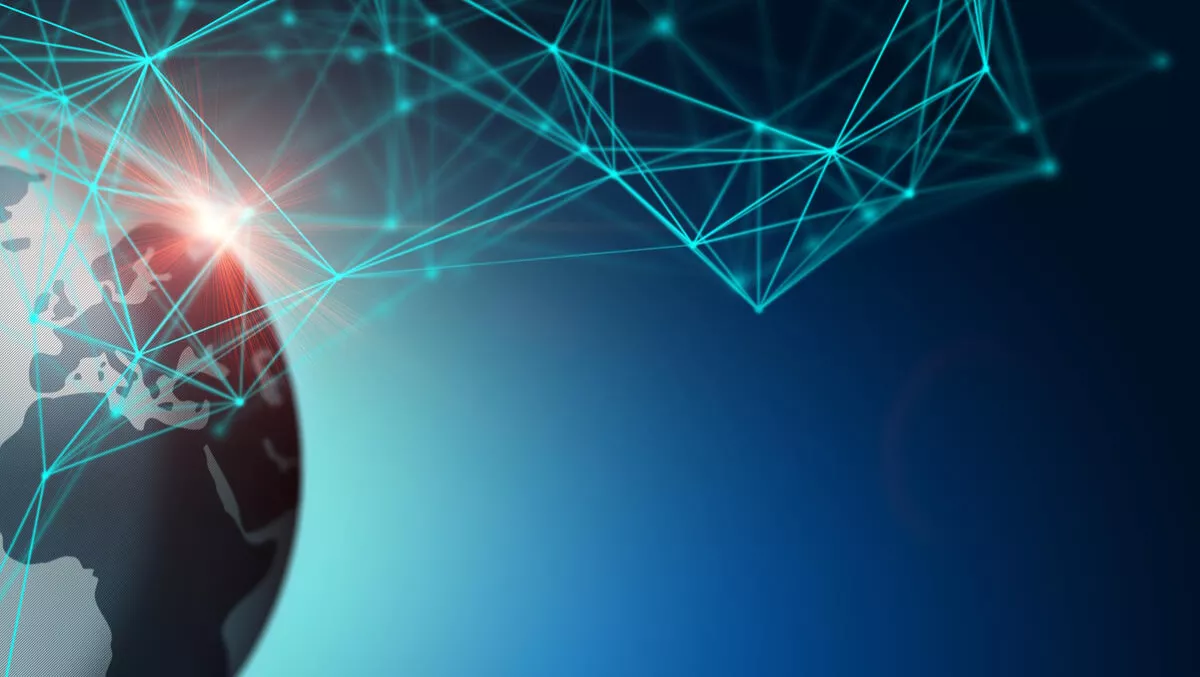 Former NSA exec to take charge of global security at Fortinet
FYI, this story is more than a year old
Fortinet has appointed Phil Quade as its new chief information security officer (CISO), taking charge of Fortinet's information security and ensuring compliance with global regulations.
He will also lead the strategy and expansion of Fortinet's Federal and Critical Infrastructure business. Quade will report to founder, chairman and CEO, Ken Xie.
"The cybersecurity challenges facing our enterprise customers today are getting increasingly complex with a threat landscape that is rapidly evolving," explains Xie.
"With Phil's extensive background working at the National Security Agency and with the Defense Department he brings incredible insight on the technologies, threatlandscape and partnerships needed to deliver the most effective approaches to data security.
Quade has more than three decades of cybersecurity and networking experience working across foreign, government, critical infrastructure and commercial industry sectors at the National Security Agency (NSA).
Prior to Fortinet, Quade was the NSA Director's special assistant for Cyber and chief of the NSA Cyber Task Force with responsibility for the White House relationship in Cyber.
"Bringing together the right mix of technology, threat intelligence risk management and partnerships to protect global information and assets is my passion. Fortinet's Security Fabric vision aligns perfectly to what it takes to deliver an end-to-end, intelligent, scalable, and integrated security architecture for today's digital economy," says Quade.
"I am thrilled to join Fortinet's leadership team and contribute to its vision, both in leading our internal information security efforts as well as providing strategic guidance and programmes to help safeguard our global customers.