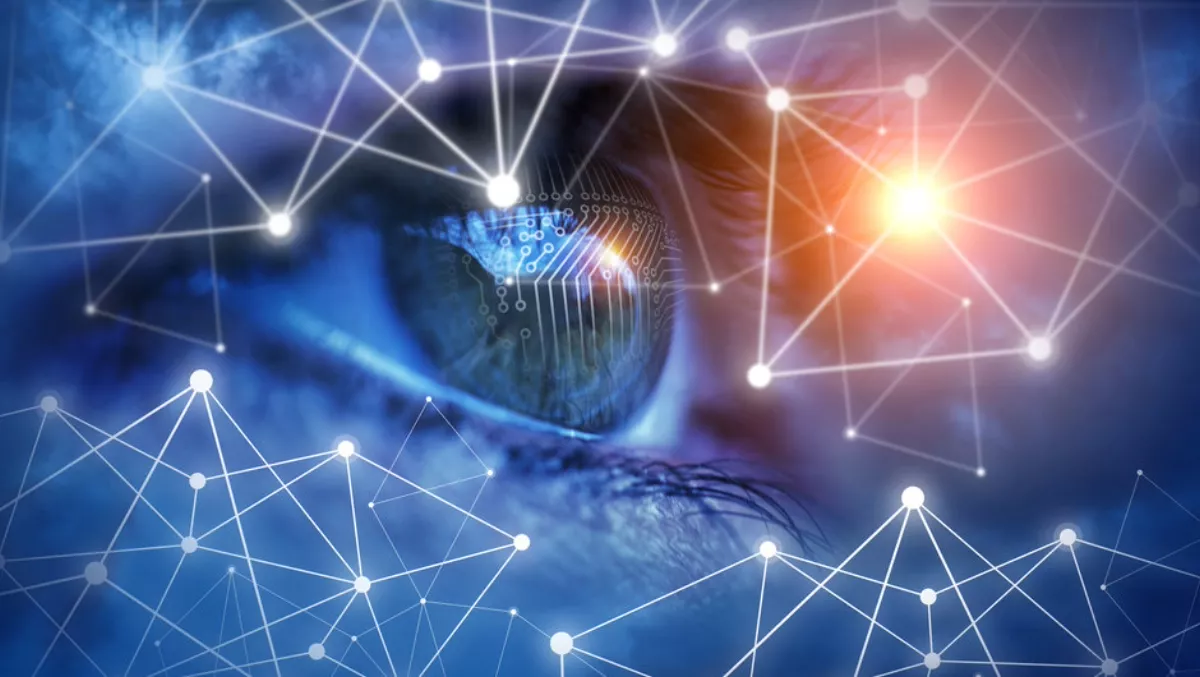 ForgeRock updates multicloud identity management solution
FYI, this story is more than a year old
Today's global organisations face three key identity challenges: an ever-growing skills gap and fight for top talent, the requirement to quickly move workloads to multi-cloud environments, and the need to maintain an identity platform that enables both friction-free and highly-secure authentication.
The latest version of the ForgeRock Identity Platform aims to deliver against these challenges. Recent Gartner research indicates that by 2020, 75% of organisations will have deployed a multi-cloud model or hybrid-cloud model.
This is largely in response to over-burdened IT teams and resources, as well as rapid, evolving demands of the digital business that require identity management at scale.
To accelerate time-to-market for new initiatives and operational efficiency, global organisations are looking to speed and streamline the deployment, maintenance, and management of a comprehensive identity platform with the latest DevOps models and best practices. The new features include:
capable of deploying on any cloud (including Amazon Web Services, Google Cloud, OpenShift and Microsoft Azure) for millions of identities within minutes
protect workloads on any cloud (including bring-your-own-cloud, hybrid-cloud, and multi-cloud models), eliminating cloud vendor lock-in
support millions of any type of identity (people, devices, and 'things')
enable rapid solution development in a repeatable way
conduct a fast, simple, highly available deployment without sacrificing rich features and extensibility
reduce implementation costs by 25% and increase ROI by 50%
The ForgeRock Identity Platform is cloud and DevOps ready, enabling global organisations to build and maintain a production-grade, devops-enabled, referenceable, cloud-ready architecture, and automate multi-cloud deployments, with supporting DevOps practices using Docker (for containers) and Kubernetes (as the orchestration platform).
The release also includes a cost and performance profiling reference guide on cloud vendor offerings as well as developer-friendly documentation.
ForgeRock chief product officer Peter Barker says, "Multi-cloud deployments are at the heart of digital business.
"ForgeRock will provide turnkey DevOps support for multi-cloud deployments. Also, with ForgeRock's features like Intelligent Authentication and FIDO Web Authentication, and our scale of hundreds of millions of identities, organisations can now modernise their identity and access management platforms and realise value quicker.