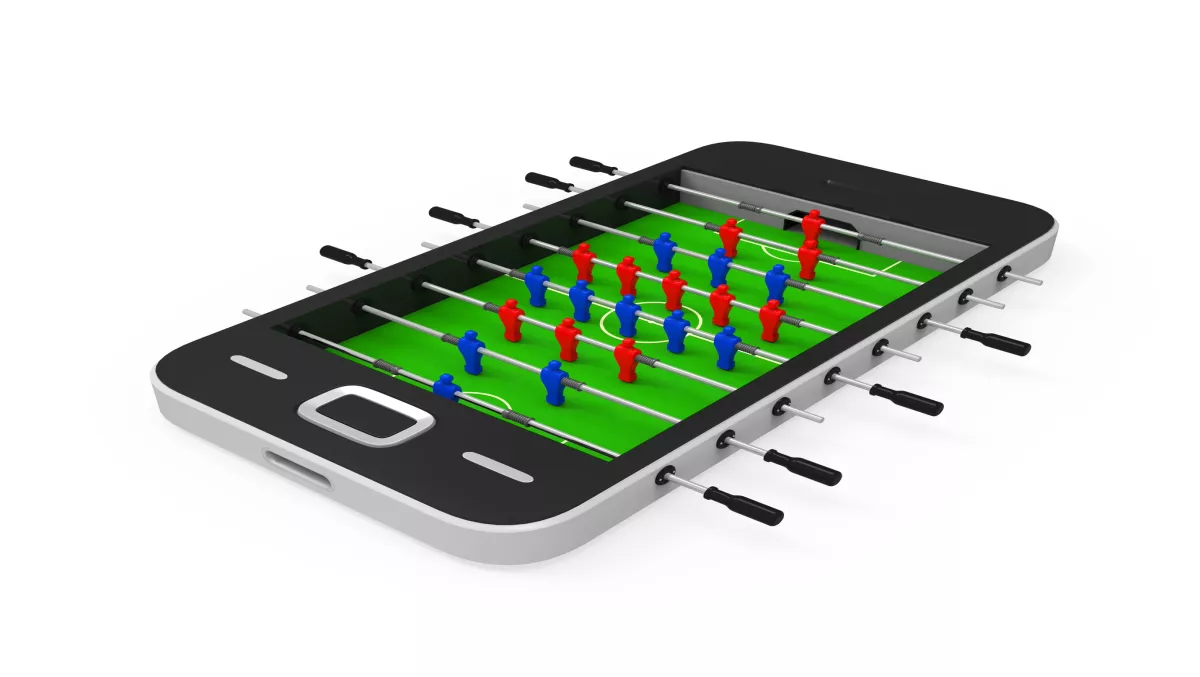 Football mania brings security risks to workplace bring-your-own-device policies
By Sara Barker,
Wed 22 Jun 2016
FYI, this story is more than a year old
As football mania is sweeping the world, employees could be putting your company at risk through your 'bring-your-own-device' policies, warns Flexera Software.
The new report, Will Companies be Shown a Yellow Card during EURO 2016? identifies likely malicious apps that could violate corporate risks. The research shows that many popular apps available during the EURO football tournament could be putting sensitive company data at risk.
The apps, primarily news and content streams, can be easily downloaded to a corporate-issued or BYOD through the Apple App Store. Flexera Software identified almost 50 widely-used EURO 2016 applications and tested them to AdminStudio Mobile, which identifies trasks and reports risks in mobile apps.
"CIOs are likely unaware that many popular EURO 2016 apps used by millions of employees all across Europe are able to access very sensitive device functions and data – such as ad networks, location services & tracking, telephony, in-app purchasing, social networking and microphones – to name just a few," says Maureen Polte, vice president of product management at Flexera Software.
"CIOs need to understand that the behaviours of the mobile apps their employees are using may interact with their corporate systems and data – because not all mobile app developers are trustworthy," added Polte. "This requires a centralised, automated, repeatable Application Readiness process to identify and test those apps to determine what they do, and whether they comply with or violate the organisation's BYOD policies," Polte continues.
The report found that out of the 50 Apple apps, BTSport, Football365, FootMercato, FranceFootball, Onefootball, bet365wrapper and lequipe are a number of the most prolific app risks.
Out of these apps and others,
73% support ad networks
69% support location services and tracking
67% support telephony
57% support in-app purchasing
57% support social networking
4% support microphone access
EURO 2016 is currently running until July 10.