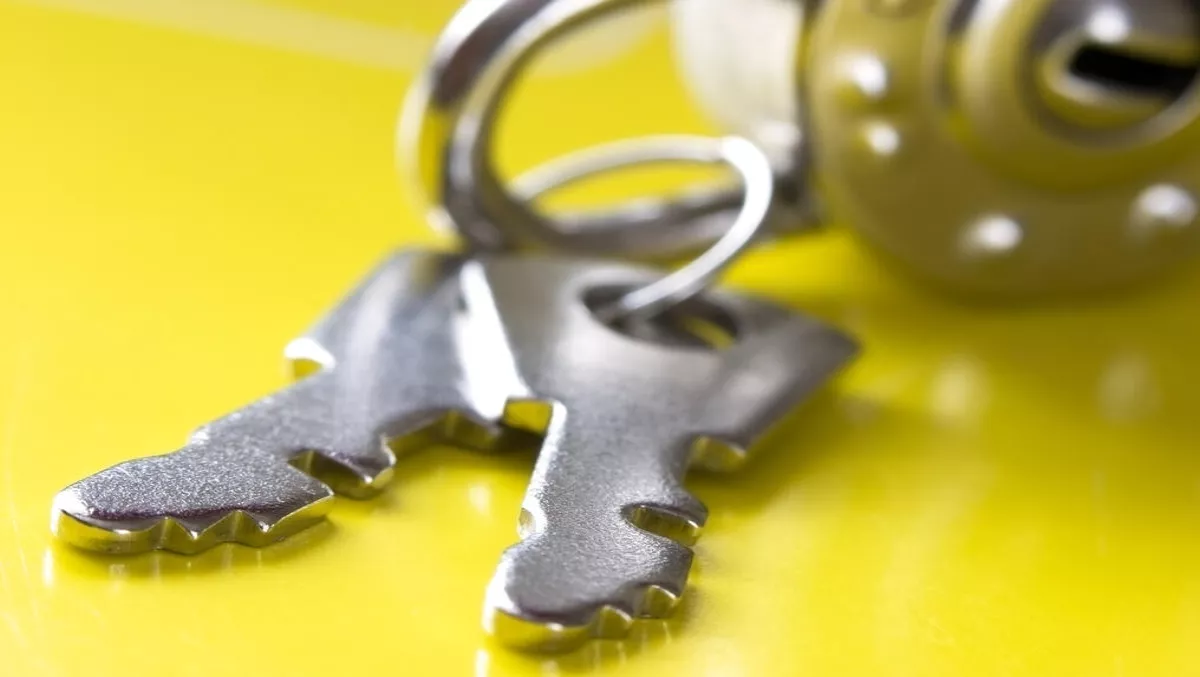 Flexera Software joins the ranks in ESET's Technology Alliance partner programme
By Sara Barker,
Mon 17 Oct 2016
FYI, this story is more than a year old
Flexera Software is now part of ESET's Technology Alliance, a partner programme designed to bring partners and customers together to take advantage of IT security and 'digital protection'.
Flexera Software specialises in compliance, installation, security and software licensing and believes its addition to ESET's partner programme will benefit from Flexera security solutions through their existing ESET reseller.
The Technology Alliance also allows resellers to offer a better range of products and services to global customers through full integration of the ESET licensing system.
To make the most of its introduction into the Technology Alliance, the company is releasing its Corporate Software Inspector as a solution for enterprise customers.
"At ESET, we know that to be fully protected against online threats means having all of your software patched and up to date. Therefore, we proudly introduce Flexera Software's Corporate Software Inspector as the newest member of the ESET Technology Alliance, to help enterprises with patch management," says Jeronimo Varela, director of global sales at ESET.
The ESET Technology Alliance has been an integration partnership programme since 2013 that serves IT security solutions to businesses. The company says all members of the Alliance are vetted and selected based on 'best-in-class' business protection in IT environments.
Flexera Software is the latest addition to ESET's Technology Alliance. Data leak protection provider Safetica joined earlier this year.
Business continuity provider StorageCraft joined last year, while DESlock was the first company to join at the programme's launch in 2013.
ESET also offers programmes for managed service providers and resellers, as well as customisation and integration partners.