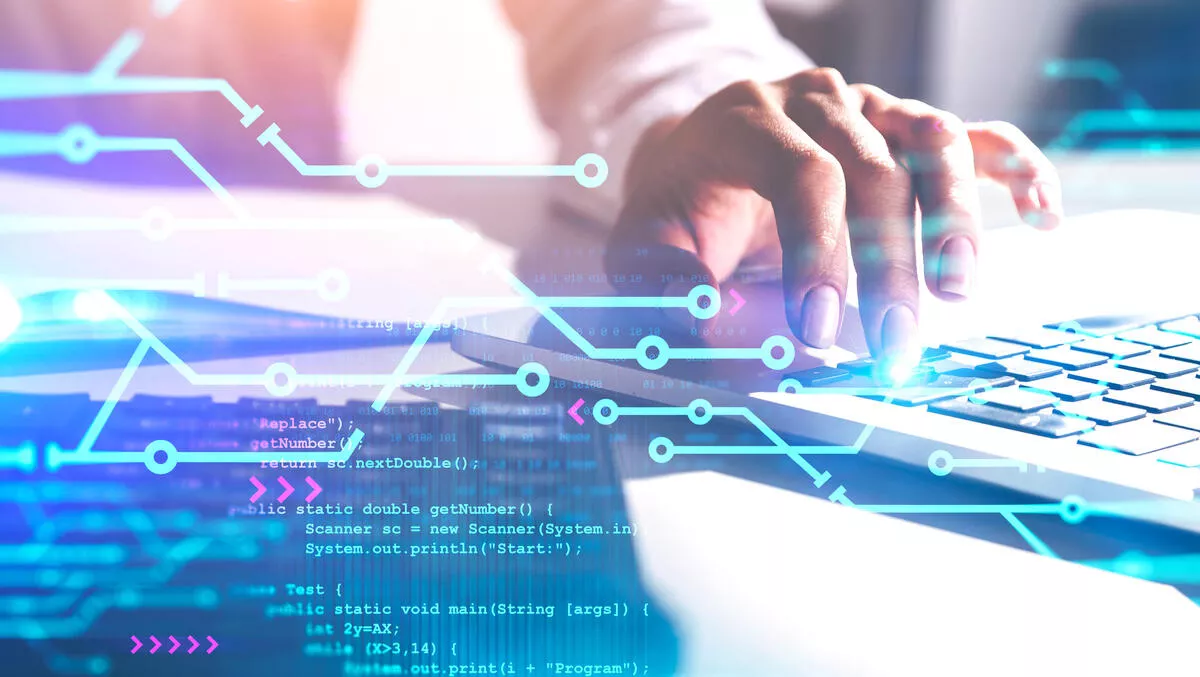 FiVerity launches 'revolutionary' Cyber Fraud Network
FYI, this story is more than a year old
FiVerity has launched its Cyber Fraud Network, the industry's first collaborative system built to combat the convergence of cyber tactics with fraudulent theft.
FiVerity's Cyber Fraud Network is designed to improve the collective cyber fraud knowledge of financial institutions, regulators and law enforcement by facilitating the secure exchange of intelligence on suspected fraudsters without disclosing personally identifiable information (PII), the company states.
This 'revolutionary' new information sharing network aims to give financial institutions the industry's first secure method of sharing the critical details that make it easier to effectively combat synthetic identity fraud (SIF).
According to FiVerity, in this growing financial crime, hackers combine information taken from social media and compromised identities available on the dark web to create entirely new, fraudulent identities.
These identities are then used to infiltrate consumer lending institutions and steal billions of dollars. SIF is one of the fastest-growing financial crimes and is responsible for a growing number of credit losses. In 2020 alone, FiVerity estimates SIF cost US financial institutions $20 billion.
Using AI and machine learning solutions, FiVerity's network detects sophisticated forms of cyber fraud and delivers actionable, proactive threat intelligence to banks and law enforcement agencies.
For years, fraudsters using a single synthetic identity have been able to create accounts at multiple institutions, with little fear of being caught.
Now, businesses can help prevent this through information sharing, while keeping PII safe, the company states.
The Cyber Fraud Network can be accessed through a secure API integration, and works to strengthen each user's defence by alerting them to fraudulent activity detected throughout the network.
This multiplies each user's ability to identify and learn from new fraud patterns. In addition to providing ongoing defence, FiVerity offers a lightweight portfolio analysis to identify SIF accounts within existing portfolios.
According to the company, the network's double-blind approach splits the encryption key across members so that no single institution holds the complete key to decrypt PII data.
This allows financial institutions to maintain complete confidence in the security of their customer data, as the only companies that can validate a shared profile are the ones that already possess the corresponding PII.
FiVerity CEO Greg Woolf says, "Financial institutions - from the smallest community bank to the largest global lender - all understand the severity of the cyber fraud problem.
"Until now, they've been uncertain about what information they can share without violating privacy regulations or other security rules. Many also worry about giving up a competitive advantage when sharing customer data.
"FiVerity's Cyber Fraud Network was created to solve these problems and give financial institutions the tools they need to share information without violating their customers' privacy.
According to FiVerity, no single organisation can stop synthetic identity fraud on its own. Fraudster tactics continually evolve to stay a step ahead of detection and the most sophisticated fraudsters can operate at scale in organised crime rings, generating significant losses for the payments industry.
As a result, it's imperative that payments industry stakeholders work together, share information and keep up with the threat, FiVerity states.