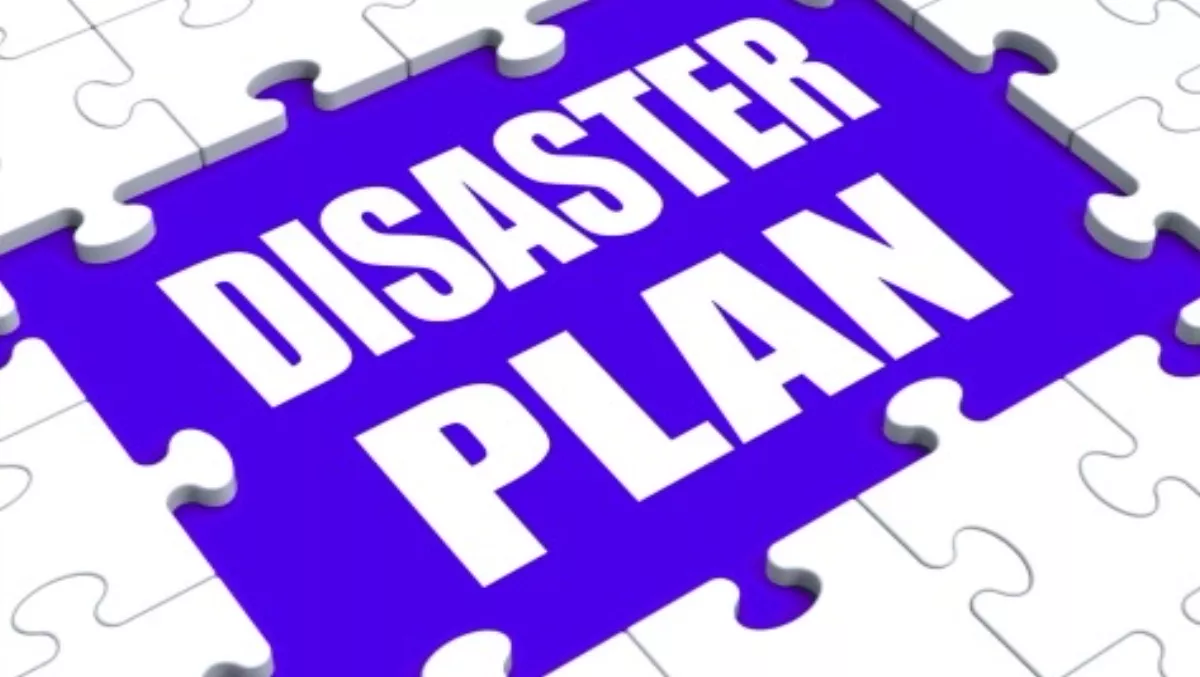 Five steps to an effective recovery plan
FYI, this story is more than a year old
It is imperative for organisations to put the right disaster recovery plan place.
Global communications firm CenturyLink says it is critical to have a comprehensive disaster recover plan to prevent downtime, and to facilitate faster recovery from interruptions, however many organisations don't always know what plans will be effective for their business.
"A comprehensive disaster recovery strategy requires careful planning to provide businesses with redundancy, geographic distribution options, and back-up power measures," explains Kevin Wee, director, Colocation Business Development, Asia Pacific at CenturyLink.
Wee outlines five key aspects of an effective disaster recovery plan CenturyLink believes organisations must consider if the want to protect their business.
1. The right partner With operations-related issues being the leading cause of data center failures, organisations should look for evidence of well-managed, high-availability data centers when choosing an infrastructure partner. Well-run legacy data centers can perform better than poorly run data centers with modern designs.
"Data Center design is key to a strong foundation, but business continuity relies on highly-qualified technicians maintaining best practice operational standards," Wee says.
2. Network protection Wee says an organisation's network must be secured with hardware redundancy and advanced routing protocols to ensure network connectivity is maintained in the event of a power outage or a natural disaster.
3. Data protection An organisation's mission-critical data and applications should be protected even if network operations are disrupted, Wee says. This is often best achieved by replicating data off-site in a data center.
4. Prioritisation It is important that organisations choose which data, applications and systems are critical to business processes and prioritise their availability over others. This helps to minimise overall business disruption and reduce loss of profits.
5. Testing "Organisations may only discover a weakness in the plan when disaster hits, so it is important to test its validity," Wee explains. He says failover procedures must be accurate, including basic elements such as an up-to-date contact list.
"Testing should be scheduled once a year, or more often as changes in technology or staff occur, to ensure the strongest disaster recovery plan possible.