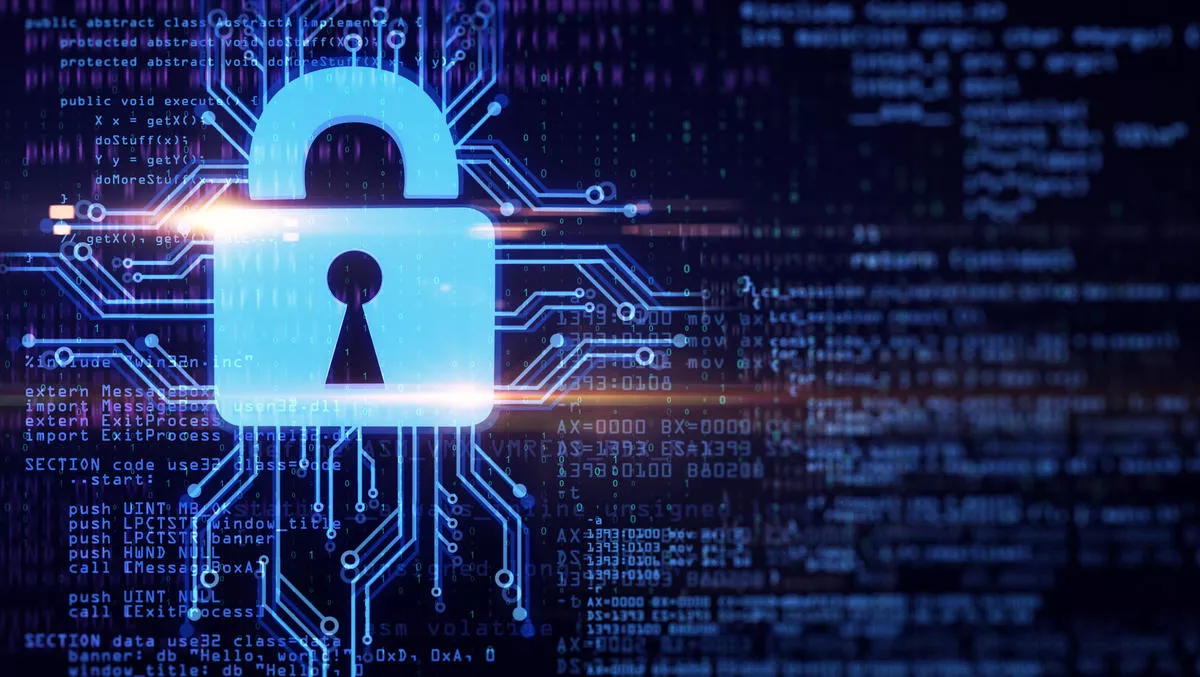 First AML awarded Privacy Trust Mark
FYI, this story is more than a year old
The Office of the Privacy Commissioner has awarded First AML a Privacy Trust Mark for its anti-money laundering platform, which conducts due diligence on customers
The Privacy Trust Mark provides a visual way for consumers and customers that a specific product protects and respects their personal information.
"It can be very difficult for consumers to distinguish between a product that was designed with privacy in mind and one that wasn't, or a between a process that is run with care and security and one that isn't," explains the Office of the Privacy Commissioner.
"As organisations collect more and more information, and the consequences of accidental or malicious misuse of that information increase, it becomes more important to be able to identify products that are outstanding in the way they handle personal information and manage privacy considerations.
First AML joins the Trust, Integrity and Compliance Company (TICC), Rippl, Air New Zealand, RealMe, and Trade Me as organisations have earned the Privacy Trust Mark.
Privacy Commissioner John Edwards says, "We want to help New Zealanders make informed choices about privacy-friendly products and services. The Privacy Trust Mark is not only a recognition of best practice, it is also intended to encourage a culture in which businesses put privacy at their core.
Edwards acknowledges that First AML explains its privacy policies to users 'in plain English', and it also embeds strong privacy and security practices into its business culture.
"First AML conducts regular, detailed staff privacy and security training sessions and employs regular third-party audits that go above and beyond what is required by law," Edwards explains.
TICC was the first anti-money laundering company to earn a Privacy Trust Mark.
"I was pleased to see the efforts TICC has made to be highly transparent with clients about what happens to their information once it's been collected, as well as making it simple for clients to access or modify that information, should they need to," Edwards said in June 2020.
Paperkite, the company behind contact tracing app Rippl, also earned a Privacy Trust Mark Rippl's privacy by design approach.
"Rippl is an excellent example of Privacy by Design with simple and clear communication to users about how their information is handled. Users have full control over their own information and can be assured of their privacy while enjoying the full benefits of a contact tracing solution.
"I am particularly impressed by Rippl's approach to information collection which embodies the principle of data minimisation. The information collected is also encrypted on the phone until there's a need for it to be accessed by Ministry of Health contact tracers.
Organisations can apply for a Privacy Trust Mark through privacy.org.nz.