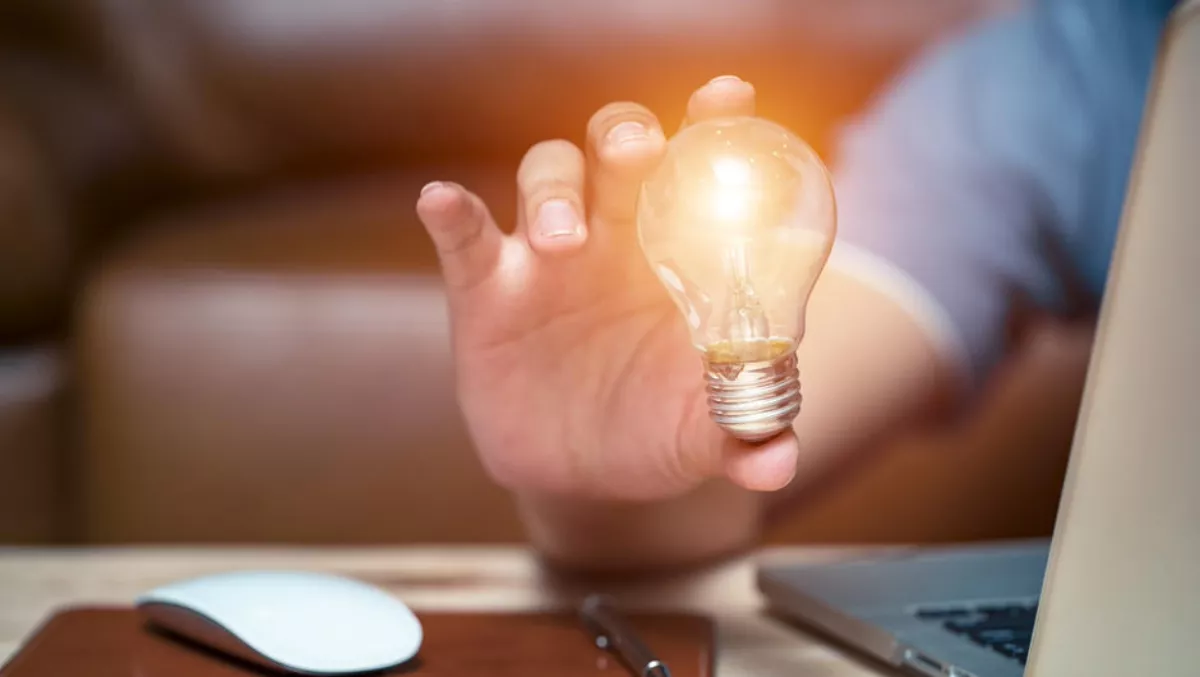 FireEye & Gigamon combine security firepower through new alliance
FYI, this story is more than a year old
FireEye and Gigamon are strengthening their security firepower for joint customers through a global partnership to improve security effectiveness and efficiency.
The two companies formed a strategic alliance built on delivering customer value through FireEye Network Security combined with the GigaSECURE Security Delivery Platform.
Because GigaSECURE provides intelligent access and control of network traffic and options for both inline and out-of-band deployments, FireEye can detect and contain sophisticated threats quickly and efficiently.
"By being vigilant and catching an incident early, security teams can reduce the overall impact — costly fixes, disrupted business, stolen information and damaged reputations," the companies state.
Gigamon vice president of products, Ananda Rajagopal says the company is delighted to work with FireEye as part of the strategic partnership.
"Our joint solutions have already been deployed by hundreds of customers worldwide to improve efficiency and decrease complexity of their security stack," Rajagopal comments.
"Together we will continue to deliver pre-integrated, market-leading solutions that will help our joint customers achieve increased confidence in their security posture."
The alliance will allow companies and channel partners to unify global sales and deployments, deliver deeper integration and bring more effective security solutions to both new and existing customers.
FireEye vice president of strategic partnerships Rich Stegina says businesses can be overwhelmed by the management of multiple, disparate security solutions.
"Gigamon and FireEye have been long time integration partners, and over the years we've seen the joint solution benefit both our mutual customers and our channel partners. By moving to a strategic partnership we can further simplify how our customers protect their networks and make it easier for our partners to deliver our joint solutions."
The companies say that they will:
- Offer market-leading security solutions architected for security efficiency and network performance without compromising network uptime.
- Provide performance, scale and resiliency of comprehensive prevention and detection security solutions in large enterprise networks.
- Enable greater threat detection performance through increased visibility with SSL decryption, and access to traffic across the physical, virtual and cloud infrastructure.
- Reduce the need for network downtime due to planned and unplanned outages for maintenance or device failure.
"Gigamon and FireEye are important elements of the cybersecurity strategy here at Parsons, for both network resiliency and cyber threat prevention," comments Parson Corporation cyber and intelligence division's vice president and chief technology officer, Ron Nielson.
"Deploying the joint Gigamon and FireEye solutions has helped us minimise our risk of attacks, infections and breaches. I'm hoping this closer collaboration translates to even more effective solutions for Parsons."
The joint Gigamon and FireEye solution is available now from both companies.
Related stories
Top stories