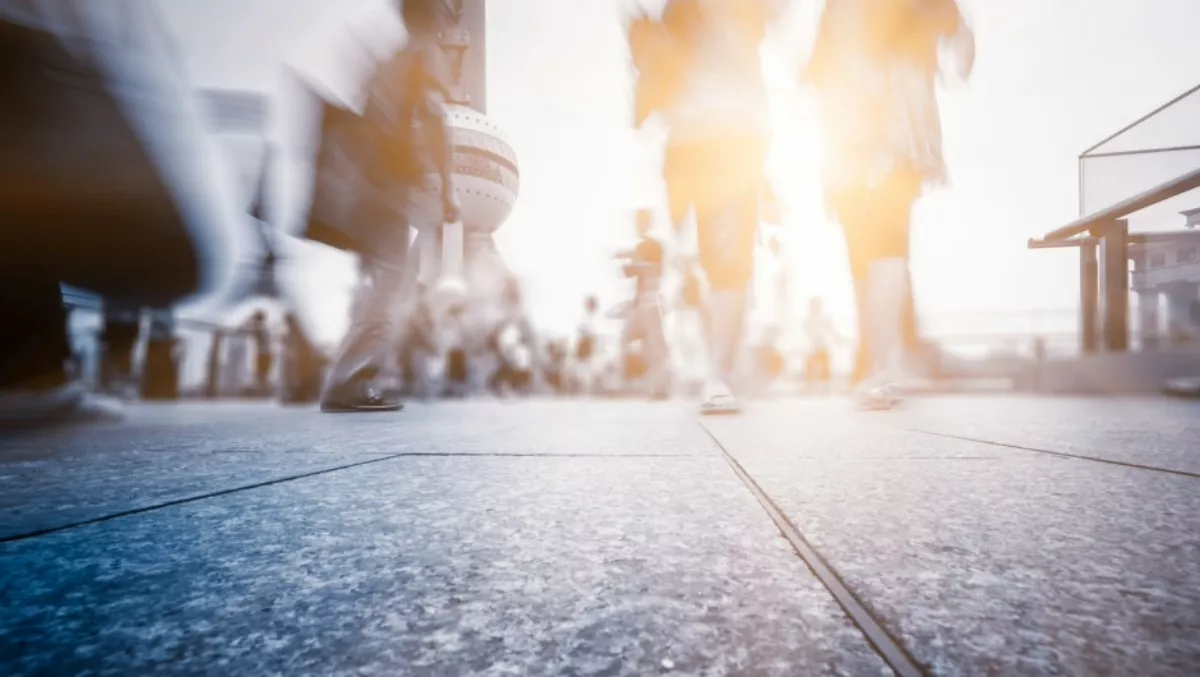 FireEye acquisition a 'game changer' for threat management
FYI, this story is more than a year old
FireEye has acquired Invotas in order to offer security orchestration capabilities as part of its global threat management platform.
Invotas is a privately held international corporation that provides security automation and orchestration technology.
The transaction closed on February 1, 2016 for an undisclosed sum.
Invotas, which has 19 employees and is headquartered in Alexandria, Virginia, will be integrated into the FireEye Global Engineering and Security Products organisation.
Invotas' technology will be integrated into the FireEye platform, enabling customers to purchase FireEye products and threat intelligence offerings with an orchestration and automation overlay.
FireEye says it will leverage the technologies of Invotas Security Orchestrator to unify cyber attack detection results, threat intelligence and incident response elements of an organisation's security programme into a single console, giving enterprises the ability to respond more quickly to attacks through automation.
The Invotas acquisition furthers FireEye efforts aimed at providing real-time visibility that allows security teams to rapidly identify security risks and advanced threats, automate mitigation actions to prevent the spread of malware, and expedite the resolution of security and compliance issues, the company says.
As part of its efforts to accelerate alert to fix, FireEye partners with ForeScout, a leading provider of technologies that enables organisations to see devices the instant they connect to the network, control them and orchestrate information sharing and operation among disparate security tools.
FireEye says it will leverage Invotas' security orchestration and automation technology to expand its partnership with ForeScout, with plans to roll out new joint capabilities that continue to help customers drive down time to protection.
"With Invotas, FireEye can now leverage ForeScout's 70+ integration modules to interoperate with a broader security ecosystem in order to reduce the alert to fix window," says Michael DeCesare, ForeScout CEO and president.
David DeWalt, FireEye CEO and chairman of the board, says, "The addition of Invotas' technology enables us to enhance our global threat management platform and advance ongoing efforts to provide our customers with a centralised method to manage alerts and intelligence and then automate actions based on FireEye-built playbooks or their own custom strategies.
"The ability to provide one efficient console for an organisation's security programme solidifies FireEye's role as a trusted advisor," he says.
"The security orchestration benefits for customers are tremendous, including reduced overhead, with less staff chasing alerts, and more efficient security operations, resulting from the automation of incident response processes that are currently manual and often error prone," DeWalt says.
Paul Nguyen, Invotas' chief executive officer before the acquisition, says, "FireEye is a perfect fit for Invotas, offering us the opportunity to fuse our security automation and orchestration capabilities with the company that delivers today's most comprehensive threat management platform."
"The strength of Invotas' technology centres around its ability to easily integrate into the security ecosystem of an organisation and automate key elements of incident response.
"FireEye leads in delivering high fidelity alerts and contextual threat intelligence, and this move to enrich workflows with these insights and codify FireEye frontline expertise into automated playbooks is going to be a game changer for security operation teams," he says.
This is the second acquisition in recent weeks that expands the FireEye global threat management platform.
On January 20, FireEye announced the acquisition of iSight Partners, a move that created a very advanced and comprehensive private cyber threat intelligence operation.
"Like our iSight acquisition, the addition of Invotas positions FireEye to capitalise on a significant market opportunity," says Michael Berry, FireEye chief financial officer.
"The Invotas orchestration console will drive product pull-through by unifying FireEye detection and forensics technologies and threat intelligence offerings," he says.
Related stories
Top stories