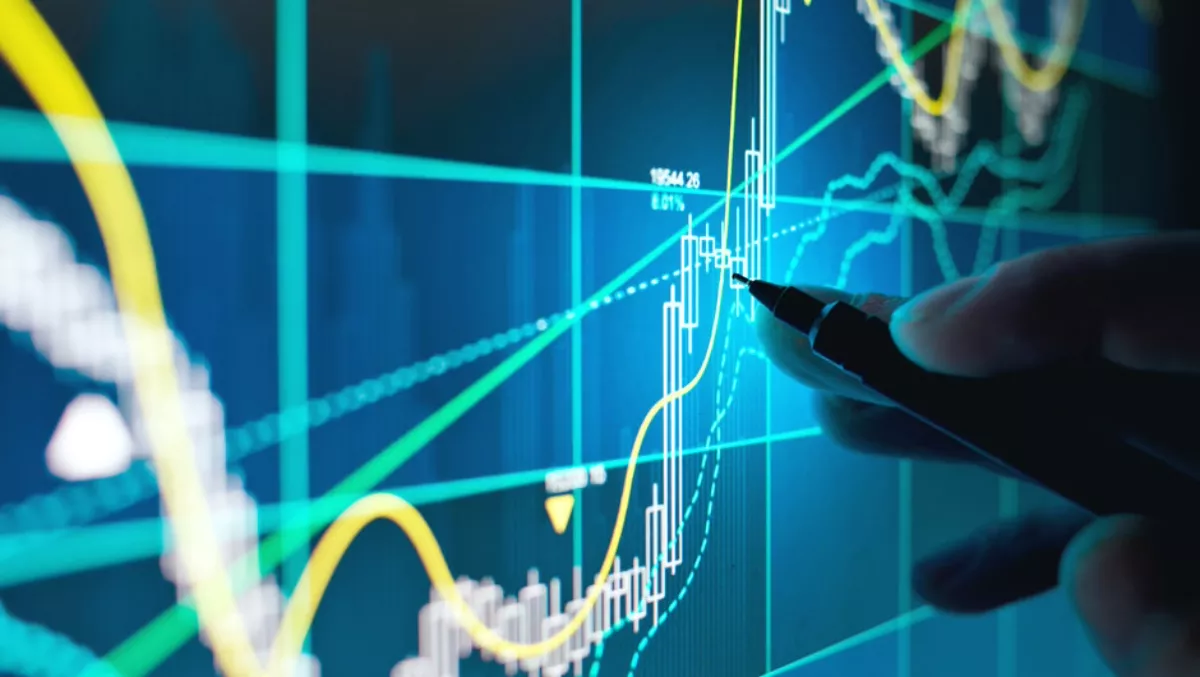 Financial services breaches nearly triple in two years - Bitglass
FYI, this story is more than a year old
Cloud access security broker (CASB) company Bitglass has announced that it has released its 2018 Financial Breach Report.
The study uncovers information about the top threats in financial services, the industry's latest and largest breaches and more. 2018 has been far more dangerous than 2016, when Bitglass conducted its last financial breach report.
In this year's study, there were nearly three times as many breaches as there were two years ago.
This is largely due to the explosive growth of hacking and malware around the world.
These threats have undeniably led the charge against financial services firms this year. Bitglass CMO Rich Campagna says, "Financial organisations regularly handle sensitive, regulated data like home addresses, bank statements and Social Security numbers.
"This type of information is an attractive target for criminals, meaning financial services firms need to be vigilant when it comes to cybersecurity. Failing to protect data and reach regulatory compliance can spell disaster for any company.
Key Findings
From January to August of 2018, financial services firms experienced nearly three times as many breaches as they did over the same timein 2016. The 103 breaches in this year's report dwarf the 37 recorded in 2016.
Hacking and malware were responsible for nearly three-quarters of all breaches in 2018. This is a massive increase over previous years, wherein they were responsible for 20% – just behind the leader, lost and stolen devices, which caused 25% of breaches.
The top three financial services breaches in 2018 each exposed more records than the sum total of all breaches in Bitglass' 2016 report. This suggests not only that breaches are becoming more frequent, but that they are growing larger in scale, as well.
The top three breaches in 2018 were SunTrust Banks (1.5million records exposed) Guaranteed Rate (188,000 records exposed), and RBC Royal Bank (66,000 records exposed). In 2016, the sum total of all breached records was 64,512.
Noteworthy threats to financial firms in 2018 include cloud cryptojacking, ransomware-as-a-service platforms, modular banking trojans like Emotet and ransomware like WannaCry.
Methodology
Bitglass aggregated data from the Identity Theft Resource Center (ITRC) and the Privacy Rights Clearinghouse (PRC).
Each year, these standalone databases detail information about data theft in financial services organisations.
By analysing their records in tandem, Bitglass was able to uncover insights about the financial breaches that occurred in 2018.