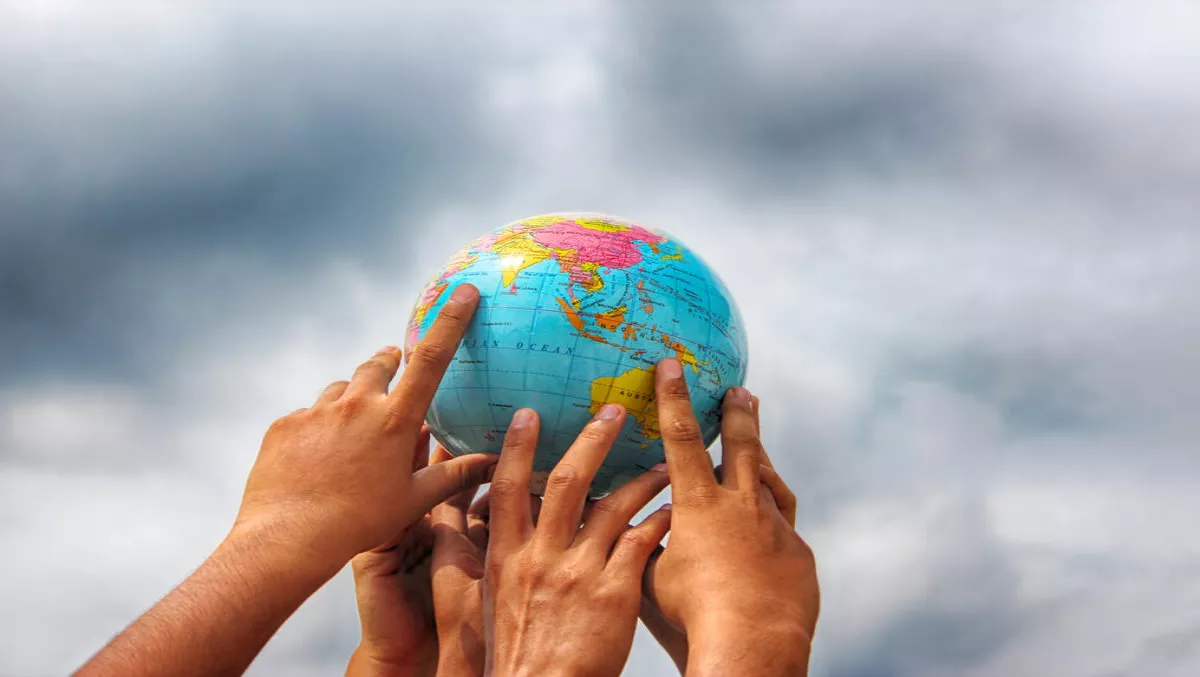 Fight against spam now a global effort
By Shannon Williams,
Wed 15 Jun 2016
FYI, this story is more than a year old
Enforcement agencies from around the world including New Zealand have signed a Memorandum of Understanding to fight against spam, the Department of Internal Affairs revealed today.
The agreement promotes cooperation between Internal Affairs and its international counterparts in enforcing New Zealand and international spam laws.
The agencies have committed to sharing information and intelligence, where permitted by the laws of its jurisdiction, regarding unsolicited communications.
"Receiving unsolicited messages is intrusive, disruptive and can have devastating effects on victims of phishing and malware delivered through spam," says Raj Krishnan, Internal Affairs' general manager of Regulatory Services.
"Spam continues to be an increasing challenge for regulators worldwide," he says.
"Electronic messages of this type are sent without any respect to borders. Sharing intelligence through collaboration and close working relationships with other agencies across the globe is extremely important in tackling this problem."
According to the DIA, during the period from October 2013 to April 2016, the FBI reported a total loss of $2.3 billion across the globe from Business Email Compromise, often referred to as Whaling. This number comes from complaints from 17,642 victims, from 79 countries.
The Department of Internal Affairs has signed the Memorandum along with the following ten international agencies:
• The Australian Communications and Media Authority
• The Canadian Radio-television and Telecommunications Commission
• The Office of the Privacy Commissioner of Canada
• The Korea Internet & Security Agency
• The Netherlands' Authority for Consumers & Markets
• The South Africa National Consumer Commission
• The United States' Federal Trade Commission and Federal Communications Commission
• The United Kingdom's Information Commissioner's Office and National Trading Standards Intelligence Team
The eleven international agencies are members of the London Action Plan, a network of international spam and unsolicited communications enforcement agencies.
The London Action Plan was created in London, England on October 11, 2004, as part of an initiative with 27 countries to discuss international spam and unsolicited telecommunications enforcement cooperation.
Internal Affairs has been a member of the London Action plan since 2007, after the Unsolicited Electronic Messages Act 2007 came into force.