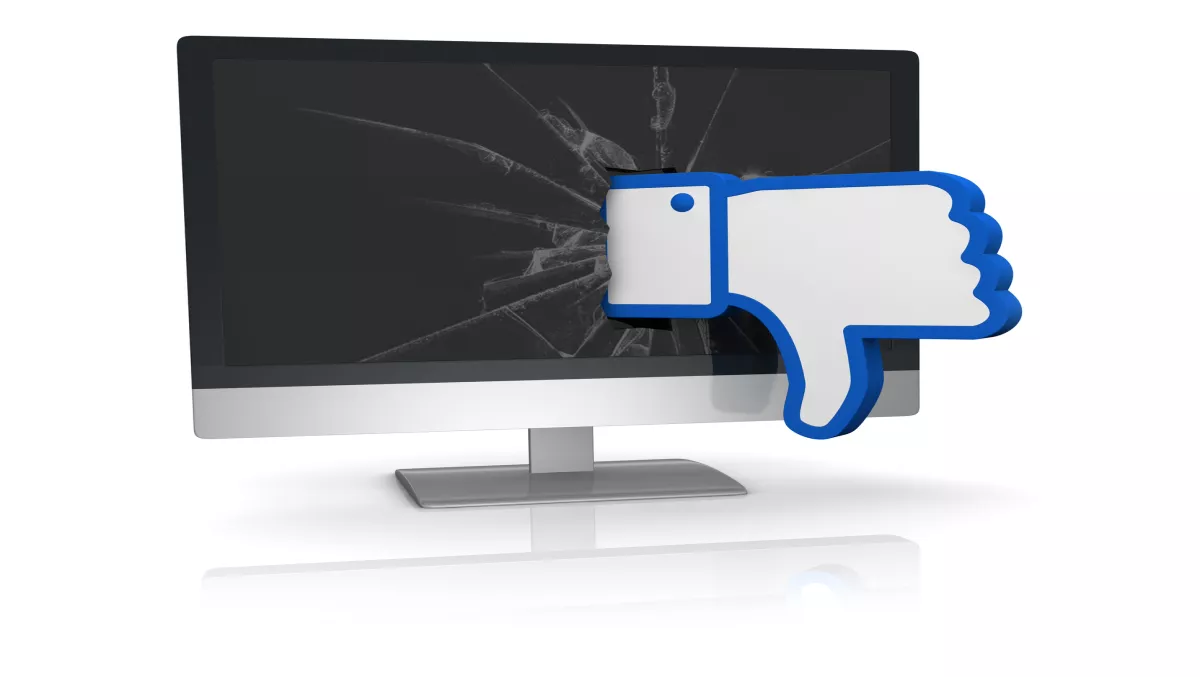 Facebook MaliciousChat vulnerability reveals dangerous ransomware exploit
By Sara Barker,
08 Jun 2016
FYI, this story is more than a year old
Check Point Security recently discovered a vulnerability in Facebook One Chat and Messenger app that could allow cyber attackers to control and manipulate any Facebook chat conversation.
Check Point Security Researcher found that the Facebook MaliciousChat vulnerability can delete or change any sent message, photo, file or link sent through the chat windows.
Facebook has since patched the vulnerability, but Check Point believes these types of attacks and their vectors could be disastrous for businesses and consumers who use Facebook.
"By exploiting this vulnerability, cybercriminals could change a whole chat thread without the victim realising. What's worse, rhe hacker could implement automation techniques to continually outsmart security measures for long-term chat alterations," Oded Vanunu, head of products vulnerability research at Check Point, says.
The implications of the vulnerability, accessed via manipulation of the 'message_id' parameter, allows hackers access to easy ransomware demands. Check Point says although ransomware attacks only last a number of days before security vendors block the attacks, hackers can still develop ways to keep ahead of security measures.
Chat conversations can be used as legal evidence in investigations, so the vulnerability demonstrates how hackers can conceal evidence or incriminate innocent users.
Check Point says the vulnerability can also be used as a vehicle for malware, as the links can be changed to malicious ones that would look legitimate because of their sources as trusted chat partners.
Vanunu says Facebook has done a commendable job of quickly patching the issue.