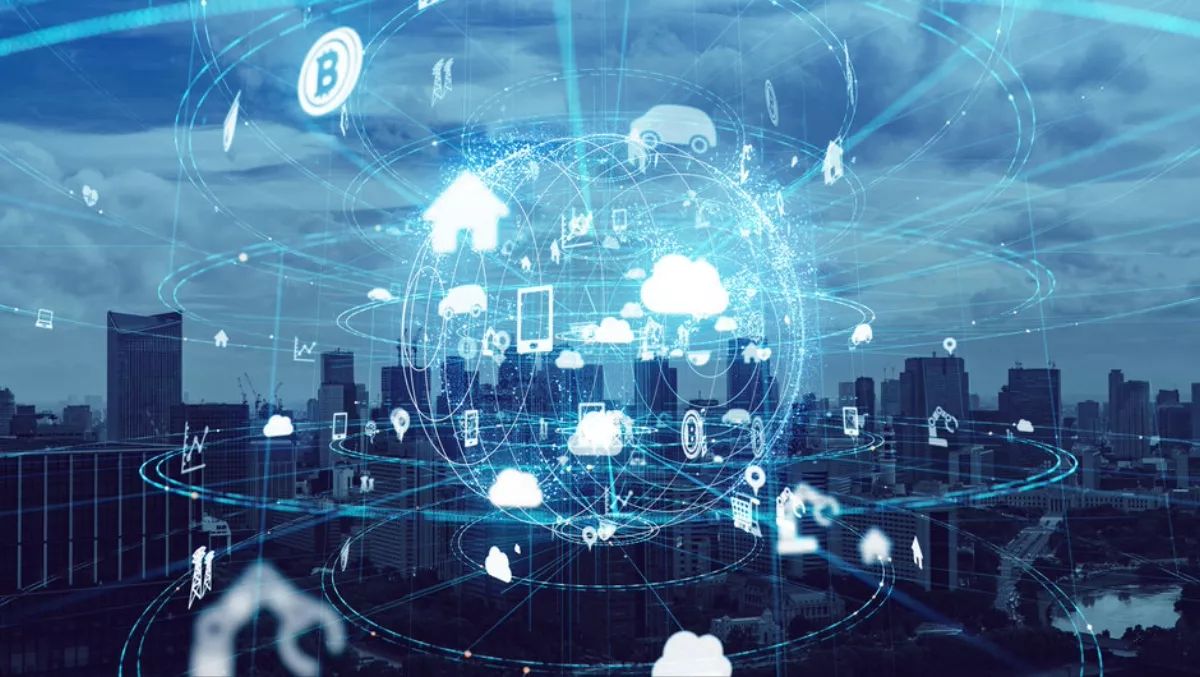 Extreme Networks launches IoT security solution
FYI, this story is more than a year old
Use of Internet of Things (IoT) devices are proliferating in every industry, and with this growth comes risk – reports of IoT attacks increased 600 percent from 2016 to 2017.
To protect enterprise networks, Extreme Networks has announced the general availability of Extreme Networks' Defender for IoT, a security solution to help organisations secure unsecured IoT devices.
Defender for IoT can be deployed on any network and can be deployed at schools, hospitals, retailers and hospitality venues to isolate and protect both wired and wireless IoT devices from cyber attacks.
IoT devices present two major security flaws for businesses today.
Most lack embedded security—they were built to run on private networks where the assumption was it was tightly controlled, and device-level security wasn't required.
Manufacturers never considered that the private enterprise network could be connected to the public internet, and therefore the devices may run out-of-date operating systems, have hardcoded passwords and/or lack antivirus and firewall capabilities.
And they are typically deployed in a flat or unsegmented network so that if breached, the attacker can gain access to sensitive areas of the network.
Extreme Networks' Defender for IoT, part of its Smart OmniEdge solution, aims to solve these challenges by delivering the following:
IoT security without the complexity: Defender for IoT is simple to deploy and easy to maintain. Users simply plug the Defender Adapter into an Ethernet port, and run the associated application. The Defender application learns the typical traffic patterns of network devices, and dynamically generates a security policy that locks down what a device communicates with and how it can communicate, automating edge network security for the enterprise. Once initial device profiles have been dynamically generated, non-technical staff can easily place the adaptor between the device and the network and apply the appropriate security profile using a simple drop-down menu.
Segmentation and isolation of IoT devices: With layer 2-7 visibility, Defender for IoT allows users to easily segment groups of IoT devices into multiple, isolated secure zones, reducing the network attack surface. Users can also centrally monitor and track device usage, location and roaming. This helps customers mitigate the risk of an attacker gaining access to more sensitive areas of the network.
Deployable on any network infrastructure: Defender for IoT works with any vendor's IP network, providing in-line protection of IoT devices and segmentation through IPSec tunnels– without network changes. Additionally, Defender for IoT integrates with Extreme Fabric Connect, giving customers the ability to leverage network automation capabilities and dynamic auto-attach functionality to streamline edge security efforts.
Defender for IoT can be deployed in schools and universities, hospitals, hospitality venues, manufacturing, transportation, retail, and other industries that rely on connected devices to improve business efficiencies and customer experience.
Extreme Networks product management and strategy senior director Mike Leibovitz says, "Businesses are extracting so much value from the IoT revolution that it's easy to see why deployments are happening fast, and security should not be viewed as an impediment to that.