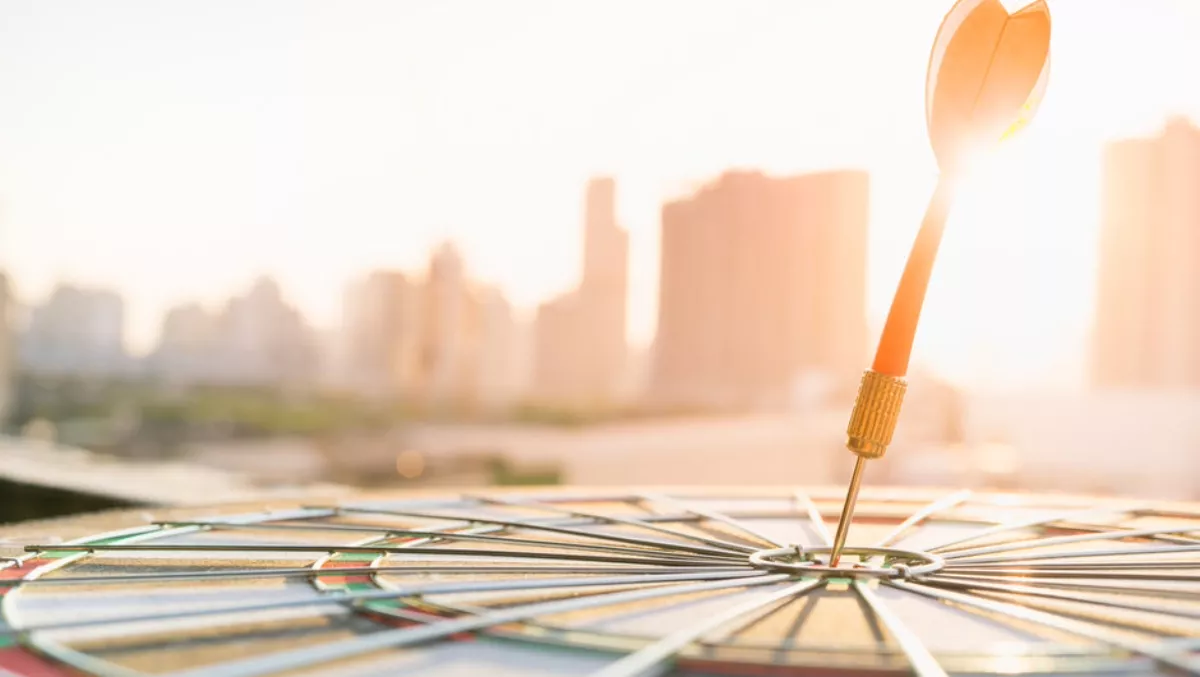 Exabeam plans to use $75m fund to leave legacy SIEM vendors in the dust
FYI, this story is more than a year old
Exabeam, a provider of Security Information and Event Management (SIEM) software predicts that it will leave legacy providers in the dust, and it's all down to a US$75 million Series E funding that will be used to 'displace' legacy security management vendors.
The company will use its latest round of funding to increase its sales reach and introduce new product features and configurations.
The funding comes off the back of several successes in the last couple of years, including a $50 million Series D funding round in August 2018.
"Having recently backed groundbreaking public companies like Box, DocuSign, MuleSoft, Nutanix and Square, both Lightspeed and Sapphire have an incredible combined track record of spotting up-and-comers that will ultimately dominate their markets. Their collective guidance and support will only further our mission to keep our customers out of the breach headlines and take over the SIEM market along the way," says Exabeam CEO Nir Polak.
In the last 12 months, Exabeam's market perception has shifted from a user and entity behaviour analytics (UEBA) vendor to a leading SIEM provider. Recognising this, Exabeam was recently named a leader in the 2018 Gartner Magic Quadrant for Security Information and Event Management.
During the last fiscal year, 76% of the company's replacement deals eliminated legacy vendors, including IBM, McAfee, RSA, LogRhythm, Micro Focus and Splunk. In addition,
Technology and services giant NTT DATA is just one example of a global deployment where Exabeam displaced multiple legacy SIEMs and the company standardised on Exabeam going forward.
Exabeam has also seen increased sales of its cloud offerings, on the heels of the release of Exabeam SaaS Cloud, which was launched and purchased by its first customer within the first quarter of this year.
The company also expanded its sales team and Technology Alliance Partnership Program, which has already attracted more than 350 software and services vendors, representing integrations with nearly 2,500 unique data sources and APIs.
Alongside the influx of big data driven by cloud applications and mobile devices, as well as increasingly sophisticated insider and external threats, Exabeam says it is scaling to meet the needs of the largest organisations globally.
"We're listening to our customers and delivering the innovative technologies they need, including, most recently, the ability to detect threats in the cloud. With the win rates we're seeing and market opportunity in replacement business, we're raising money to accelerate our go-to-market and enhance our products to bring additional innovation to modern SOC environments," concludes Polak.
Related stories
Top stories