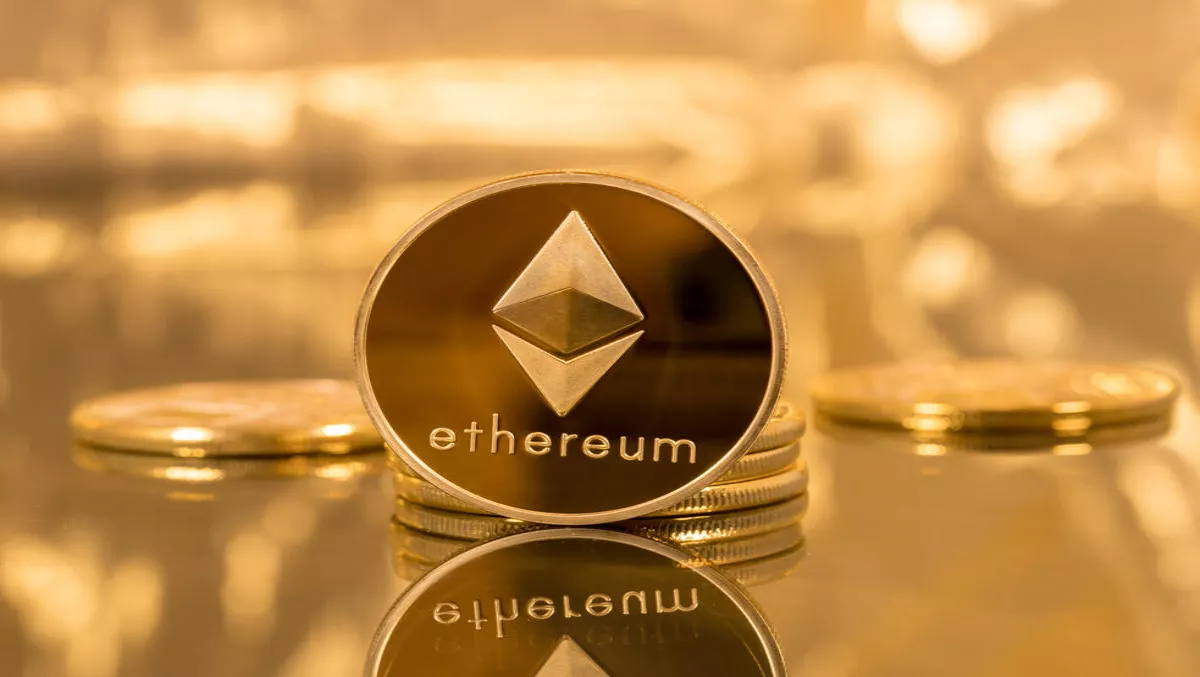 Ethereum Classic & Litecoin cryptocurrencies now available in NZ
By Sara Barker,
Thu 28 Sep 2017
FYI, this story is more than a year old
New Zealanders are now able to buy and sell two alternative Bitcoin cryptocurrencies in New Zealand dollars through locally-based brokerage firm BitPrime.
Kiwis now have access to Litecoin (LTC) and Ethereum Classic (ETC) alongside the Bitcoin, Ripple and Ethereum cryptocurrencies that are available on BitPrime's website.
According to BitPrime senior partner Ross Carter-Brown, cryptocurrencies have become increasingly popular in New Zealand. The total cryptocurrency market capitalisation is around NZ$188 billion, an 830% increase since August 2016.
"The popularity of cryptocurrencies in NZ has been increasing rapidly, with trade volumes having grown more than eight-fold since we launched in March," Carter-Brown says.
While Bitcoin is the most well-known and 'golden' of all cryptocurrencies, Ethereum Classic does around NZ$47 million turnover per day.
Bitcoin alternatives are popping up all over the place at a 1520% increase over the last year – a market capitalisation of around NZ$3.7 billion.
BitPrime cites the example of a Bitcoin success story, in which a Norwegion investor sunk $27 in Bitcoin in 2009. He checked his Bitcoin wallet four years later to find the value had reached $886,000.
The Litecoin cryptocurrency was developed by Charles Lee, an ex-Google engineer. It has faster transaction confirmation than Bitcoin and also has a higher coin limit of 84 million.
BitPrime says that theories around Litecoin suggest it has a faster block time, reducing 'double spending' attacks and thus making the process more secure.
Ethereum Classic is a split of the original Ethereum blockchain. It uses 'smart contracts'. Similar contracts are being used in industries like real estate and insurance.
BitPrime says it can source almost any cryptocurrency from its asset-class to customers through the use of custom orders. It offers phone and email support.
"We aim to make cryptocurrencies easily available to everyday New Zealanders, and expanding our offering is part of achieving that goal," Carter-Brown concludes.