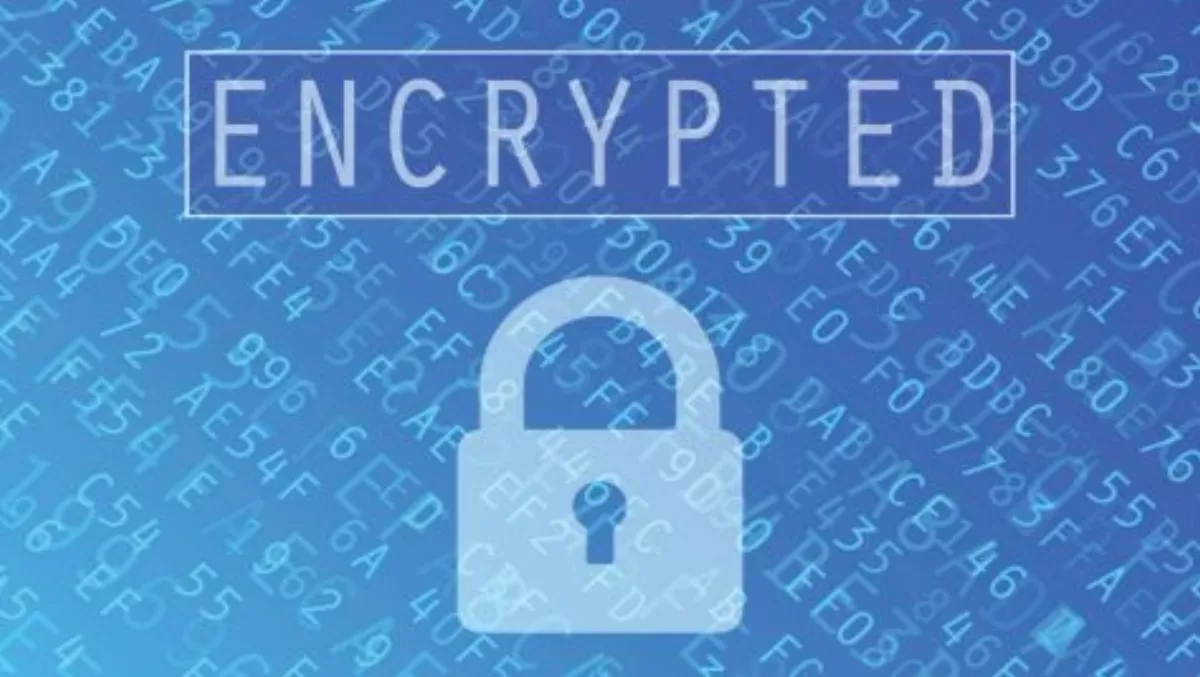 ESET snaps up encryption company as demand soars for encryption
FYI, this story is more than a year old
IT security company ESET has bolstered its encryption abilities, acquiring UK-based DESlock+ for an undisclosed sum.
The two companies have been partners for a number of years, with DESlock+ a member of the ESET Technology Alliance since 2013.
The acquisition comes as encryption gains increasing prominence thanks to burgeoning cybercrime and concerns over government surveillance programs.
Data protection and privacy are among the top concerns for both companies and individuals, ESET says, while government agencies, like the European Union, are enforcing regulations that require businesses and organisations to implement security measures including encryption to protect the data of their users.
Ignacio Sbampato, ESET chief sales and marketing officer, says a recent survey conducted by ESET showed two our of three companies saw a need for encryption as part of their standard endpoint security solutions.
Palo Luka, ESET chief technology officer, says encryption plays an important role in security and represents a vault guarding a companies sensitive information, as well as your private data.
"We had very good results offering DESlock+ encryption solutions as part of our ESET Technology Alliance and we believe our customers will be very happy to see that we are taking that partnership even further," Sbampato says.
He says acquiring DESlock+ will enable ESET to complement its security lineup with 'a great encryption technology'.
The DESlock+ encryption offering will be integrated into ESET's portfolio of consumer and business products and Luka says the company plans to develop the offering further.
ESET says it does not plan any personnel changes, with DESlock+'s 12 staff now ESET employees. DESlock+ managing director David Tomlinson is now heading up ESET's encryption business unit as manager.
ESET says DESlock+ 'is a powerful tool with patented share-key management offering a number of encryption features'. It includes web-browser-based secured remote management, a mobile edition of iOS and a portable client, DESlock+ Go, which allows secure data access on workstations without DESlock+ installed.
The company's products, which also meet the standards required by the United States government, range from Personal Edition's for consumers; 'Essential' basic level business products through to Pro for mobile working and laptop security on the business side; Mobile for iPads, iPhones and iPods and Enterprise Server offerings.
The acquisition also sees ESET add a new research and development location to its existing ones, with the company maintaining the DESlock+ base in Tauton in the United Kingdom. ESET says the deal will 'empower' it to recruit local talent in the UK.
No financial details of the deal were disclosed.