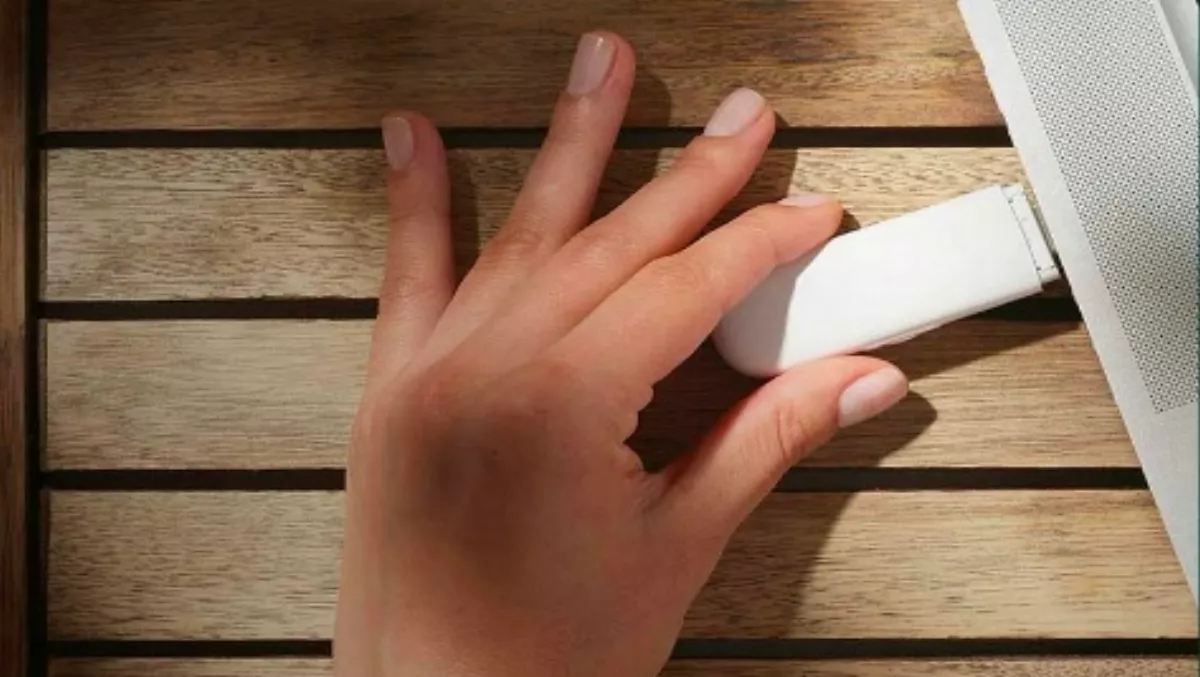 ESET offers up secure USB drives with built in antivirus
FYI, this story is more than a year old
ESET has teamed up with Swedish tech firm CTWO Products AB to develop a new range of secure USB drives.
The new encrypted drives feature built-in antivirus protection with built-in ClevX Drive Security powered by Eset, to keep contents of the USB flash drives safe and malware free, and prevent malware from spreading via removable media.
Ignacio Sbampato, ESET chief sales and marketing officer, says data protection is essential for businesses to keep their data safe due to increasing regulatory pressure as well as the need to safeguard their customers' information in the highest possible way.
The offering is also being marketed to the home market as a way to protect home computers from viruses and malware which can be transmitted by USB drives.
The ClevX DriveSecurity USBs use ESET's Nod32 antivirus engine to detect and eliminate viruses, spyware, trojans, worms, rootkits, adware and other internet threats before they can be transmitted onto portable drives.
"This means that any files you place on your drive are malware free and safe to share with others," ESET says.
ClevX operates from the drive itself, for speed and convenience, with no need to install software onto a host computer.
The companies have released two new drives – Safexs Protector 3.0 and Safexs Protector XT.
James Baker, CTWO Products AB vice president of sales and marketing, says today's workers move from home to office and computer to computer frequently, and USB flash drives are a common means to transfer data between machines, which can lead to the rapid spreading of malware, unless they are protected.
"Our combined secure drive solution with ClevX and ESET provides a multitude of layers to protect users' data and computers from potential data loss and infection."
As well as the virus and malware protection the drives include AES256-bit encryption in XTS mode, logout, lock or shutdown if the device is left in the machine unattended for a configurable period of time, and the ability to configure the device to wipe in case of loss or theft.
Lev Bolotin, ClevX chief executive, says the solution addresses the issue of portable media being a common source of malware infection.
"People carry sensitive personal files on their USB drives and they often don't realize that their drive can be infected when plugged into a computer and then that infection can be transferred to other machines," Bolotin says.
"Together with CTWO and ESET, we can offer a solution which keeps the contents of USB flash drives safe and malware-free, and prevents malware from spreading via removable media."
Related stories
Top stories