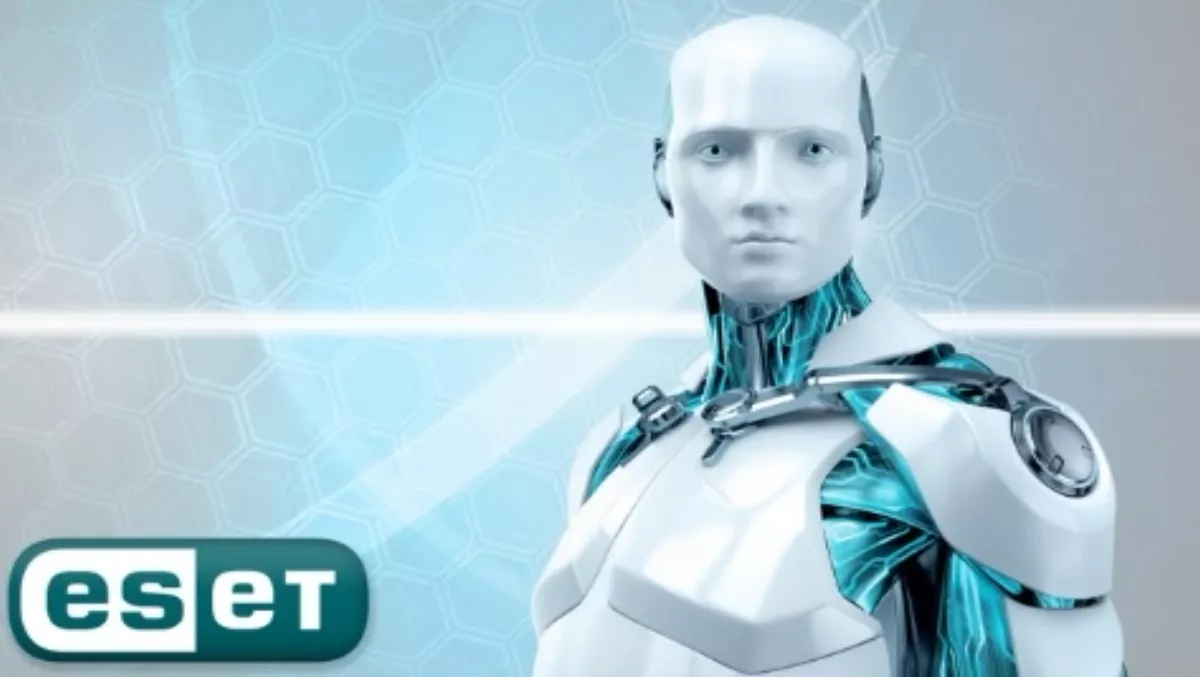 ESET launches 're-engineered' business security products
FYI, this story is more than a year old
ESET is heralding 'a new era of IT security' with the launch of its re-engineered and redesigned business security products.
The European company says its IT security products for business offer maximum proactive protection with low impact on company infrastructure, as well as offering new features such as Botnet Protection, Exploit Blocker, Anti-phishing and Anti-theft.
A key component of ESET IT security products for business is ESET Remote Administrator, a platform independent, remote management console, which Palo Luka, ESET chief technology officer, says has been 'rewritten and redesigned from scratch'.
Richard Marko, ESET chief executive, says building 'world-class' security products isn't new for the company.
"We've been doing it for more than 20 years.
"But with the digital revolution having changed the operational landscape so fundamentally, we wanted to go back to basics and really understand what our customers need to grow their business today and in the foreseeable future.
"The key is to balance usability with performance and agility."
ESET says the Remote Administrator has been rebuilt to enhance usability, improve security and lower the overall cost of implementation and management.
"The new user interface for ESET business security products simplifies the tasks of monitoring, configuring and controlling network activity to ensure the organisation is forewarned and protected against unwanted and malicious actions," ESET says.
Remote Administrator includes a built-in task management system to minimise downtime, while allowing actions to be performed automatically, based on dynamic group membership.
Luka says the interactive dashboard can be fully customised, and features comprehensive reporting.
Ignacio Sbampato, ESET chief sales and marketing officer says with increased interconnectivity, businesses are becoming more attractive targets for targeted attacks and advanced persistent threats.
"Security vendors must offer their customers better solutions that don't hog an organisation's resources when fighting off threats."
ESET Endpoint Security also introduces protection technologies that have proved effective in ESET's consumer products, including Exploit Blocker to prevent exploitation of vulnerabilities in popular web browsers, PDF readers and other applications. Advanced Memory Scanner and Botnet Protection have also made the move from consumer to business.
ESET debuted the new offerings in North America in December and says the feedback from customers has been 'overwhelmingly positive with some of the suggestions incorporated right into the product in terms of improvements'.
ESET is distributed in New Zealand by Chillisoft.

Related stories
Top stories