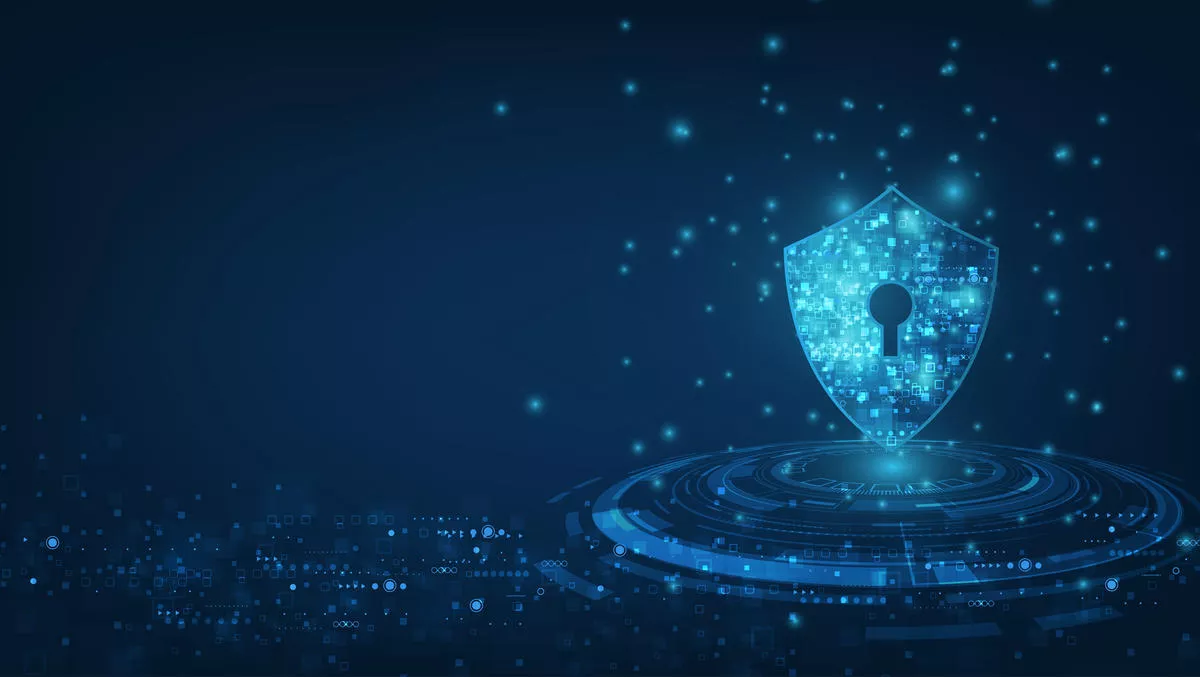 ESET launches Microsoft 365 security software solution
FYI, this story is more than a year old
Cybersecurity firm ESET has launched a standalone software solution for Microsoft 365, which aims to provide advanced preventative protection for applications and users.
A 2019 Gartner survey found that 84% of organisations use or intend to use Microsoft 365 in their business. ESET adds that businesses and cloud tools must be adequately protected as 365 and cloud becomes an integral part of an organisation's storage and systems.
Further, email is considered to be the foundation of business communication - and one of the most popular ways of distributing malware.
"Almost every business across the world relies on emails for communication, and yet it is one of the main attack vectors cybercriminals exploit," explains ESET product manager Ján Brunovský.
"Securing email and cloud storage is the linchpin of cybersecurity for businesses, and without a strong foundation of anti-malware protection, organisations are left wide open to attack. We are proud to provide a new, cutting-edge, easy-to-use solution for the broad spectrum of businesses that need to secure their cloud tools.
ESET designed its Cloud Office Security as standalone software to provide additional protection for Microsoft 365 cloud email and storage, and the automatic protection of new user mailboxes.
The company states that the solution allows for total control and visibility over threats, with immediate notification when the detection of malware occurs. A user-friendly console enables IT administrators to take immediate action.
The software also includes anti-malware protection, spam filtering and anti-phishing. These protect Exchange Online services, which in turn protects communications against malware, minimises the adverse effects of unsolicited emails on everyday productivity and helps prevent incoming external emails from being used as a channel for targeted attacks. The anti-malware protection can also react to any file changes in OneDrive.
The cloud console also gives an overview of quarantined items and immediately provides notifications when detections occur.
ESET's Rene Holt adds, "As the number of businesses relying on Microsoft 365 grows, it is important to keep in mind that it is not just employees who need protection, but also IT administrators who need the right tools to properly secure any assets hosted in Microsoft 365 from cyber attack.
"This is especially notable considering that threat actors have a particular interest in targeting IT admins. Naturally, admins have privileged levels of access that, if compromised, allow an attacker to more easily deliver malware to other devices in a corporate network, steal data and set ransomware loose.
ESET Cloud Office Security includes detection statistics, detection filtering and identification, accountability, custom protection settings, and automatic protection.
ESET Cloud Office Security is available now.