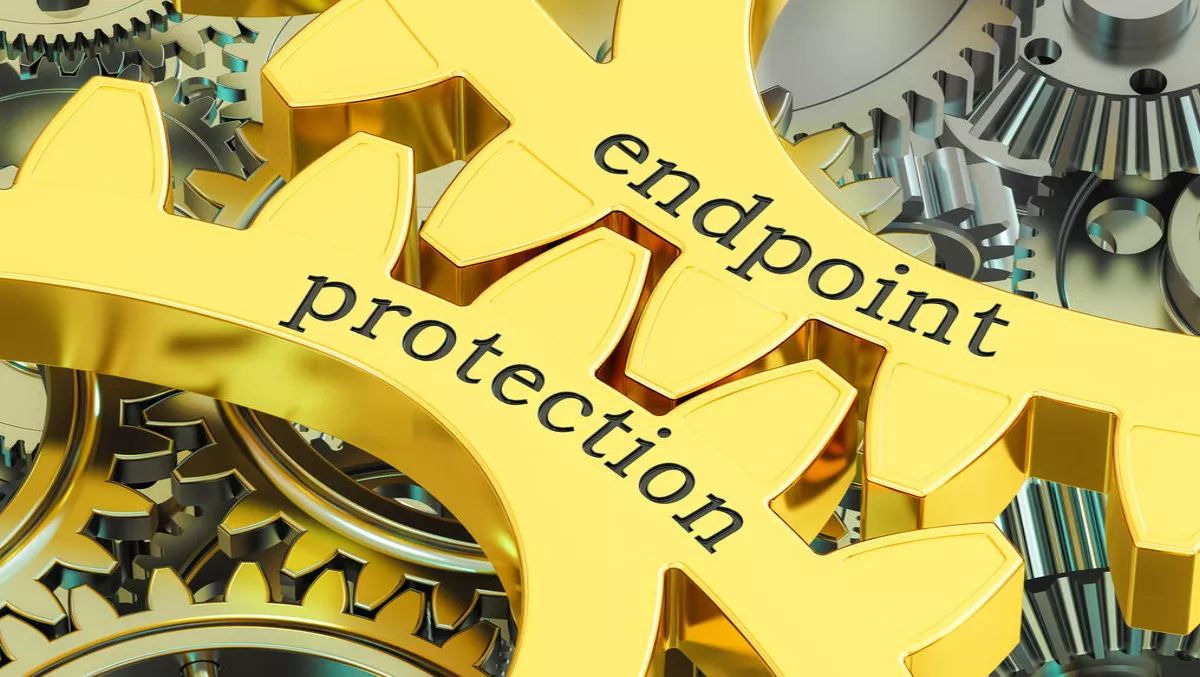 ESET endpoint security 'lightest' on market, according to tests
FYI, this story is more than a year old
ESET's Endpoint Security Solution has been judged the lightest endpoint security solution on the market, according to security software testers AV-Comparatives.
ESET says its solution was commended for its 'low system impact' after a series of tests on a number of endpoint security solutions, including Kaspersky, McAfee, Sophos, Symantec and Trend Micro products.
AV-Comparatives rated ESET's product at a total score of 98.3 in PC Mark tests. Tests found the solution 'very fast' for browsing websites, launching applications, installing and uninstalling applications, downloading files and archiving or unarchiving files. ESET scored as 'fast' for copying to an external drive on first and subsequent runs.
"Please note that measurements of performance aspects of a product can be influenced by factors which cannot be controlled, such as system processes running on the machine, background tasks etc. We executed the tests multiple times to provide the most accurate values possible. The results should be interpreted with caution," the report warns.
In addition to ESET's score of 98.3, Kaspersky Lab scored 98.0; Sophos scored 94.9; Symantec scored 92.8; Trend Micro scored 92.2; and McAfee scored 87.6.
"ESET's business solution made an impressive run in another of our Business performance tests, reaching the lowest impact score of all tested solutions," comments Andreas Clementi, CEO at AV-Comparatives.
According to ESET, AV-Comparatives uses one of the biggest sample collections in the world to conduct testing in real-world environments and everyday situations.
AV-Comparatives adds that all of its tests were conducted on a clean installation of Windows 10 RS2 64-bit, with 8GB of RAM and an SSD hard disk.
"We pride ourselves on developing products that give the most robust protection to enterprises without slowing down their systems," ESET business product manager Michal Jankech says the company takes pride in its products that provide robust protection without slowing systems down.
"AV-Comparatives is the most renowned testing organisation out there so it's great to see that ESET Endpoint Security software has scored as the lightest on the market. Business and consumers can rest assured their systems won't be impacted and will continue to run at high speeds, all while maintaining the highest level of protection," Jankech concludes.
AV-Comparatives provides information about its testing methodologies available on its website.
Related stories
Top stories