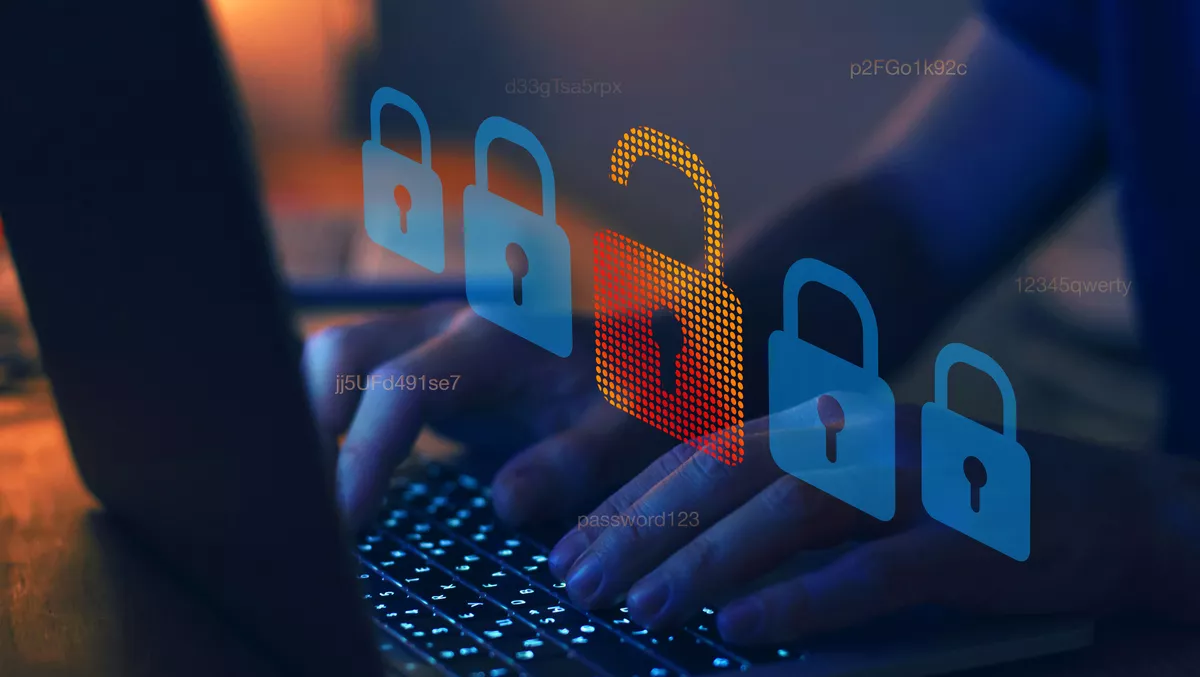 ESET and Chillisoft launch MDR solution in A/NZ
Cybersecurity company ESET has today announced the launch of a new managed detection and response (MDR) service in the A/NZ region, in partnership with Chillisoft.
The two companies have pooled their resources — ESET's Endpoint Protection and Response platform integrating with Chillisoft's support and expertise. The resultant MDR service offers customers remotely delivered security operation centre capabilities, which can be used to investigate and respond to threats.
Using the service, businesses can optimise their security posture with ESET's PROTECT solutions, its Enterprise Inspector EDR tool, and Chillisoft's 24/7 cybersecurity services with local support.
ESET Australia Country Manager Kelly Johnson says the new service is ideally suited to businesses that ordinarily lack the resources to deal with the constantly evolving threat landscape.
"To deal with the modern threat landscape businesses are increasingly making security choices based not just on products but on the service required to create a truly holistic solution," says Johnson.
"Many companies, particularly in the SMB space, need additional resources with the necessary skills to operate EDR tools alone and need assistance to understand them and fully utilise their potential.
"The proliferation of endpoint devices connecting to their networks has made their need for an effective out-sourced service that gives them 24/7 protection and expert response even more acute. We're confident this new MDR service will meet that demand."
Teams can engage in a deeper investigation of threats and mitigate attacks using containment or breach disruption. This leads to an overall reduction in an organisations risk from increasingly hostile and impactful threats.
"With over 23 years of ESET experience, Chillisoft is honoured to be working with ESET Australia in building a channel friendly 24/7 MDR service underpinned by the award-winning ESET EDR product," says Chillisoft CEO Alex Teh.
"Having deployed ESET EDR to many sites in ANZ including a number of MSP's, Chillisoft is confident that this solution is ideally suited to the Australian market."
ESET Australia Country Manager Kelly Johnson says the service offers ESET's partners flexibility, scalability, and the ability to take advantage of volume pricing.
"Our tier-based pricing which works on the aggregation of all the clients you cover means our partners can increase their profits," says Johnson.
"The more licenses you sell, the better unit price you get. Partners can add seats in real-time, and with monthly billing, we only invoice you for the exact number of seat-days ordered.
"You pay only for licenses your customers actually utilise without the need for upfront investment."
Related stories
Top stories