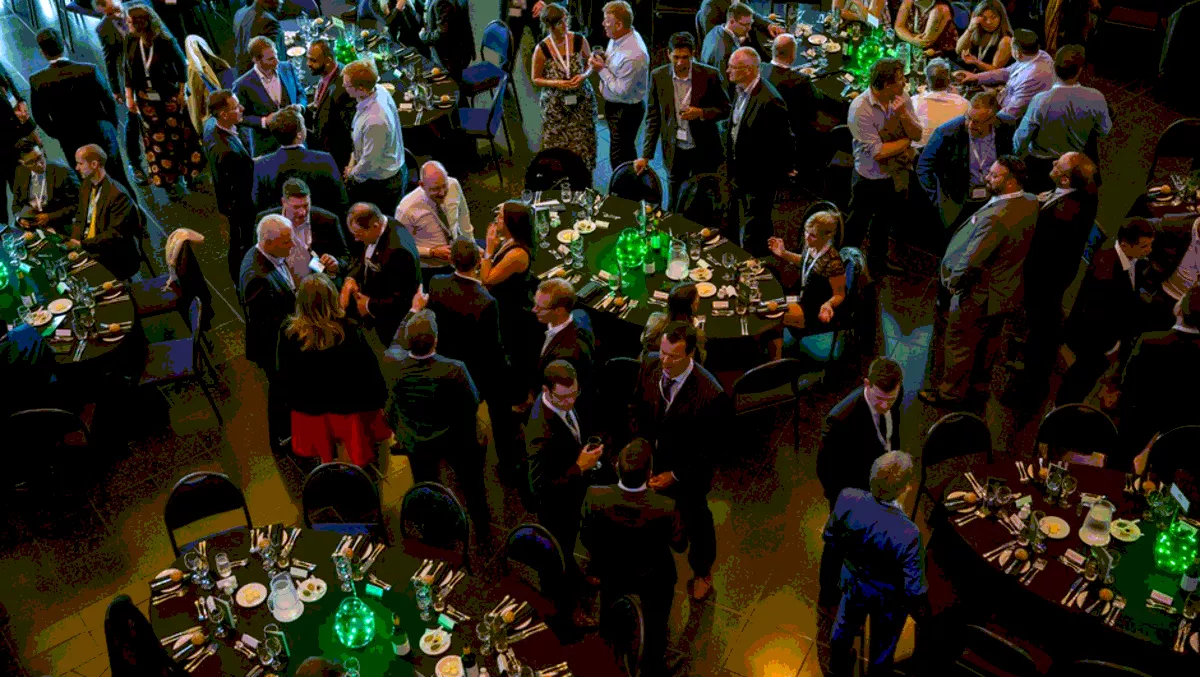 Entry deadline extended for the 2018 iSANZ Awards
Fri, 14th Sep 2018
FYI, this story is more than a year old
New Zealand's talented security businesses and individuals now have extra time up their sleeves to enter this year's iSANZ awards. The deadline has been extended to Friday September 21, 2018 – a week longer than the original cutoff date.
This is because the iSANZ board received enquiries that asked if the deadline could be extended. The Board was only too happy to oblige, but the clock is still ticking.
This year marks the fourth annual iSANZ Awards, which give New Zealand businesses, industry and individuals across the public, private, and not-for-profit sector the opportunity to showcase outstanding achievements in information/cybersecurity awareness, projects and solutions.
iSANZ chair Kendra Ross says that New Zealand's information security experts match talent in every other part of the world, and the iSANZ Awards are a great way to recognise those experts.
"There is extraordinary leadership and growth happening in New Zealand information security. We urge businesses, industry and individuals to enter this year's Awards to showcase the depth and breadth of their work, skills and talent," says Ross.
This year the Awards are divided into five awards categories, one of which is a brand new category for 2018.
The categories are:
Best Security Project / Initiative – open to companies or organisations who have successfully deployed and implemented an InfoSec project or initiative; Or who have successfully initiated best InfoSec practices.
Best Security Awareness Campaign – open to companies or organisations who have successfully deployed and implemented a formal security awareness program covering outreach, education and assistance to raise awareness of InfoSec nationally.
Best Security Company of the Year – open to security companies with superior security products, services or solutions that help customers tackle today's most pressing InfoSec challenges.
Up-and-coming Cybersecurity Star - open to all individuals who are a newcomer to the world of Cyber/ InfoSec in NZ and have made a positive and impressive impact to our community.
Best Start-Up or New Business (NEW CATEGORY FOR 2018) – open to new information security/cybersecurity businesses founded in New Zealand and which have been operating for a maximum of five years.
Each year the iSANZ Awards also honour a person, event or company that has made a significant contribution to the wider InfoSec community in a special nominated Hall of Fame Award.
This year's judges include: Microsoft NZ national technology officer Russell Craig; University of Waikato head of Cyber Security Lab - Associate Professor Dr Ryan Ko; computer scientist Peter Gutmann; PwC partner and national cyber practice lead Adrian van Hest; IBM NZ global technology services leader Jo Healey; Vodafone NZ government relations manager Catherine Soper; MinterEllisonRuddWatts partner Tom Maasland; Former Domain Name Commissioner Debbie Monahan; and Internet New Zealand chief executive Jordan Carter.
Nomination criteria can be found at www.isanz.org.nz. The iSANZ Awards will be held at Te Papa in Wellington on November 13, 2018.
Previous winners have included Aura Information Security, Spark, CERTNZ, RedShield, Air New Zealand, and PwC.
The 2018 iSANZ Awards are sponsored and supported by several leaders in the information security market, including Datacom, Sailpoint, Micro Focus, Symantec and Quantum Security.