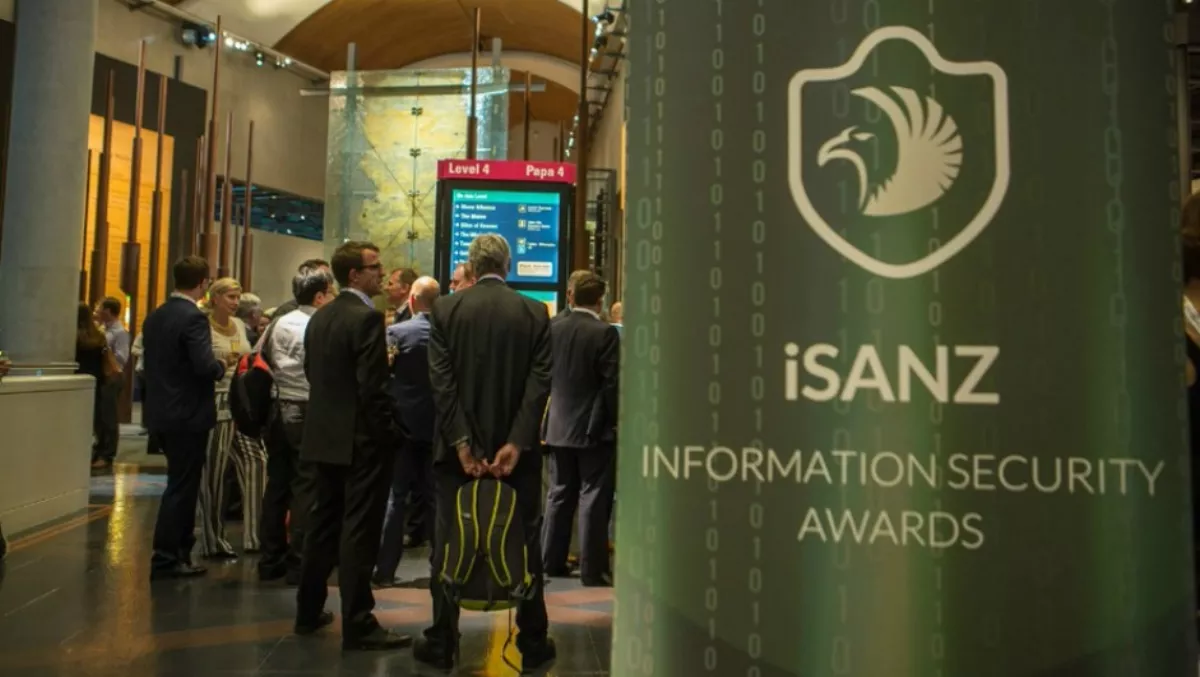 Entries open for second annual iSanz security awards
FYI, this story is more than a year old
iSanz is again shining the spotlight on New Zealand's 'world-class' information security industry, with the industry group calling for entries for the second annual iSanz Awards.
Kendra Ross, iSanz chair, says the awards recognise the 'incredibly important' work of the information security (InfoSec) industry in seeing off threats and demonstrating excellence, innovation and leadership.
"There are a large number of unheralded professionals and organisations across New Zealand working at the forefront of InfoSec, coming up with new and innovative ways to protect sensitive information," Ross says.
"As more an more information is stored and processed digitally – not to mention transmitted online and across company networks – the risk of unauthorised and malicious access increased."
The awards are the first Kiwi awards specifically focused exclusively on the InfoSec community and cover four categories.
Best International Superstar is open to individuals who have achieved significant results in the development or promotion of security work that has had a high international profile. The remaining three categories are company focused.
The Best Security Project/Initiative recognises companies or organisations who have successfully deployed and implemented an InfoSec project or initiative, or who have successfully initiated best InfoSec practices.
Meanwhile, the Best Security Awareness Campaign category is open to companies or organisations who have successfully deployed and implemented a formal security awareness programme covering outreach, education and assistance to raise InfoSec awareness nationally.
The Best Security Company of the Year category, won last year by Vodafone New Zealand, is open to security companies with 'superior security products, services or solutions that help customers tackle today's most pressing InfoSec challenges'.
Last year's inaugural awards saw information security consultancy Axenic take out the Best Security Project/Initiative while the Department of Internal Affairs winning the Best Security Awareness Campaign.
The individual Best International Superstar award was won by University of Auckland's Professor Clark Thomborson on the back of his contributions in trust, identity and privacy management.
Ross' role with the iSanz Awards saw her honoured earlier this year with a Wellington Gold Award, recognising her role as co-founder of the awards as well as the 1stTuesday Security Club and the growth of distributor Duo in cyber security.
Industry hopefuls have until noon, Monday 26 September to get their entries in, with the awards presented at a gala dinner at Te Papa Museum on 15 November.
The night will also see a person, event or company which has made a significant contribution to the wider InfoSec community inducted into the Hall of Fame.
Nominations for the Hall of Fame award will open on Tuesday 06 September, closing Monday 26 September.
For full entry details click here.
Related stories
Top stories