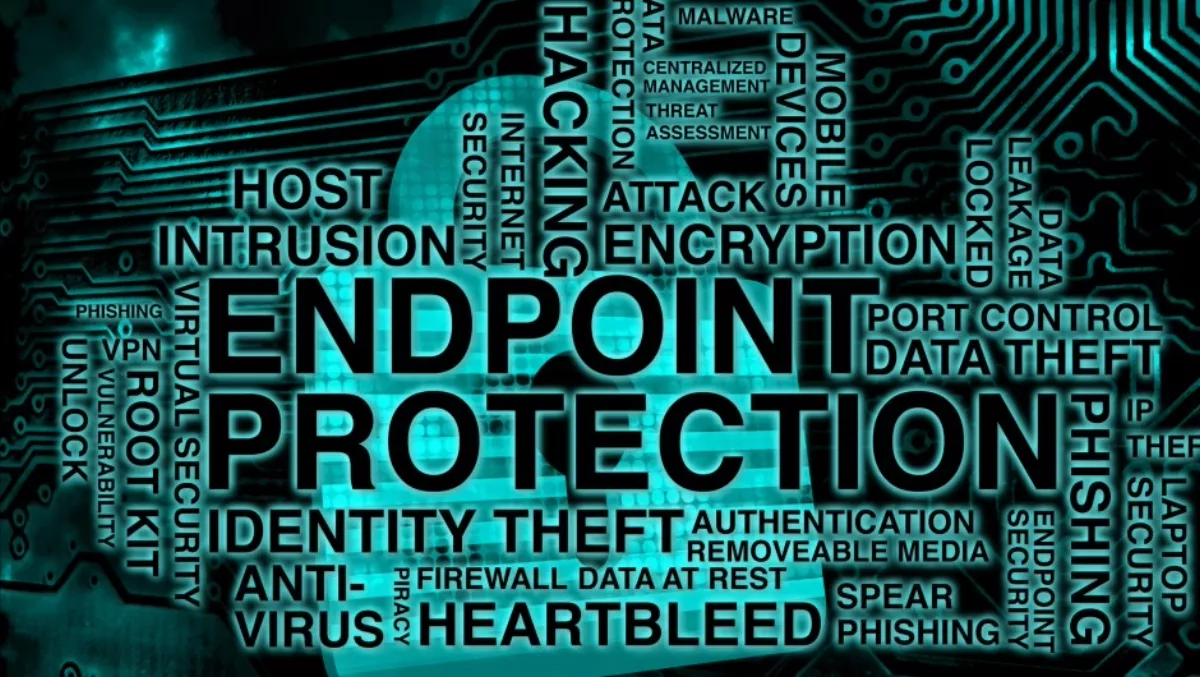 Endpoint protection key growth point for enterprise security
FYI, this story is more than a year old
Endpoint threat detection is driving the most new security revenue, according to a new report.
Jane Wright, Technology Business research principal analyst, says customers are allocating more of their security budgets for advanced threat detection and remediation on endpoints outside their traditional network infrastructures, as they seek to detect advanced attacks such as evasive and persistent attacks.
"They are determined to detect and contain attacks at their most common entry points – user's PCs," Wright says.
The increasing evaluation and deployment of endpoint-based products and services drove more new revenue opportunities for security vendors than any other security technologies in the fourth quarter of 2015 according to TBR's 4Q15 Enterprise Security Benchmark.
TBR says large vendors held a smaller share of the enterprise security market in Q4, compared to the previous year, with midsize vendors such as Palo Alto Networks and Fortinet achieving strong growth by focusing on the largest segment – network security – and providing platforms with attached security services that, in some cases, displaced established vendors' legacy firewalls and unified threat management appliances.
Small vendors saw slowing revenue growth as customers aimed to decrease complexity by purchasing security solutions from fewer vendors.
That slowed growth opens the doors for more acquisitions in 2016, with TBR saying it expects the likes of HPE and Cisco may evaluate small but growing firms such as Carbon Black and Imperva, for acquisition.