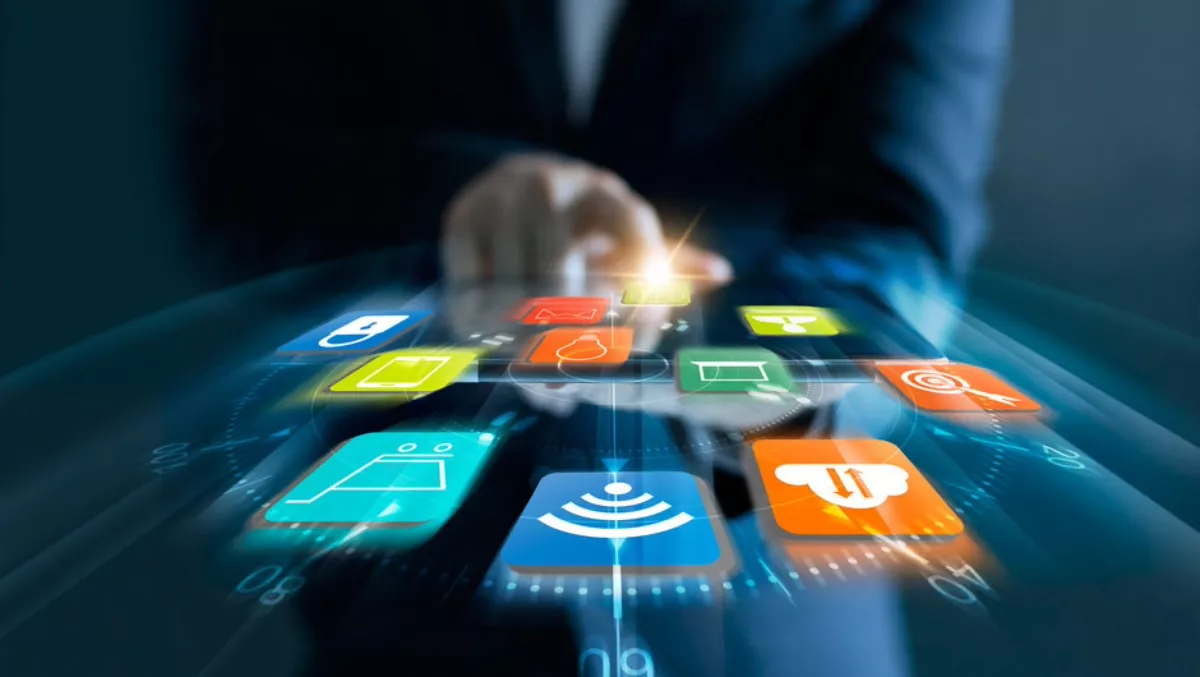 Endace joins IBM Security app exchange community
FYI, this story is more than a year old
Network recording and analytics hosting company Endace has launched the EndaceProbe integration with IBM Security to enable customers to retrace detailed, step-by-step actions of an attacker to accelerate forensic investigation.
EndaceProbe Network Analytics Platform captures, indexes, and stores network traffic with 100% accuracy while hosting a variety of network security and performance monitoring applications in Application Dock, EndaceProbe's built-in hosting environment.
The new application is available to the security community through IBM Security App Exchange, a marketplace where developers across the industry can create applications based on IBM Security technologies.
As threats are evolving faster than ever, collaborative development amongst the security community will help organisations adapt quickly and speed innovation in the fight against cybercrime.
EndaceProbe leverages IBM Security QRadar, the company's security intelligence platform, which analyses data across an organisation's IT infrastructure in real-time to identify potential security threats.
Leveraging QRadar's open application programming interfaces (API), EndaceProbe allows Endace and IBM customers to understand and respond to network events, including everything from anomalous behaviour to insider and advanced threats.
Endace CEO Stuart Wilson says, "Corporate networks are more vulnerable than ever to an accelerating volume of threats, and security analysts need to understand what's happened with a threat to accelerate security investigation and response.
"Leveraging the Pivot-to-Vision API integration of EndaceProbes, analysts can click on an alert in QRadar to go directly to view the related packets in EndaceVision, the EndaceProbe's built-in investigation tool, to see what's happened so they can respond appropriately.
Endace's multifunctional Analytics Platform can host third-party network analytics applications while recoding a 100% accurate Network History, providing evidence for investigating cybersecurity threats, quantifying data breaches and analysing network or application performance problems.
Deploying a dedicated Analytics Platform enables agile deployment of analytics functions on-demand and dramatically reduces OPEX and CAPEX costs by consolidating data center hardware.
Hosted analytics applications can analyse live traffic at full line rate, or use Playback to analyse historical traffic for powerful, back-in-time analysis.
Endace's customers include banks, hospitals, telcos, broadcasters, retailers, governments, and military.
IBM's security platform provides the security intelligence to help organisations holistically protect their people, data, applications, and infrastructure.
IBM offers solutions for identity and access management, security information and event management, database security, application development, risk management, endpoint management, next-generation intrusion protection and more.