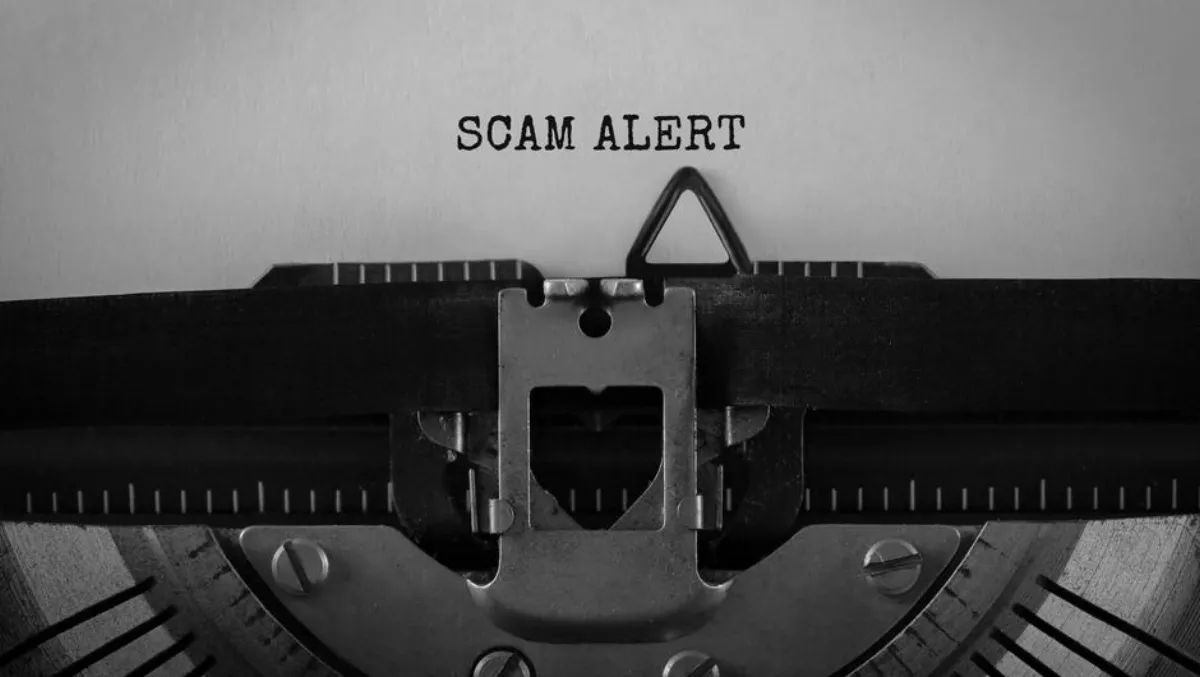 Email scams spotted this week: eBay, Xerox, Office 365, and Xero
Thu, 1st Mar 2018
FYI, this story is more than a year old
The email scams just keep coming – this time with a new variant of an eBay invoice scam that links directly to a file containing JavaScript malware.
MailGuard spotted the email variant this week. The email uses fake eBay logos and branding as well as an invoice notification to attempt to get victims to click on the link.
The sender's name appears to be eBay Billing, however the email address does not match the genuine ebay.com domain. Instead, the sender's email address is DoNotReply_Billing@ebayonlinesale.com. MailGuard says the domain was registered this week in China – another giveaway that the email is fraudulent.
"Thanks for using eBay! Here's your invoice. We appreciate your business and thank you for choosing eBay. Your eBay invoice for the period from 22 January 2018 through 23 February 2018 is now available to view. eBay seller invoices are not available on mobile devices,' the email content says.
It then asks users to 'view invoice'. The link then takes users to an archived file that contains the JavaScript malware.
"Scammers use cleverly designed fake messages like this one to deliver all sorts of malware including viruses, ransomware and spyware," MailGuard's Emmanuel Marshall says in a blog.
"The fraudulent use of eBay's branding helps the scam message seem more trustworthy, and looking at how well put together this scam is, it's not hard to imagine that this email will deceive a lot of people.
Cyber attackers have also tried their hand at imitating Xerox and Microsoft Office 365 in a separate set of phishing email attempts this week.
The Xerox email does not use any official branding methods but comes in the form of a plain text email.
"You have a new EFT Remittance Advice Document. It was sent to you using Xerox multifunction printer on Docusign Portal," the email says.
It then asks users to view the document. Anyone who clicks the link is taken to a compromised WordPress site designed to look like an Office 365 sign-in page.
If users use their genuine Office 365 login credentials to sign into the fake portal, attackers are able to steal those credentials.
In another separate detection, fake Xero invoice notifications are still doing the rounds. Anyone who clicks the 'view invoice' link unknowingly downloads a Microsoft Word file that contains malware.
"Phishing scams can result in serious data breaches for individuals and companies which are costly and potentially very damaging to computer systems," Marshall comments.