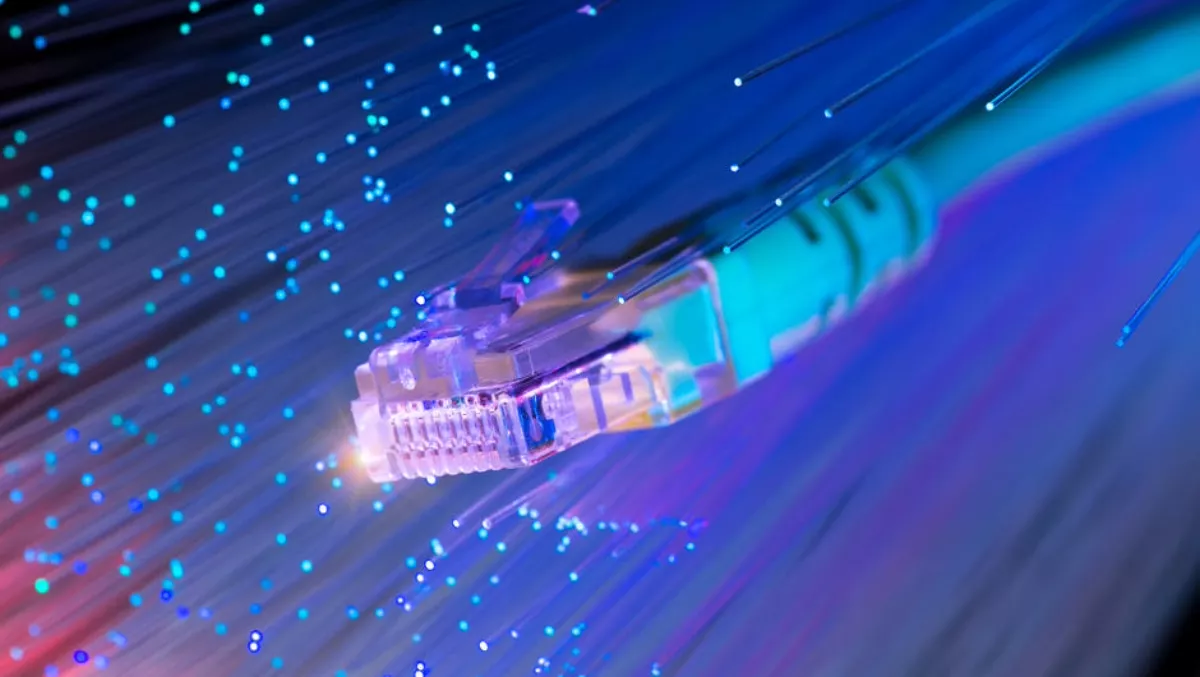 Eaton's Tofino industrial Ethernet solution gets an update
FYI, this story is more than a year old
Power management company Eaton has updated its Tofino industrial Ethernet security solution to include fibre optics interfaces, improved configurator software, and deep packet inspection firewall capabilities.
The company says standalone supervisory control data acquisition (SCADA) and industrial control systems were previously considered immune to attacks, but that has now changed.
"Trends toward greater connectivity, more distributed networks and open standards such as Ethernet TCP/IP and web technologies – driven by the rise of Internet of Things (IoT) and smart machines – has seen these systems affected by a growing number of threats," comments Eaton product line manager Roger Highto.
"Traditional firewalls are not designed for control systems or industrial threats, thereby putting essential utilities at risk, and each year, damage to critical infrastructure from network incidents and cyber attacks runs into billions of dollars.
The updated versions of Eaton's Tofino's solution comprise:
The latest version of the MTL Tofino security solution introduces three new hardware variants that add fibre optic interface capabilities. (single-mode or multi-mode).
Until now, an additional media converter was required with the Tofino security appliance when integration into a fibre optic network is required.
The new fibre versions provide a one box solution for long distance applications where fibre optic cable is used. The new range supports both multi-mode fibre and single mode fibre which is widely used in process applications for long distance applications. Additionally, both one and two fibre port versions are available.
Many industrial networks have moved to fibre, since it offers many advantages over traditional copper cabling. It is physically less accessible which makes it more secure than copper.
Able to cope with the harshest environments, it offers higher reliability, especially in electromagnetically noisy environments, as well as protection for personnel and equipment from electrical surges or faults. In addition, it delivers higher data rates, wider bandwidth and, crucially for distributed industrial networks, can handle far greater distances without signal strength losses.
Updated configurator software ensures the MTL Tofino security appliance is even simpler to install and set up, with v3.2 adding asset detection and discovery, plus assisted firewall rule generation, based on network traffic flowing through the device
The range of industrial protocols supported has also been expanded, with new loadable security modules (LSMs) for DNP3, IEC 104 and IEC 61850 GOOSE being added to the existing EtherNet IP, Modbus TCP and OPC enforcer LSMs.
The three new protocols are used primarily in utilities automation systems, such as water and electrical.
The 9202-ETS MTL security appliance is a layer 2 Ethernet bridge with no IP address, making it almost impossible to detect or attack.
Its rugged industrial form factor is suitable for use in harsh and hazardous environments, with a robust metal housing for DIN rail mounting, and -40°C to +70°C operating temperature ratings together with Class 1 Division 2 and ATEX Zone 2 hazardous area approvals.
This ensures it will give years of reliable service, providing secure networks with security zones as per NERC, ANSI/ISA and IEC standards.
It protects industrial networks from cyber-security vulnerabilities, delivering defence in depth for a wide range of DCS, PLC, SCADA, networking and automation systems.
"The MTL 9202-ETS gives process managers in the power, utilities, oil and gas, and water industries cost-effective security protection that is highly effective and easy to install," Highton concludes.