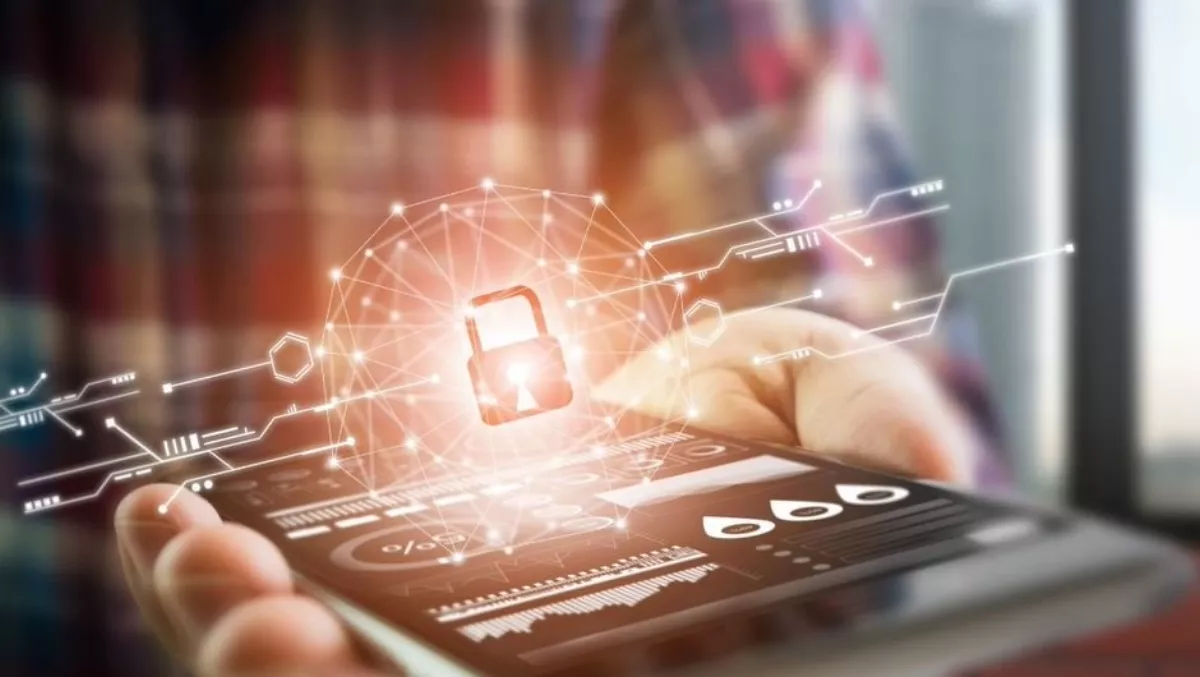 Don't let cyber attacks disrupt your business
Mon, 8th Oct 2018
FYI, this story is more than a year old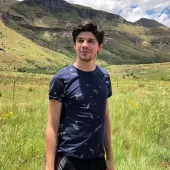 By Jacques-Pierre (JP) Dumas, Reviewer
Cyber security solutions often struggle to keep up as attacks continue to disrupt businesses.
Spending on security feels endless, without clear risk reduction; operations teams and analysts are overburdened, and security tools that weren't designed for automation require analysts to manually stitch together insights from many disconnected sources before acting.
What you need is a different approach. Palo Alto Networks Security Operating Platform prevents cyber attacks by harnessing analytics to automate routine tasks and enforcement.
Tight integration across the platform, and with partners, simplifies security so you can secure users, applications and data.
The Security Operating Platform empowers users to automate threat identification and enforcement across cloud, network and endpoints – using a data-driven approach and precise analytics.
It blocks exploits, ransomware, malware and fileless attacks to minimize infected endpoints and servers. The platform lets users easily adopt best practices and take a Zero Trust approach to reducing opportunities for attack.
The Security Operating Platform improves productivity – and lets them focus on higher value activities – using automation. Shared intelligence and consistent enforcement across network, cloud and endpoints strengthens prevention and speeds response.
DevOps can speed multi-cloud deployment and simplify management through deep integrations with native cloud services and automation tools. Plus, your teams can continuously validate compliance of cloud deployments with customizable reports and controls that save time.
Threats are dynamic. You need to keep evolving to stay ahead. New capabilities are tightly integrated, building on the value of what you already have.
With Palo Alto you can quickly consume innovative security apps, using your existing security data, sensors and enforcement points.
You are invited to join them at their Eat - Learn roadshow and learn how you can prevent cyber attacks through automation, allowing you to consume security innovations quickly and focus on what matters.