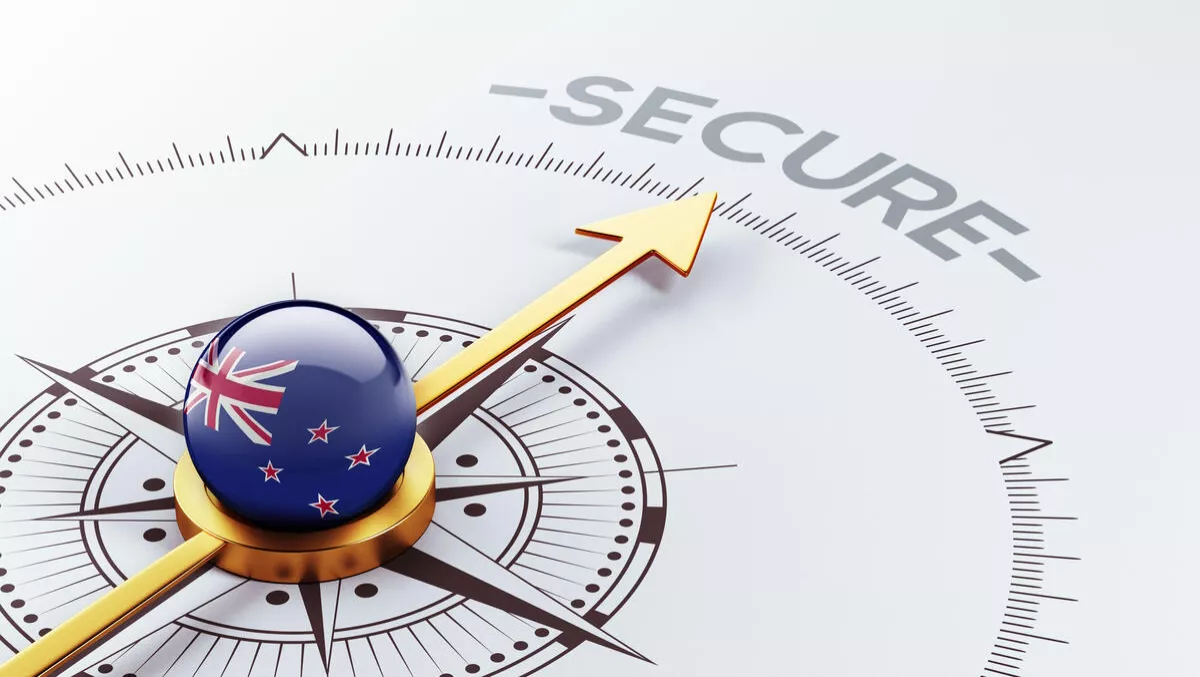 Dimension Data ramps up its NZ Cybersecurity Practice
FYI, this story is more than a year old
Dimension Data New Zealand now has a stronger Cybersecurity Practice, off the back of increased demand from its customers and the changing cyber threat landscape.
The company renewed its focus in the area to concentrate on today's cybersecurity challenges, which are as much about managing security incidents as preventing them, according to the company's head of Cybersecurity Practice Matthew Lord.
"We know from CERT NZ that ransomware is a huge issue, it accounts for 13% of all reported incidents with 25% of the incidents resulting in financial loss. Most businesses will have a ransomware infection this year."
Lord, who also represents Dimension Data as part of the Government's Cybersecurity Task Force, explains that people and processes are often the weakest links. CERT NZ found that 15% of all secure incidents relate to unauthorised access.
"Clients need a full-service solution to ensure they are aware of all the potential risks and have the right technology, people and processes in place," Lord says.
Dimension Data's Cybersecurity Practice combines consulting, technical and managed security services. It also includes its forensic security and ethical hacking business called Security-Assessment.
The company believes the amalgamation of these capabilities is able to deliver end-to-end security for clients.
Dimension Data chief executive Wayne Yarr points out that security is not just an IT issue. Cybersecurity resilience and risk management now extend to boardrooms and CEOs.
He says that clients expect more than IT solutions. They now expect to work with experts who know their business and how to roll out cybersecurity strategies across policy, process and technology.
"Our cybersecurity team of experts is made up of business consultants, technology architects, IT forensic specialists and testers who are able to engage at every level across the business. With local capability backed with the power of NTT Security from our parent company, Dimension Data's Cybersecurity practice is the most comprehensive in New Zealand," Yarr continues.
Dimension Data will call on NTT Security's global capabilities in the event of security incident. This will facilitate reach into incident databases that can help clients recover.
"Cybersecurity is a new and scary issue for many of our clients. They need to know they are working with a partner that understands the ever-changing landscape, can adapt to new threats and implement the latest technologies. As an independent integrator we can advise on the best solutions for them," Lord says..
"We are looking forward to working strategically with our clients, helping them transform the way they approach cybersecurity to ensure they are protected and prepared," he concludes.
Related stories
Top stories