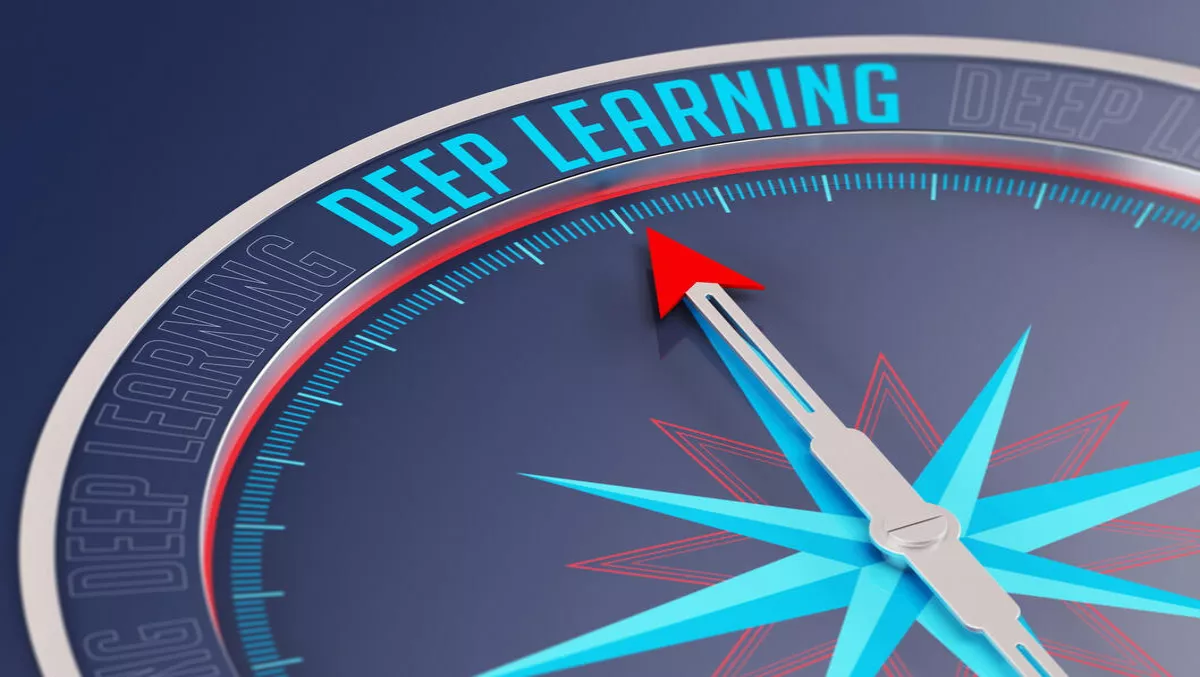 Deep Instinct brings deep learning security to APAC
FYI, this story is more than a year old
Deep learning cybersecurity firm Deep Instinct has arrived in Asia Pacific, with former Sophos managing director Stuart Fisher at the helm as Deep Instinct senior vice president.
Deep Instinct uses deep learning predictive capabilities to protect against zero-day threats and APT attacks.
The Israel-based company has now set up a base in Australia.
Fisher is accompanied by fellow alumnus Justin Peters as Deep Instinct's senior director of Sales Engineering and Professional Services for APJ.
"Cybersecurity threats remain one of the biggest challenges for the enterprise. They're becoming more frequent and intelligent, and organisations are engaged in an arms race to protect themselves," Fisher says.
According to the company, it uses a proprietary neural network that is inspired by the brain's natural ability to learn.
"Deep Instinct detects threats others cannot find. It replaces legacy solutions based on manual analysis and detection methods, with an instinctive approach that identifies and blocks cyberattacks in real-time before any potential damage can occur," it explains.
The company cites the 2017 Ponemon Institute Cost of a Data Breach Study, which found that each cyber attack in Australia costs an organisation an average of US$2.55 million.
In addition, Accenture's 2017 Cost of Cyber Crime study showed a 26% increase in cyber crime costs since 2016.
These statistics show that traditional security protection is no longer effective, the company says.
"Every enterprise has a responsibility to protect data so it's become an operational imperative that CISOs today deploy the most advanced, predictive AI algorithms for autonomous cyber protection. While new data regulations won't solve the CISO's challenge, they will make organisations more accountable and encourage the evaluation of superior AI solutions that are far more predictive, with a greater level of autonomous operation and minimal human intervention," Fisher continues.
Deep Instinct technology can operate in parallel with legacy systems, combining infrastructure and investments without the 'rip out and replace' approach.
"We provide the most advanced cybersecurity protection available to help enterprises protect their data, their brand and their profit. This gives them the confidence to innovate with new and emerging technologies that drive revenue growth, because they know their security is robust enough to detect and block any new threats," Fisher concludes.
The company is now recruiting qualified Australian partners to support demand for its AI expertise and capabilities, with a focus on the BFSI, manufacturing and education sectors.
Related stories
Top stories