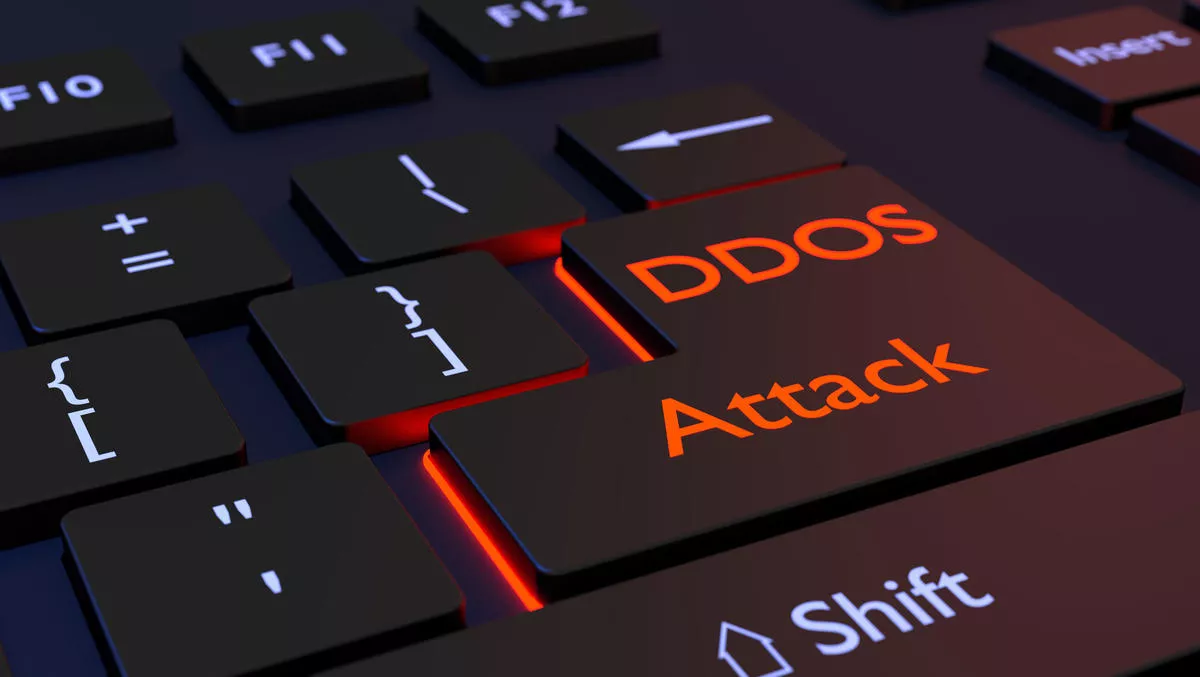 DDoS attacks surge, becoming more sophisticated
Mon, 23rd Nov 2020
FYI, this story is more than a year old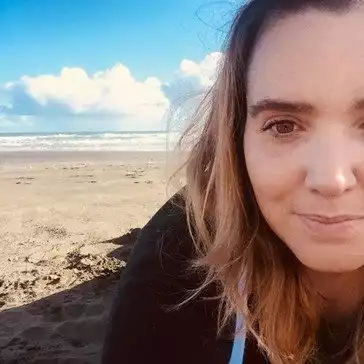 By Shannon Williams, Journalist
DDoS attacks are surging, both in frequency and sophistication, according to a new report from Cloudflare.
After doubling from Q1 to Q2, the total number of network layer attacks observed in Q3 doubled again — resulting in a 4x increase in number compared to the pre-COVID-19 levels in the first quarter.
Cloudflare also observed more attack vectors deployed than ever — in fact, while SYN, RST, and UDP floods continue to dominate the landscape, the company saw an explosion in protocol specific attacks such as mDNS, Memcached, and Jenkins DoS attacks.
Other key network layer DDoS trends Cloudflare observed in Q3:
Majority of the attacks are under 500 Mbps and 1 Mpps — both still suffice to cause service disruptions
Cloudflare continues to see a majority of attacks be under 1 hr in duration
Ransom-driven DDoS attacks (RDDoS) are on the rise as groups claiming to be Fancy Bear, Cozy Bear and the Lazarus Group extort organisations around the world.
"The total number of L3/4 DDoS attacks we observe on our network continues to increase substantially," Cloudflare says.
"All in all, Q3 saw over 56% of all attacks this year — double that of Q2, and four times that of Q1. In addition, the number of attacks per month increased throughout the quarter."
While September witnessed the largest number of attacks overall, August saw the most large attacks (over 500Mbps). Ninety-one percent of large attacks in Q3 took place in that month—while monthly distribution of other attack sizes was far more even.
"While the total number of attacks between 200-300 Gbps decreased in September, we saw more global attacks on our network in Q3," Cloudflare says.
"This suggests the increase in the use of distributed botnets to launch attacks. In fact, in early July, Cloudflare witnessed one of the largest-ever attacks on our network — generated by Moobot, a Mirai-based botnet. The attack peaked at 654 Mbps and originated from 18,705 unique IP addresses, each believed to be a Moobot-infected IoT device. The attack campaign lasted nearly 10 days, but the customer was protected by Cloudflare, so they observed no downtime or service degradation."
Attack duration
In terms of length, very short attacks were the most common attack type observed in Q3, accounting for nearly 88% of all attacks. This observation is in line with Cloudflare's prior reports — in general, Layer 3/4 DDoS attacks are getting shorter in duration.
Short burst attacks may attempt to cause damage without being detected by DDoS detection systems. DDoS services that rely on manual analysis and mitigation may prove to be useless against these types of attacks because they are over before the analyst even identifies the attack traffic.
Alternatively, the use of short attacks may be used to probe the cyber defenses of the target. Load-testing tools and automated DDoS tools, that are widely available on the dark web, can generate short bursts of, say, a SYN flood, and then following up with another short attack using an alternate attack vector. This allows attackers to understand the security posture of their targets before they decide to potentially launch larger attacks at larger rates and longer durations - which come at a cost.
In other cases, attackers generate small DDoS attacks as proof and warning to the target organisation of the attacker$B!G(Bs ability to cause real damage later on. It$B!G(Bs often followed by a ransom note to the target organisation, demanding payment so as to avoid suffering an attack that could more thoroughly cripple network infrastructure.
"Whatever their motivation, DDoS attacks of any size or duration are not going away anytime soon. Even short DDoS attacks cause harm, and having an automated real-time defense mechanism in place is critical for any online business."
Attack by country
Looking at country-based distribution, the United States observed the most number of L3/4 DDoS attacks, followed by Germany and Australia.
"Note that when analysing L3/4 DDoS attacks, we bucket the traffic by the Cloudflare edge data center locations where the traffic was ingested, and not by the location of the source IP.
"The reason is when attackers launch L3/4 attacks they can spoof the source IP address in order to obfuscate the attack source. If we were to derive the country based on a spoofed source IP, we would get a spoofed country.
"Cloudflare is able to overcome the challenges of spoofed IPs by displaying the attack data by the location of Cloudflare's data center in which the attack was observed. We're able to achieve geographical accuracy in our report because we have data centers in over 200 cities around the world."
Over the past months, Cloudflare has observed another disturbing trend — a rise in extortion and ransom-based DDoS (RDDoS) attacks targeting organisations around the world.
"While RDDoS threats do not always result in an actual attack, the cases seen in recent months show that attacker groups are willing to carry out the threat, launching large scale DDoS attacks that can overwhelm organisations that lack adequate protection. In some cases, the initial teaser attack may be sufficient to cause impact if not protected by a Cloud based DDoS protection service."