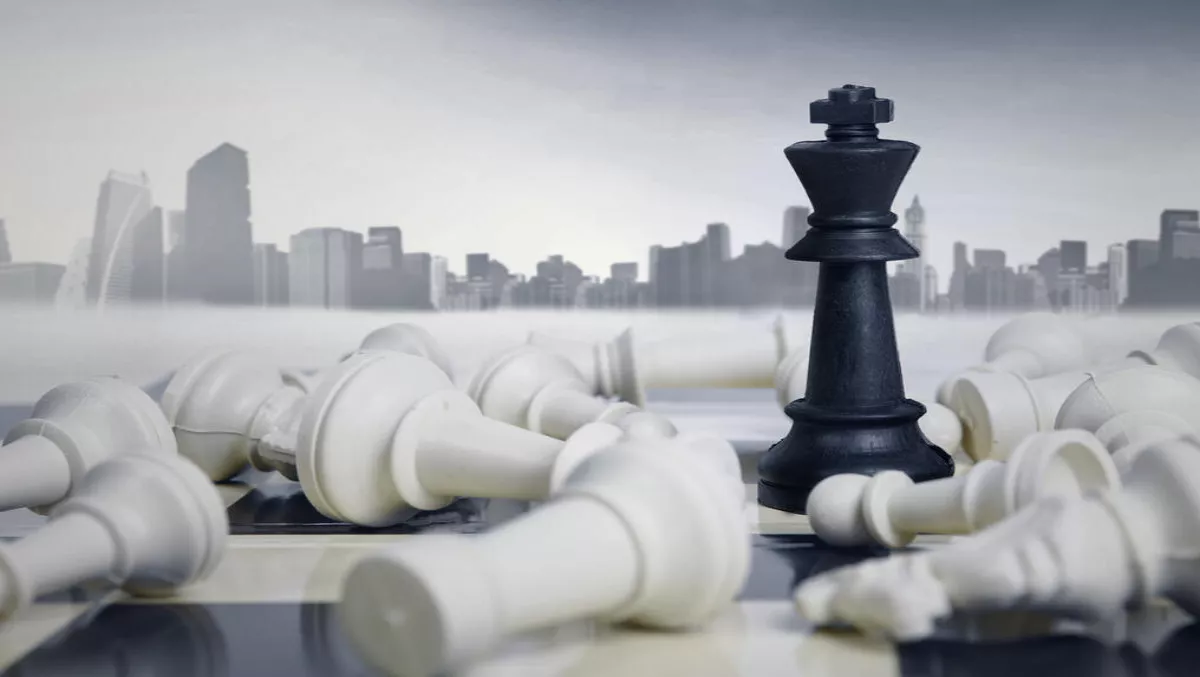 Cylance outshines competition in AV testing stakes
FYI, this story is more than a year old
AI security provider Cylance has beaten five of the top legacy AV vendors in a test designed to analyse unknown and known malware detection.
CylancePROTECT received more than 97% efficacy in the results by AV-TEST, compared to a 42% average by other vendors Kaspersky, McAfee, Sophos, Symantec and Trend Micro.
The test is designed to analyse threat protection capabilities of leading enterprise endpoint protection software. It measures each product's individual performance against new and unknown malicious executables in connected and disconnected environments.
"This is the first time we tested the 'marketing claims' of a next-gen vendor and results showed that the claims are indeed backed up by the technology," says AV-TEST CTO and CEO Maik Morgenstern.
AV-TEST used real-life scenarios such as delayed updates, false positives, simulated attacks and malware that had been distributed by websites. In all cases, CylancePROTECT showed high prevention rates, Cylance states.
Tests showed that Cylance was more than three times as effective as the average of other products tested in offline environments.
The Cylance solution also requires no back-end updates, even before malware execution. Cylance says it shows how dependent other providers are on regular updates, cloud queries or dynamic behavioural detection.
Chad Skipper, Cylance VP of industry relations and product testing, says the AV-TEST is one of the first to use testing criteria for all security threats across connected and disconnected environments.
"We're hoping that this test will show other testing organisations that any comparison that allows vendors to know which threats are being used in advance is not representative of the challenge that enterprises face every single day in protecting their systems, their employees and their customers. And though we are thrilled with the results of AV-TEST's independent study, it doesn't change our advice for every company in the world when thinking about deploying new security software - test for yourselves," he says.
Cylance also named Daniel Doimo as new president and COO today.
Commenting on the appointment, Doimo says,"Cylance is experiencing dramatic growth with the success of its AI-based approach to prevention of cyber-attacks, and the company is well prepared to drive the next level of global expansion and revenue growth.
"Over my career I have had a strong customer bias and a belief that a successful company must have a great sense of purpose. The mission of Cylance 'to protect every computer, user and object under the sun' resonates perfectly well with me. It's a tremendous pleasure to join Stuart and the leadership team," Doimo says.