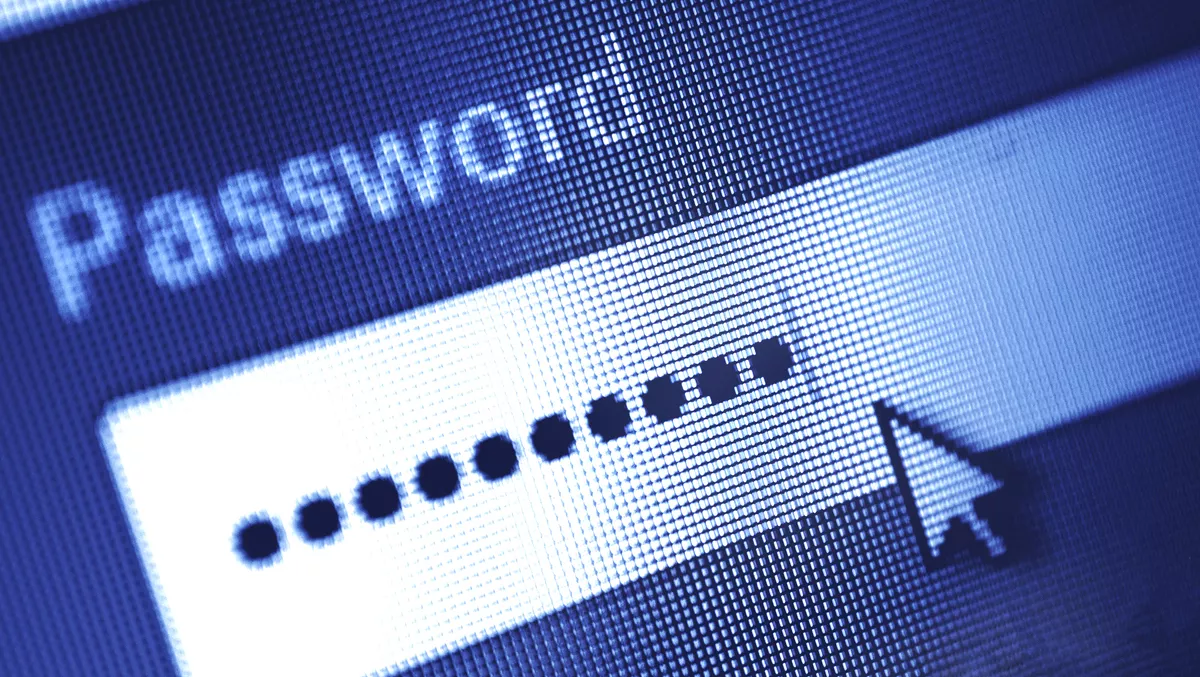 Cybersecurity in 2022: End of passwords, cybersecurity education and the compromised home
Thu, 6th Jan 2022
FYI, this story is more than a year old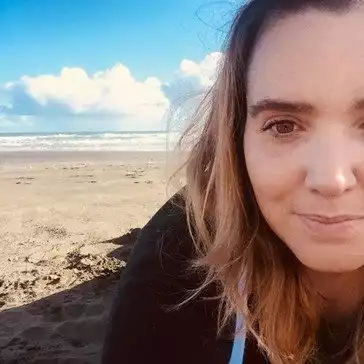 By Shannon Williams, Journalist
The end of passwords, cybersecurity education and the compromised home are some of the key predictions people should look out for in 2022, according to Palo Alto Networks.
Greg Day, vice president - chief security officer for Europe, the Middle East and Africa at Palo Alto Networks has been working in cybersecurity for three decades, including as an adviser to Europol on cybersecurity. He has identified a number of cybersecurity predictions to keep a close eye on as we head into the new year.
Passwords Will Be Deleted.
According to Day, the number of credentials each user has is exploding.
He says poorly managed and weak passwords are a prime target for hackers, and organisations are responding by going password-less to remove this weakness all together.
The Compromised Home.
Hybrid working is here to stay, and so home networks are now a prime target for hackers, Day says.
"Home networks are typically less secure, have unpatched consumer Internet of Things devices on them using default settings, and the need to relax security controls to allow easier remote collaboration has lowered defences further," he says.
Cybersecurity Education Needs to Evolve with New Work Lifestyles.
"We need to think about how cyber education can have greater longevity in an agile digital world," Day says.
"This means education programmes that are built on solid principles which stand the test of time, instead of focusing on what you should or should not do about the risk du jour."
Looking ahead, Day says, "We find ourselves at the end of another heavily disrupted year, uncertain about how exactly the next 6 months will pan out and yet more knowledgeable about how we will cope with the challenges.
"Ransomware will continue to be the dominant trend, but what we mean when we talk of ransomware is changing," he says.
"The homes we have worked and sheltered in are now well within the sights of cyber criminals, requiring security professionals to think in new ways about cybersecurity education for themselves and their non-IT colleagues."
In doing this, Day says CIOs and CISOs will have to cast aside old thinking and approaches in a way that none of them have likely ever done in the past.
Palo Alto Networks, Inc. is an American multinational cybersecurity company with headquarters in Santa Clara, California. Its core products are a platform that includes advanced firewalls and cloud-based offerings that extend those firewalls to cover other aspects of security.
The company offers an enterprise cybersecurity platform that provides network security, cloud security, endpoint protection, and various cloud-delivered security services.
Nikesh Arora is the current chief executive officer and chairman, who has had the role since Jun 2018. Before joining Palo Alto Networks, he served as president and chief operating officer of SoftBank Group Corp.