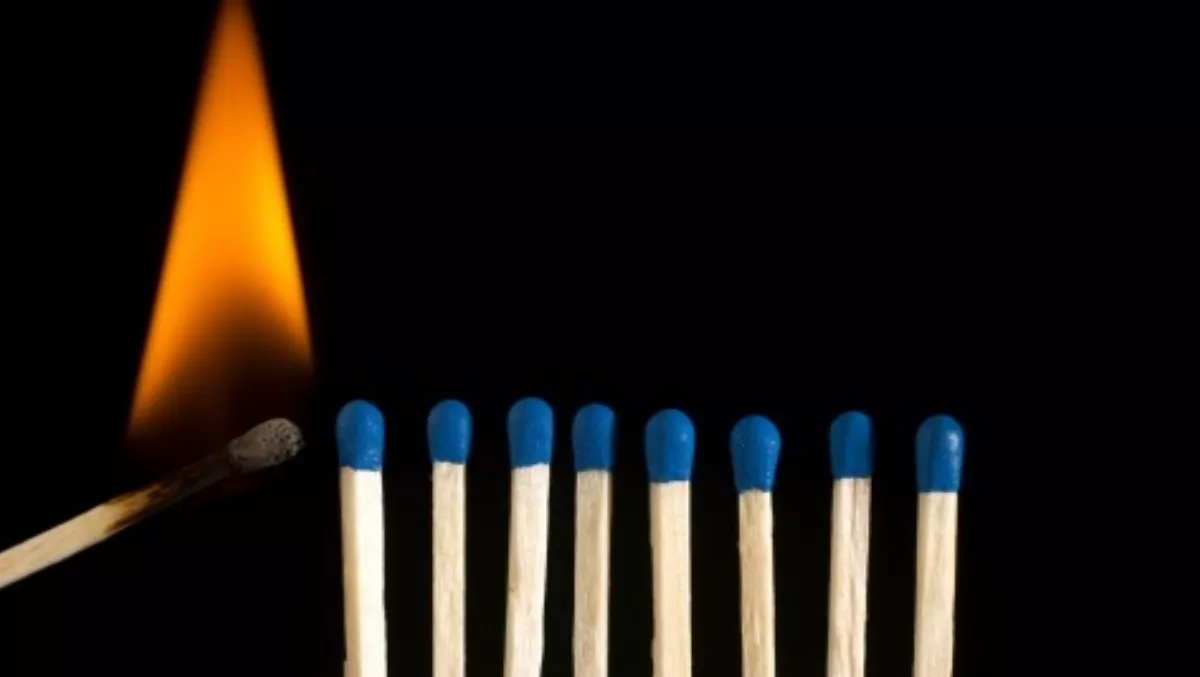 Cyberattack domino effect could cause widespread disruption
Tue, 12th May 2015
FYI, this story is more than a year old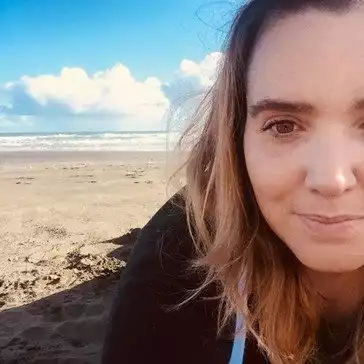 By Shannon Williams, Journalist
A new report from security firm RedSeal has revealed that top executives fear not only serious disruption of their own operations, but also the impact of cyber attacks on national infrastructure.
The survey showed most of the C-level professionals surveyed believe a co-ordinated assault launched by sophisticated cyber criminals could wreak ongoing havoc on business operations, cause considerable harm to a brand, and potentially affect related companies or even entire industries.
RedSeal says many of those surveyed said containing the problems caused by a sustained network attack will be very difficult. They fear that a major network disruption at a single company or network could disrupt infrastructure at a local, national and even global level.
"As this research makes clear, securing the network infrastructure to ensure ongoing business operations is not an abstract concern – it's a vital issue because a successful attack will have devastating and even far-reaching consequences," explains RedSeal chairman and CEO Ray Rothrock.
"A co-ordinated, sophisticated and large-scale assault will not stay within the walls of the company being attacked," he says. "It could easily trigger a domino effect and cause widespread disruption, reaching companies in other sectors and even the national grid.
The survey of more than 350 C-level executives, including CISOs, showed 74% acknowledge that cyber attacks on networks of organisations can cause 'serious damage or disruption', and 21% admit to fears of 'significant damage or disruption'.
Almost 80% said such attacks could inflict 'serious impacts to business profitability and growth', and bring about 'serious brand damage', while 45% were also concerned that such attacks could lead to a 'big hit on employee productivity'. More than 43% predict business downtime, while more than 41% fear 'internal/organisational disruption or chaos'.
Asked what other areas might be affected by the 'resulting ripple effects of cyber attacks on one network', 64% cited 'further business-related security vulnerabilities'. More than half (56%) went further, citing 'national vulnerabilities', and 59% agreed with the possibility of a security domino effect.
More than half the respondents (52%) singled out 'defence systems' as being potentially affected by a cyber criminal incident or data breach, while 45% cited 'border security', and 59% said such attacks could affect 'economic security'. The survey revealed the respondents feared a major network attack could have national significance.
According to RedSeal, the most important sectors of the economy could be affected, including finance, energy, government, critical infrastructure and healthcare.