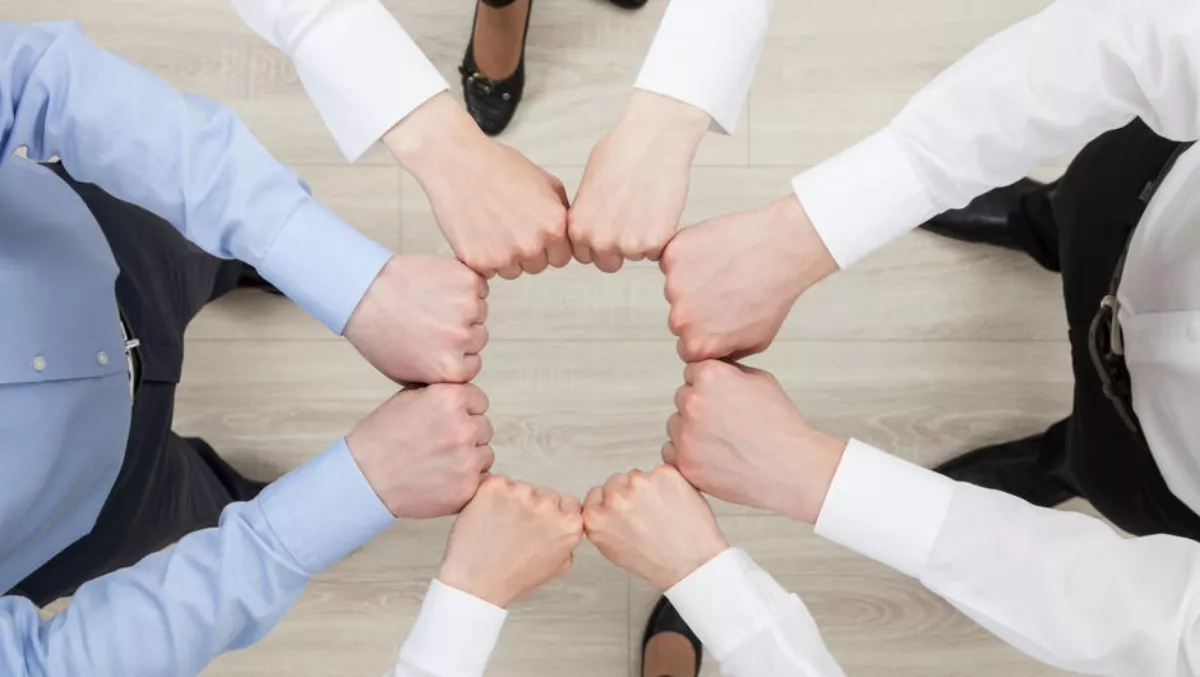 CyberArk strengthens defenses against privileged account exploitation through Vaultive buyout
Tue, 13th Mar 2018
FYI, this story is more than a year old
CyberArk has bought out cloud security firm Vaultive as part of a move to extend its capabilities in the privileged account management space.
CyberArk already protects against privileged account exploitation across cloud, on-premise and in DevOps workflows as part of its mission to secure modern infrastructure and applications.
The company says the Vaultive acquisition will allow for greater visibility and control over privileged business users, Software-as-a-Service (SaaS), Infrastructure-as-a-Service (IaaS) and Platform-as-a-Service (PaaS) administrators.
CyberArk chairman and CEO Udi Mokady says the Vaultive team brings innovative technology and advanced cloud industry experience to the game.
"We look forward to incorporating the technology to add additional depth and proactive protection for enterprises facing an expanding attack surface in the cloud.
"Vaultive provides a strong building block to accelerate CyberArk's cloud security strategy, making CyberArk the only vendor able to extend privileged account security to administrators and privileged business users in cloud environments with this level of granularity and control.
That control is an important part of a security strategy. CyberArk says privileged business users, SaaS, IaaS and PaaS administrators often have broad and even unlimited access to social media, web-based sales operations and financial applications.
The company believes that access must be under constant monitoring and control that is consistent across multiple types of applications that doesn't affect how cloud administrators and privileged business users do their work.
The Vaultive team was previously based in the US, with President and CEO Jonas Hellgren at the helm.
Vaultive founder and CTO Ben Matzkel says he is proud of everything his team has accomplished.
"It's becoming increasingly clear that customers desire a unified security approach that extends from the data center to the cloud. Fortified with Vaultive's technology and its team, CyberArk is uniquely positioned to meet this critical need. We look forward to working closely with CyberArk customers around the world to advance their privileged account security strategies for the cloud.
CyberArk also sees potential in the privileged account market. The company cites IDC figures that show worldwide spending on public cloud services and infrastructure may reach $277 billion in 2021.
CyberArk offers a number of security solutions for the market. CyberArk Conjur allows organisations to gain a comprehensive secrets management solution for DevOps toolchains and cloud-native applications. Additionally, CyberArk offers cloud platform support across AWS, Microsoft Azure and Google Cloud Platform (GCP) and has validated the ability to stand up a privileged account security solution in AWS in 15 minutes or less.