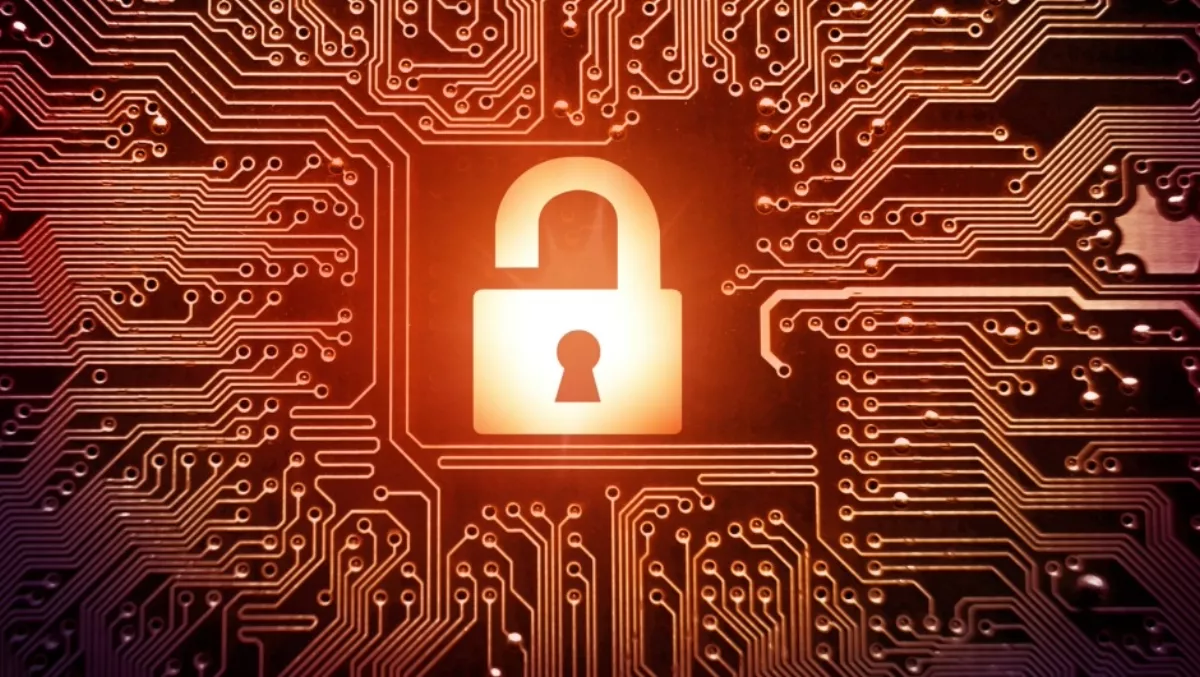 Cyber threats evolving at a rapid pace
Wed, 27th Apr 2016
FYI, this story is more than a year old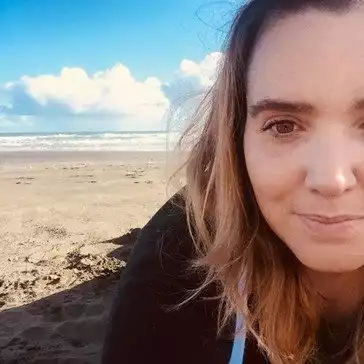 By Shannon Williams, Journalist
Cyber threats are evolving at a rapid pace, with one industry expert warning dire consequences for every aspect of a business.
Security technology firm Forcepoint has release its 2016 Global Threat Report, which reveals some interesting facts about the latest evolving threats facing organisations across the world.
"The rapid evolution of the cyber threat environment has consequences that are much broader than just technical, operational, and financial – they can impact every piece of a business," explains Forcepoint chief scientist Dr Richard Ford.
The report found malicious content in email increased 250% compared to 2014, driven largely by malware and ransomware. According to Ford, ransomware focus is sharpening, targeting countries, economies and industries where a high ransom is more likely to be paid.
The study reveals the United States hosts more phishing websites than all others countries combined, and 'insiders' – malicious and accidental – represent the biggest threat to company security and the one for which businesses feel least prepared.
Ford says advanced evasion techniques are gaining in popularity and are combining multiple evasion methods, such as IP fragmentation and TCP segmentation, to create new ways to bypass access controls, attack watering holes and disguise traffic.
This year's report analyses the impact of:
A brand new botnet campaign that Forcepoint is calling "Jaku" that was discovered as a result of a 6-month investigation by Forcepoint's Special Investigations (SI) team
A new crop of opportunistic ransomware, anti-malware tools and issues caused by the ever-dissolving perimeter that are posing serious challenges to cybersecurity professionals and the organisations they aim to protect
Increases in data breaches caused by both malicious and "accidental" insiders
Inconsistent security controls between cloud providers and businesses, which are complicating data protection
The continuing convergence of email and web attack vectors as nine out of ten unwanted emails contain one or more URLs and millions of malicious macros are being sent
"With this Threat Report, we want to demystify these threats and help enable businesses with tools, recommendations and, quite simply, knowledge, so they can continue to move forward without fear," Ford says.