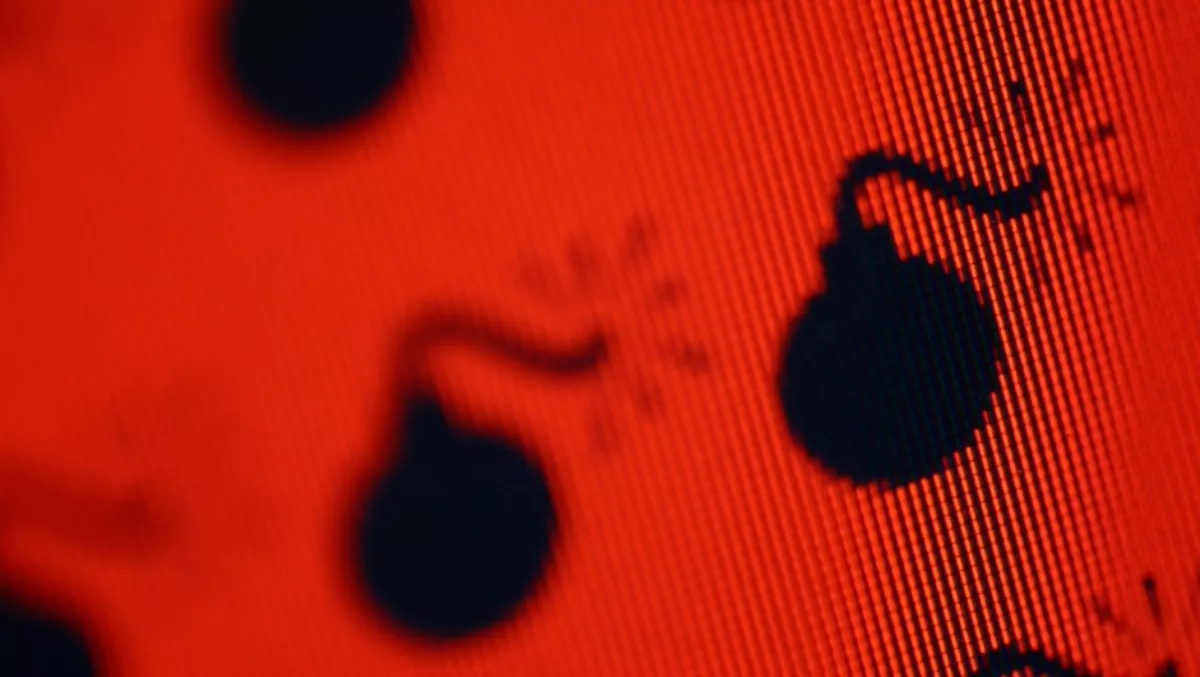 Cyber security methods failing to protect control systems
By Catherine Knowles,
Wed 20 Apr 2016
FYI, this story is more than a year old
New cyber security operational technologies are emerging to protect industrial control systems against impending IT threats and attacks.
This is according to ABI Research, the transformative technology market specialist. The analysts indicate that demand will focus on network level security in the short term but eventually shift to place the significance on embedded security and lifecycle management.
"The connectivity of traditionally closed industrial settings represents a new threat vector for cyber attacks," says Michela Menting, ABI Research research director.
"These threats target critical infrastructure sectors, including energy, water, waste management, transport, and agriculture. Current cyber security methods are not enough to keep industrial control systems safe. IT-based cyber security now requires an adapted, OT-centric approach," he says.
As the market adapts, industrial control system (ICS) vendors are at risk. They will need to redesign next-generation control systems with digital security in mind, ABI Research says. And cyber security vendors need to create new product solutions for operational technology (OT) settings, as existing IT-based cyber security is not easily configurable, the analysts say.
Yet, the market may face opposition as it migrates toward OT-centric cyber security solutions. There is a chance that security costs and elevated risks associated with connecting ICS are too high for some industrial operators. This may force some of them to forego connectivity within industrial settings, according to the analysts.
"To move forward, security companies need to recognise OT as its own market that requires new solutions and new research and development investment," concludes Menting.
"ICS vendors need to incorporate cyber security in product development and lifecycle management. Industrial operators need to reconcile security differences in IT and OT management, converge security training and education, and enable dialogue between both camps," he says.