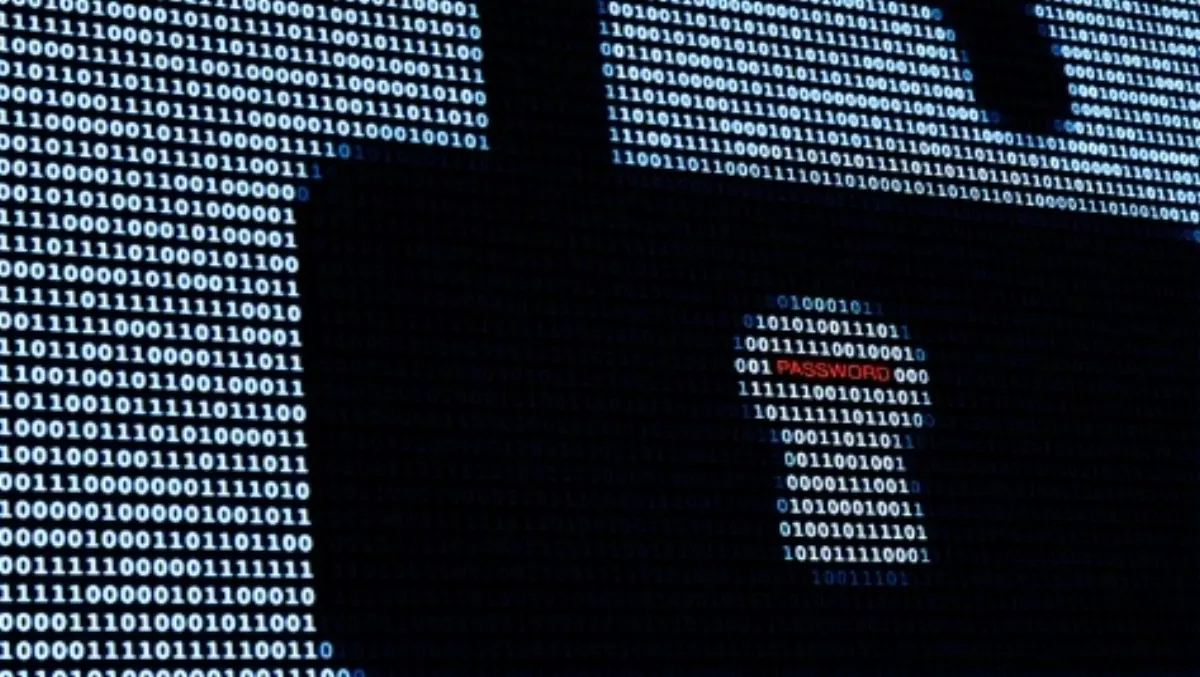 Cyber security firm releases remote admin capabilities
By Shannon Williams,
Wed 28 Oct 2015
FYI, this story is more than a year old
Cyber security firm Thales has launched new remote administration and management capabilities for both nShield and payShield Hardware Security Modules (HSMs).
In response to the needs of customers with deployments at geographically dispersed data centers, as well as those increasingly embracing cloud adoption, these products enable customers to remotely manage their Thales HSM estates, saving them time and travel costs, the company says.
Encryption is a well-accepted best practice for protecting business applications. High assurance hardware, such as an HSM, is used to ensure the trust of these applications by managing the encryption keys that protect them.
HSMs are typically housed in data centers which are increasingly located in remote, disparate locations and operated as lights-out facilities. This results in rising costs and logistical complexity when needing to access the HSMs for configuration changes, firmware upgrades, and other maintenance functions, the company says.
In a recent TechValidate survey, 43% of Thales customers rated simplified key management and recovery as one of the top three capabilities in solving their operational challenges using Thales HSMs.
For businesses with lights out datacenter requirements, there is an increased need for remote administration, while maintaining strict security policies and identity, the company says.
The two products, Remote Administration for nShield and payShield Manager, provide customers with the ability to administer their HSMs from the convenience of their own office, reducing their ongoing key management costs.
"Increasingly we are seeing the move of data and applications to the cloud and managing trust in these new environments brings operational and logistical complexities, " says Cindy Provin, president Thales e-Security.
"Remote Administration for nShield and payShield Manager expand on our previous remote administration capabilities, meeting the needs and demands of our customers, in terms of ease of use and reduced operational costs as they look to manage trust in their critical business applications," she says.