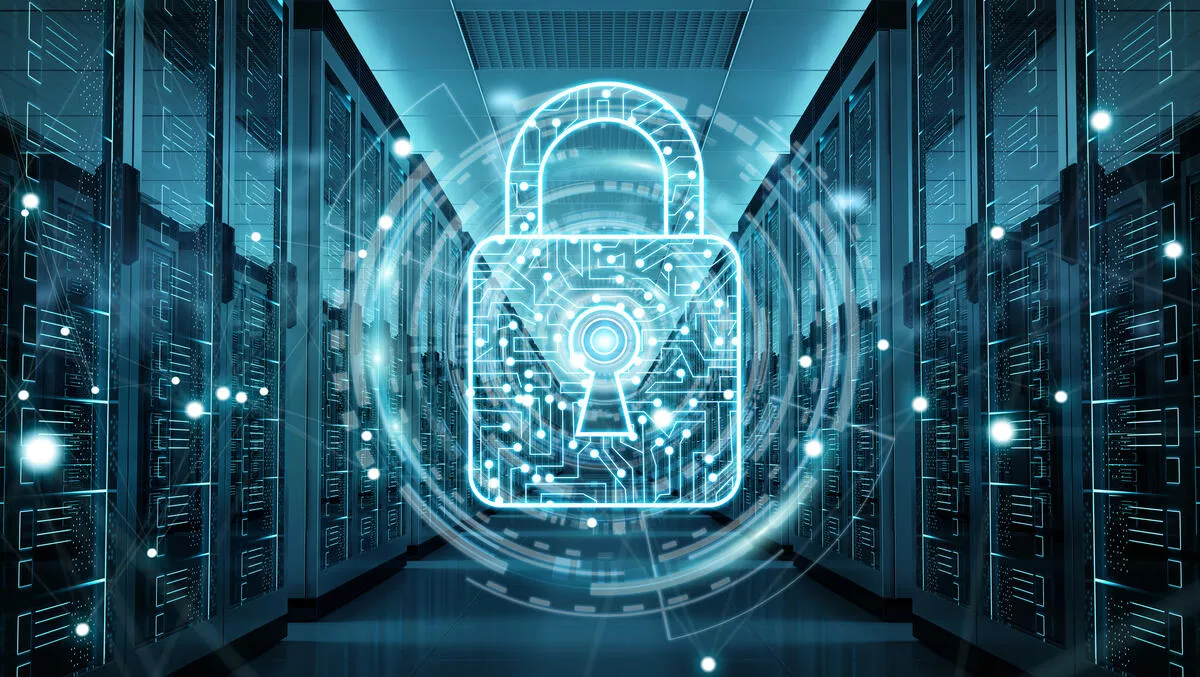 Cyber security breach reports rise 25%
By RNZ,
Thu 3 Jun 2021
The number of cyber security incidents reported in this country has risen 25 percent since the same time last year.
Government agency CERT NZ's quarterly report shows there have been 1431 cyber security incidents in the first quarter of this year.
Though there was a year-on-year increase, the number was a fall from the last quarter of 2020 when there were 2097 breaches.
The financial loss due to the cyber incidents rose by seven percent.
Almost a quarter of the breaches resulted in financial loss, totalling $3 million.
Six cases involved losses of $100,000 or more.
Of the incidents, 278 were referred to police - an increase of 46 percent compared to the previous quarter.
Between the start of January and the end of March, CERT NZ identified almost 500 vulnerable Microsoft Exchange email servers and more than 100 compromised email servers.
The majority of the compromised mail servers belonged to small businesses, though a number of large organisations were also affected.
Phishing and credential harvesting remained the most reported incident category, followed by scams and fraud, then malware.
CERT NZ director Rob Pope said as people spent more time online, attackers were constantly developing new and more sophisticated campaigns.
"That's why it's really important to maintain good cyber habits. This can be as simple as implementing updates, having a long, strong password and using two-factor authentication," he said.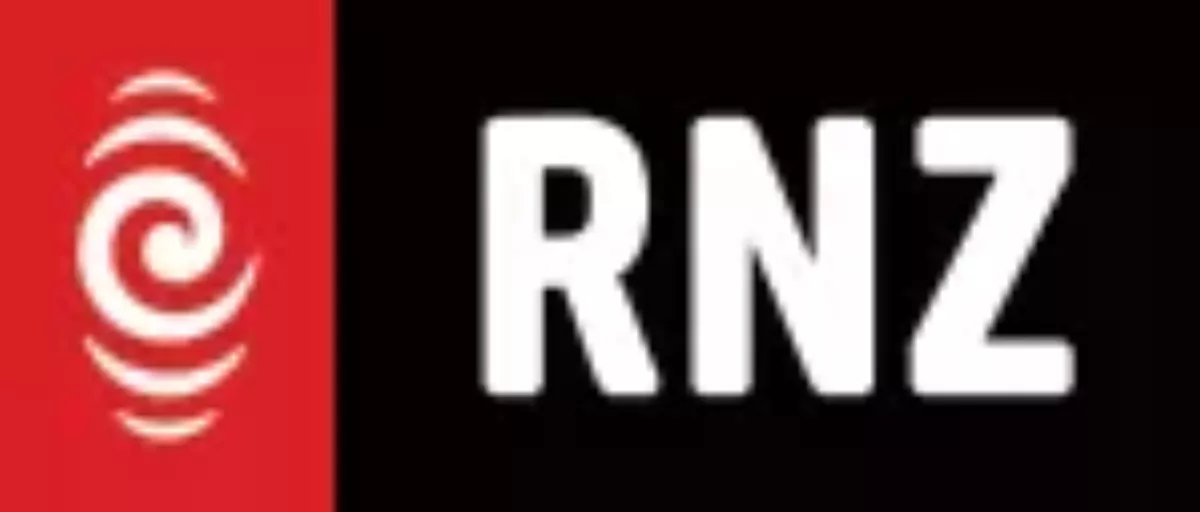 This story was originally published on RNZ.co.nz and is republished with permission.