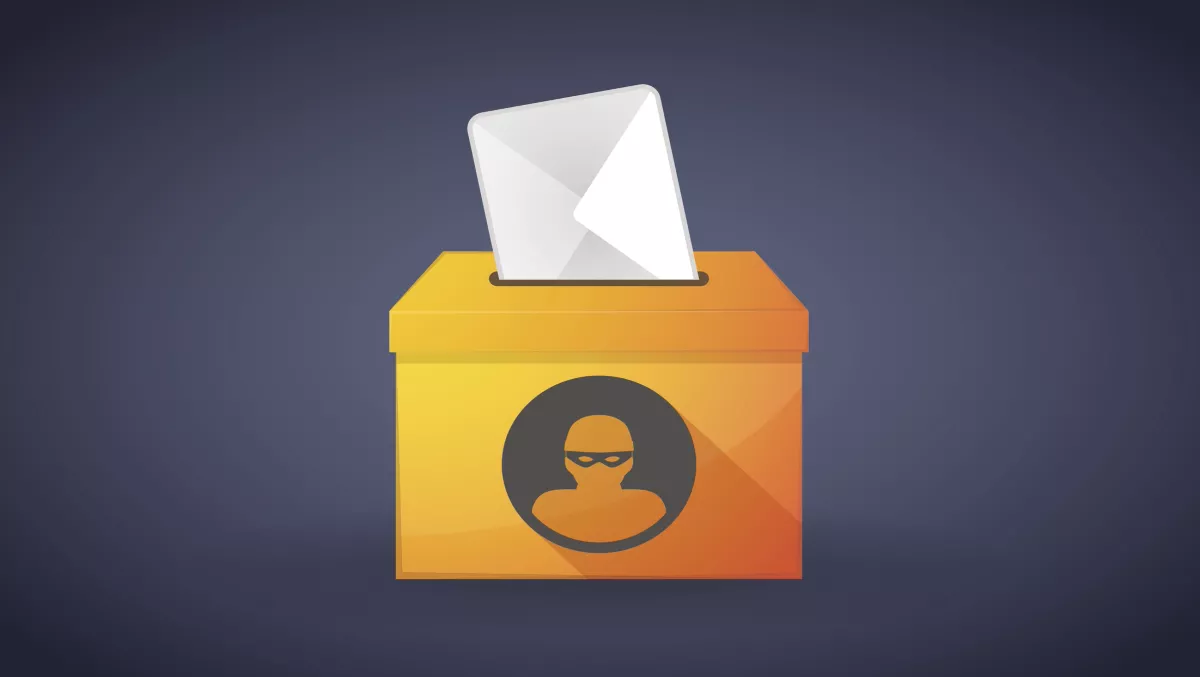 Cyber hacking lessons from the U.S. election
FYI, this story is more than a year old
The meddling of nation state actors (Russia) in the U.S electoral systems and processes was the most serious issue in this controversial election.
Those are the strong words from Avivah Litan, vice president and distinguished analyst at Gartner, who says there are some lessons to be learned around cyber hacking from the recent U.S Elections that saw Donald Trump be elected president.
"I was as stunned as anyone by the U.S election results," Litan says.
"I also immediately questioned the security of the state election systems.
Litan says she couldn't help but wonder why an August 29 story written by well-respected journalist Michael Isikoff that ran on Yahoo News detailing an FBI alert about hacks into state election servers was "ignored by the public and most of the media.
Back in August, chief investigative correspondent for Yahoo news Isikoff reported the FBI uncovered evidence that foreign hackers penetrated two state election databases, prompting the bureau to warn election officials across the U.S to take new steps to enhance the security of their computer systems.
According to his report, the FBI warning, contained in a "flash" alert from the FBI's Cyber Division, came amid heightened concerns among U.S. intelligence officials about the possibility of cyberintrusions, potentially by Russian state-sponsored hackers, aimed at disrupting the November elections.
"Surely state and local governments do not have the resources to adequately protect their infrastructure from advanced nation state or other types of hacker attacks," Litan says.
"Most large well-equipped organisations in this country struggle with the same despite multi-million dollar security budgets spent each year on cybersecurity," she explains.
"Whatever happened to national plans to protect our nation's critical infrastructure? I would definitely consider local and state election systems a central component of those critical infrastructure systems," Litan adds.