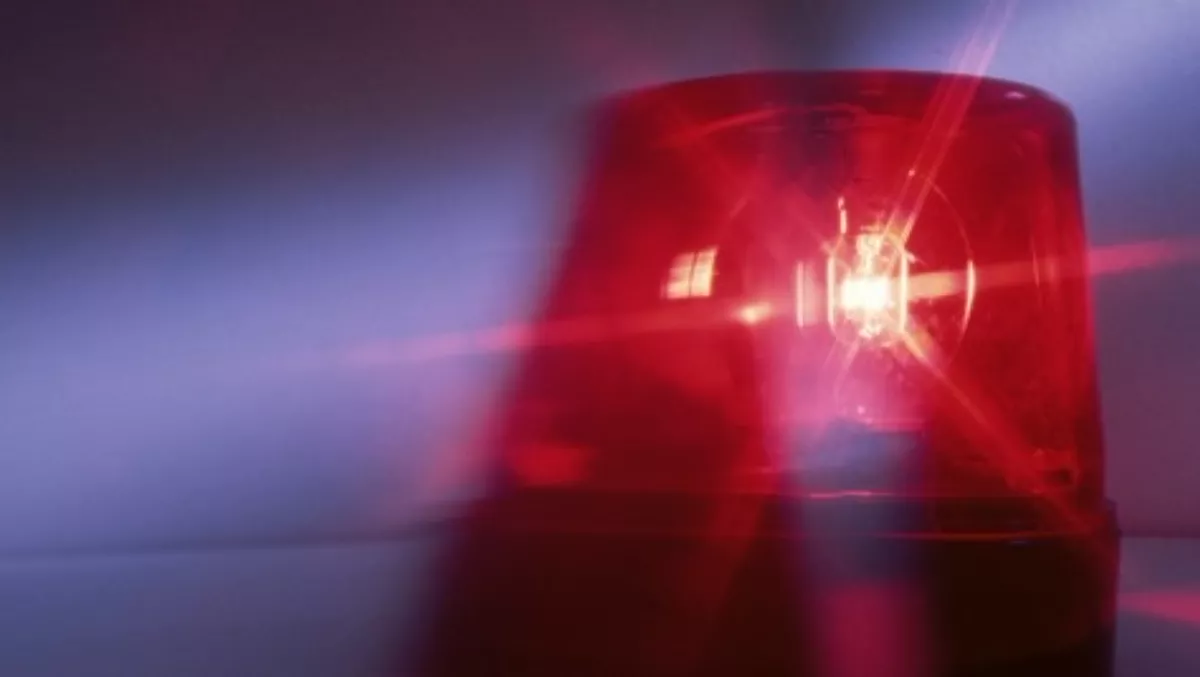 Cyber breaches a weekly occurrence for many ANZ organisations
FYI, this story is more than a year old
Nearly half of Australian and New Zealand IT managers are now dealing with weekly cyber breaches according to a new report.
The Centrify survey of 100 ANZ IT managers reveals that 46% of IT managers believed their organisation had experienced an attempted security breach in the previous seven days.
More frighteningly, 13% believed that such an attack had occurred in the previous 60 seconds.
Unsurprisingly, 56% of the IT managers said security was their biggest concern for the next year, closely followed by cloud computing (55%). Mobile applications and management was nominated as third most pressing concern (21%).
Niall King, Centrify senior director APAC sales, says the survey findings reinforced what customers were telling the security company.
"The combination of cloud computing and mobile access is creating incredible security headaches for organisations globally," King says.
He says the early adoption of technology by ANZ meant IT managers in the region were already feeling the stress of defending against the vulnerabilities created by the convergence of mobility and ubiquitous access.
"At Centrify, we believe that identity is the new perimeter," King says.
"The good news is that with the right tools in place, you can protect your organisation against unrelenting attacks.
Eighty-three percent of the IT managers were as concerned, or more concerned, about security breaches than they were 12 months ago, with only 5% less concerned.
"The challenge is that today's corporate perimeter has nothing to do with physical headquarters and contains data that resides in the cloud and on numerous devices employees and contractors use in the field," he says.
"As employees reach for the cloud on their mobiles to get their jobs done, it opens up greater security vulnerabilities. As a result, there is a greater need than ever for unified identity security across multiple devices and platforms.
"It's our hope that this survey helps convince IT decision makers to take steps now to enhance identity management before hackers find holes and exploit them," King says.