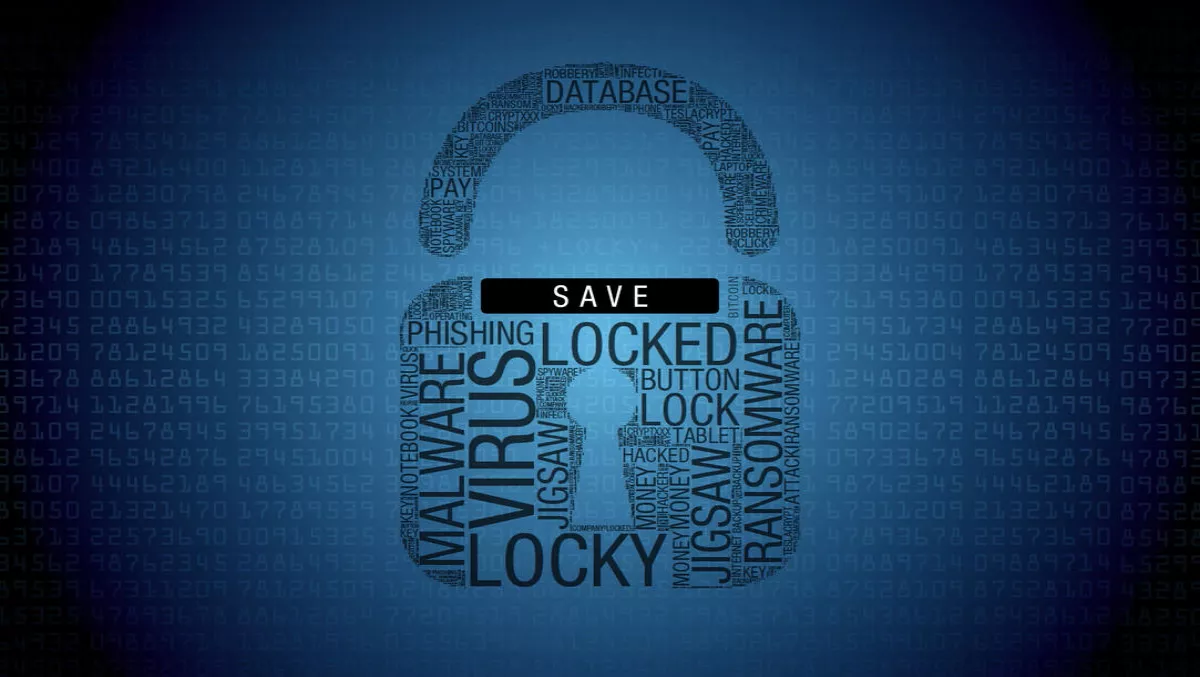 Cyber awareness initiative releases jargon dictionary for NZ organisations
By Sam Worthington,
Mon 17 Oct 2016
FYI, this story is more than a year old
Connect smart week was held last week throughout New Zealand with the theme to improve cyber security awareness and capability of Kiwis in the workplace.
The initiative is a public-private partnership that promotes ways for people, businesses and schools to protect themselves online. Connect Smart is led by the government's National Cyber Policy Office (NCPO) within the Department of the Prime Minister and Cabinet.
In conjunction with the cyber security week awareness week, the "Jargon Buster" glossary has been released. It includes definitions of terms such as cyber-attack, cyber-crime and cyber security incident, as well as definitions of specific cyber threats including phishing, malware and clickjacking.
New research conducted by Colmar Brunton found that complicated cyber security language and content is one of the reasons New Zealanders are not taking active steps to manage their cyber security.
Paul Ash director of the National Cyber Policy Office, says the glossary should help New Zealanders to understand cyber security issues.
"Improving your digital security is easy - it is not complicated or expensive to take a few basic steps to protect yourself and your workplace online," he explains.
"The Jargon Buster glossary is a fantastic resource for organisations. It de-mystifies cyber security," he adds.
"It is one of a number of Connect Smart tools that can be used in the workplace to help staff manage the cyber security risk."
The Connect Smart initiative has been developed in partnership with both the public and private sector, with support from a number of partners.