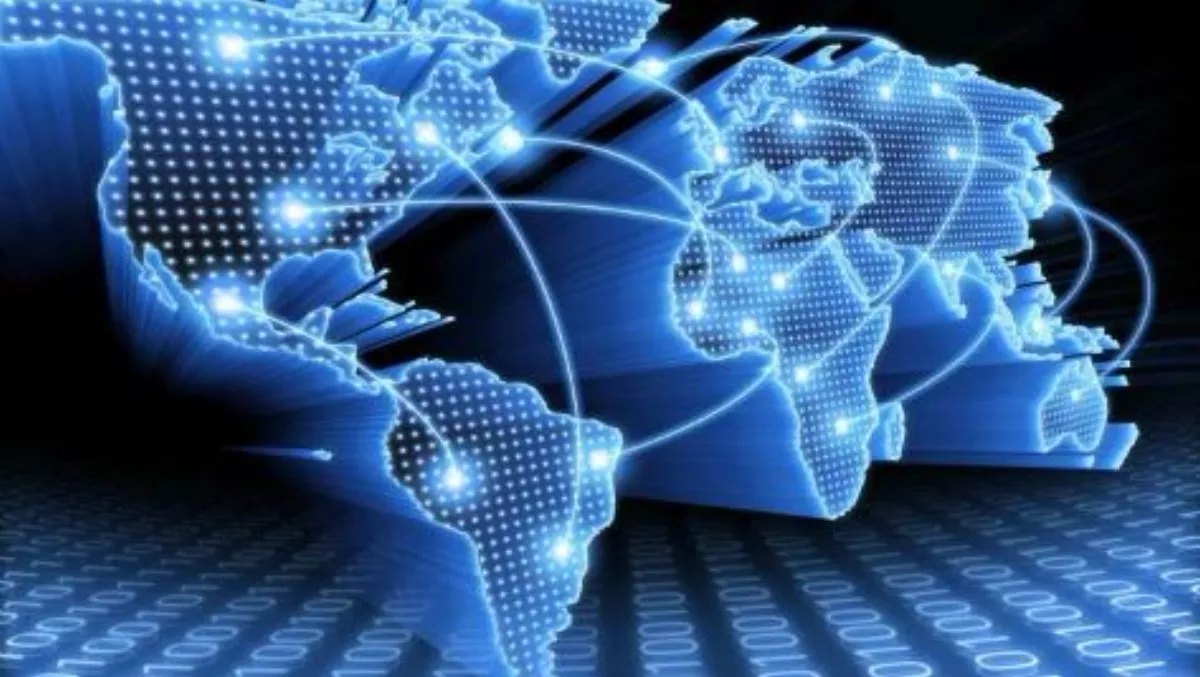 Cyber attacks target tourist hot spots
By Shannon Williams,
Mon 24 Aug 2015
FYI, this story is more than a year old
Cyber crime is concentrated in areas of high traffic, according to a new study from security defence firm Skycure, who says the world's top tourist destinations are particularly vulnerable to attack.
The research found that SSL description was the most common type of attack at hot tourist destinations, while Android devices have a 2x higher monthly likelihood of a network exposure compared to iOS devices.
"The most frequent threat that we identified at the Top 15 Danger Destinations was a WiFi-based attack called SSL decryption, which allows cyber criminals to capture personal and work information, such as mobile banking logins/passwords and corporate credentials, the company explains.
The study found Times Square in New York was the leading dangerous spot for cyber attacks, followed by the Notre Dame Cathedral and Disneyland in France. Other notable tourist spots that were vulnerable were the Las Vegas Strip, the Hollywood Walk of Fame and Golden Gate Park, all in the United States.
Safe hot spots included the Taj Mahal in India, Universal Studios in Japan, the Great Wall of China, and the Sydney Opera House.
The study found iOS devices connect to more Wi-Fi networks, but Android devices connect more to malicious ones.
Skycure is a mobile threat defence company that detects and prevents cyber attacks. Skycure studied the world's most popular tourist attractions, identifying actual network threats occurring from mobile devices during the year from June 2014-to June 20115.