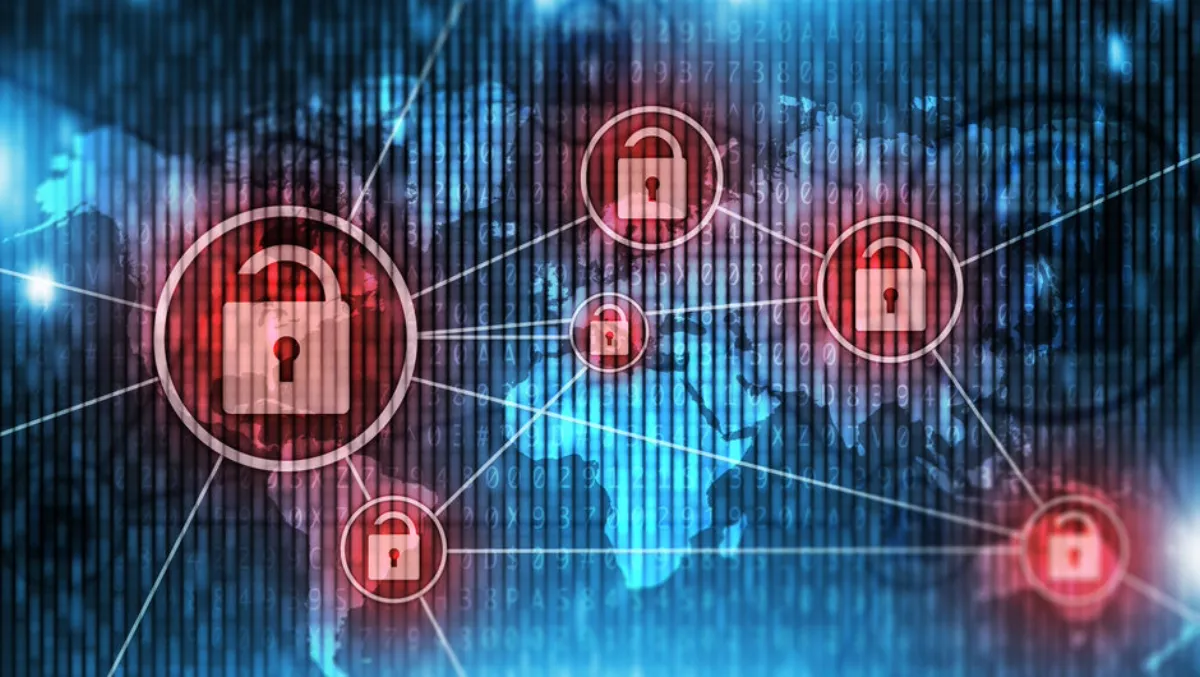 Cryptomining dethrones ransomware as 2018's top threat - Webroot
FYI, this story is more than a year old
Cybersecurity company Webroot has shared the results of its Webroot Threat Report: Mid-Year Update, which explores the evolving cybersecurity landscape.
Based on trends in the first half of 2018, Webroot found that cybercriminals are shifting to increasingly sophisticated and targeted means of attack while also expanding their money-making endeavours, as shown by the uptick in cryptojacking and cryptomining.
This report also highlights the importance of implementing a robust and evolving security approach to protect valuable data and keep systems secure.
Webroot senior threat research analyst Tyler Moffitt says, "Cybercriminals display an amazing ability to adapt to maximise their profits.
"Businesses need to adopt the same nimble mindset toward their cybersecurity. They need to continually reassess risks, adopt a multi-layered approach, and, ultimately, educate their employees about the latest threats on an ongoing basis.
Key report findings:
There has been a massive shift from ransomware to cryptomining
Malware in general, including ransomware and cryptomining, accounted for 52% of threats in the first half of 2018.
Nonconsensual cryptomining (known as cryptojacking) uses the victim's computer processing power to mine cryptocurrency. Cyrptomining at large is on track to consume an estimated three% of the world's electricity by 2020, according to blockchain specialist Alex de Vries.
Cryptojacking scripts are on the rise
Cryptojacking—the malicious browser scripts that hijack website visitors' CPU power to mine cryptocurrency—accounted for 35% of threats.
Of the many millions of URL requests Webroot sees each day, customers attempted to visit sites running cryptojacking scripts approximately 3% of the time.
Xxgasm.com tops the list of most popular cryptomining domains, garnering 31% of traffic. Coinhive.com was not far behind with 28% of traffic.
Windows 10 adoption increases
75% of consumers and 40% of businesses have shifted to more the secure Windows 10 operating system, as compared to 72% of consumers and 32% of businesses making the change at the beginning of the year.
Ransomware attacks exploit unsecured RDP to find the most valuable targets.
Criminals are seeking out unsecured Remote Desktop Protocol (RDP) connections as an attack vector, both to access and infect systems and to perform reconnaissance. Criminals can also buy access to systems known to have unsecured RDP on the dark web.
Phishing attempts skyrocket and Dropbox is now a primary target for phishing attacks.
Phishing attempts increased by more than 60% from January to June 2018.
Dropbox overtook Google in the first half of 2018 as the most impersonated company for phishing attacks, accounting for 17% of phishing emails.
In addition to revealing sensitive consumer and business data, such as financial accounts, personal information, and corporate intellectual property, accessing a business' Dropbox can expose cryptokeys, potentially unlocking a massive amount of mission-critical and highly sensitive data.
Businesses are realising the necessity for security awareness training programs.
Due to the large numbers of cybersecurity threats in 2018, employee security awareness is becoming a key component in organisations' security strategy.
Research proves that risk decreases as more security awareness training and phishing attack simulations are implemented:

Companies that ran one to five campaigns saw a 33% phishing click-through rate.
For companies that ran 6–10 campaigns, the click-through rate dropped to 28%.
For companies that ran 11 or more campaigns, click-through rates decreased to only 13%.