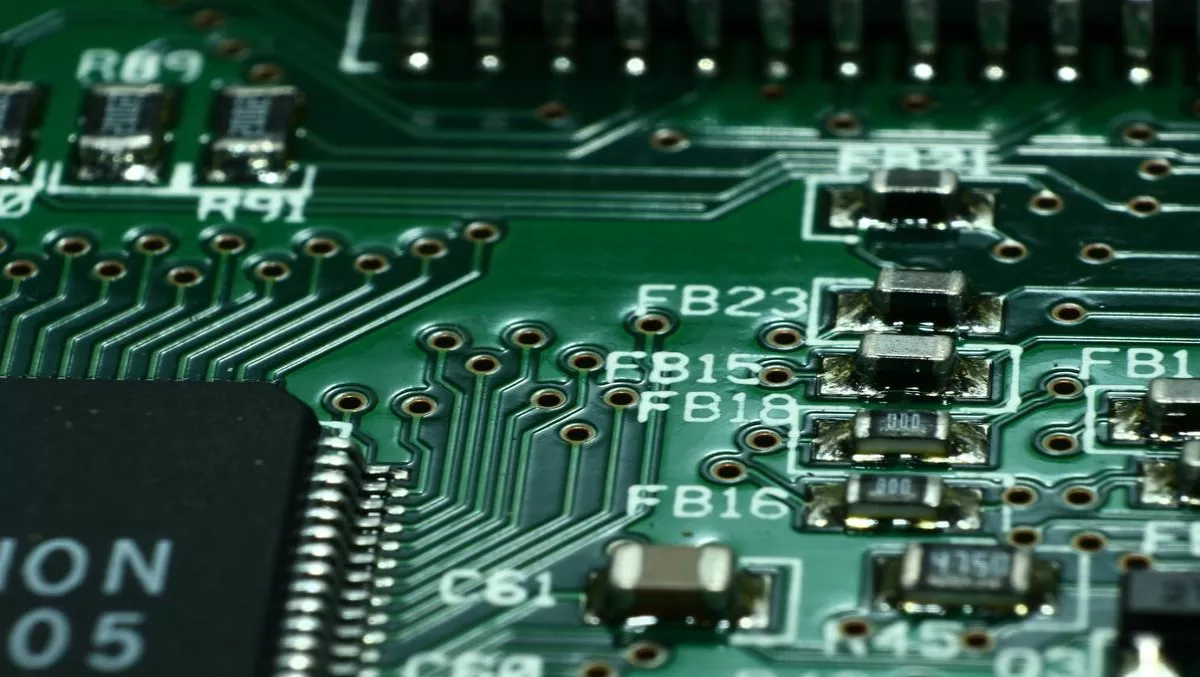 Crypto-miners creating havoc for businesses: Coinhive 'Most Wanted' malware
Tue, 16th Jan 2018
FYI, this story is more than a year old
Crypto-mining malware variants are causing headaches for enterprises and their computers as website owners try to recoup revenue, according to recent research from Check Point.
A blog posted by the company's research team this week found that crypto-miners now affect 55% of businesses worldwide, according to data from its ThreatCloud database in December 2017.
Crypto-miners are able to take advantage of computers' central processing unit (CPU) power or graphic processing unit (GPU) power in order to mine cryptocurrencies.
In December 2017, the prevalent crypto-miner Coinhive was rated number one in the company's Top 10 'Most Wanted' Malware, while Cryptoloot ranks at number three and Rocks at number 10.
In October 2017 researchers from Trustwave's SpiderLabs blog revealed that the Coinhive miners can sometimes use 100% of CPU power – and the users of the computers themselves receive no benefits.
Check Point researchers explain further, noting that websites' advertising revenues have been plummeting due to ad blockers that filter out banner advertising and popups.
As a result some websites are investing in crypto-miners as a new revenue source, however visitors to the website do not know these miners exist and have not given permission to allow mining.
"Similarly, threat actors are turning to crypto-mining malware as a new way to make money – illegitimately gaining access to the users' CPU power to mine for their own crypto currency – making it even likelier that we'll see this trend gain steam over the coming months," researchers say.
Check Point names the Top 10 'Most Wanted' Malware below.
1. Coinhive: a cryptocurrency miner that uses JavaScript code to mine coins 2. Rig ek: an exploit kit for Flash, Internet Explorer, Java and Silverlight. 3. Cryptoloot: a crypto-miner that competes against Coinhive 4. Roughted: malvertising that can deliver adware, exploit kits, ransomware and scams 5. Fireball: a browser hijacker that can morph into a malware downloader with multiple functions 6. Globeimposter: a ransomware that mimics the Globe ransomware. It is distributed through exploit kits, malvertising and spam. 7. Ramnit: a banking Trojan that is able to steal banking details, personal information, FTP passwords and session cookies 8. Virut: a botnet involved in many attacks including DDoS, data theft, fraud and spam. It can be delivered through executable files and compromised HTML. 9. Conficker: a botnet-controlled work that can download malware and allow remote operations. 10. Rocks: a crypto-miner.
The top three 'Most Wanted' mobile malware in December included three Android malware.
1. Triada: an Android malware that works as a modular backdoor that helps malware gain superuser privileges. 2. Lokibot: a banking Trojan for android that steals information and can morph into ransomware. 3. Lotoor: a hacking tool for Android that can give attackers root privileges.