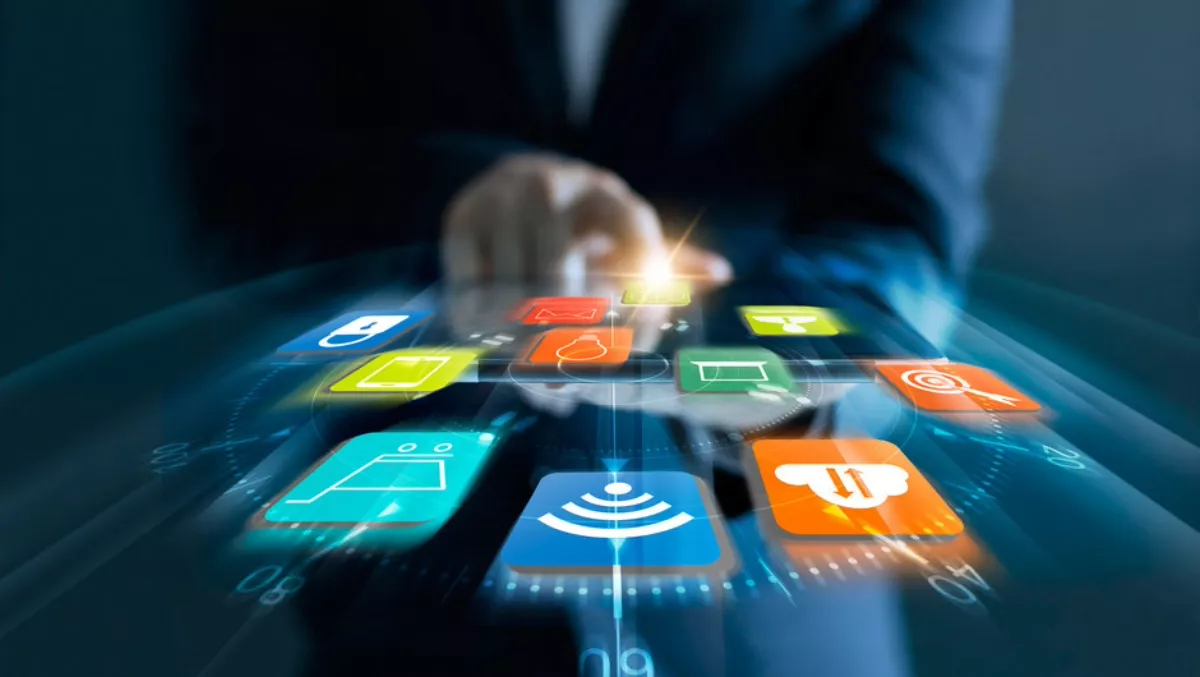 CrowdStrike opens endpoint protection platform to third-party apps
FYI, this story is more than a year old
Endpoint protection provider CrowdStrike has today announced the availability of The CrowdStrike Store, a cloud-native security solution that opens the CrowdStrike Falcon platform to third-party applications, enabling a single-agent, single-cloud ecosystem experience.
The CrowdStrike Store allows customers to discover, try, buy, and deploy trusted partner applications and add-ons alongside the Falcon platform, without having to deploy additional agents or manage other infrastructures.
Through the CrowdStrike Store, security technology providers can bring innovation and new capabilities to market faster without the headaches of having to build, maintain and support endpoint agents and cloud platforms.
For years, new deployments, agents and platforms were required to tackle each unique cybersecurity challenge.
The CrowdStrike Store introduces a unified security cloud ecosystem of trusted applications, granting organisations the benefits of agent consolidation while providing a choice of vendors and security technologies managed by a single cloud platform, custom-built for the enterprise.
The CrowdStrike Store leverages the cloud for both scale and telemetry, enabling applications to deliver faster, smarter, and more effective solutions.
At the same time, existing CrowdStrike customers will further maximise their investments in the CrowdStrike Falcon platform by being able to access and deploy vetted third-party applications seamlessly.
Applications are categorised and tiered within the CrowdStrike Store to provide the best user experience.
CrowdStrike is also providing customers free trials of Falcon applications within this ecosystem.
CrowdStrike chief executive officer and co-founder George Kurtz of says, "The CrowdStrike security cloud platform is a holistic ecosystem of tools and applications that enable customers to better architect their security stack and seamlessly deploy and manage new resources -- all through the Falcon platform.
"Similar to the innovation that Salesforce drove to market, the CrowdStrike Store will change how security tools are deployed and orchestrated across the security industry.
Through the CrowdStrike Store, trusted partners are able to market their applications and add-ons to Falcon customers through a singular user interface, accelerating time-to-value and uncovering new business opportunities.
Interset chief executive officer Mark Smialowicz says, "Interset and CrowdStrike's strategic partnership empowers security teams to better identify and respond to security threats by seeing endpoint data through a new lens.