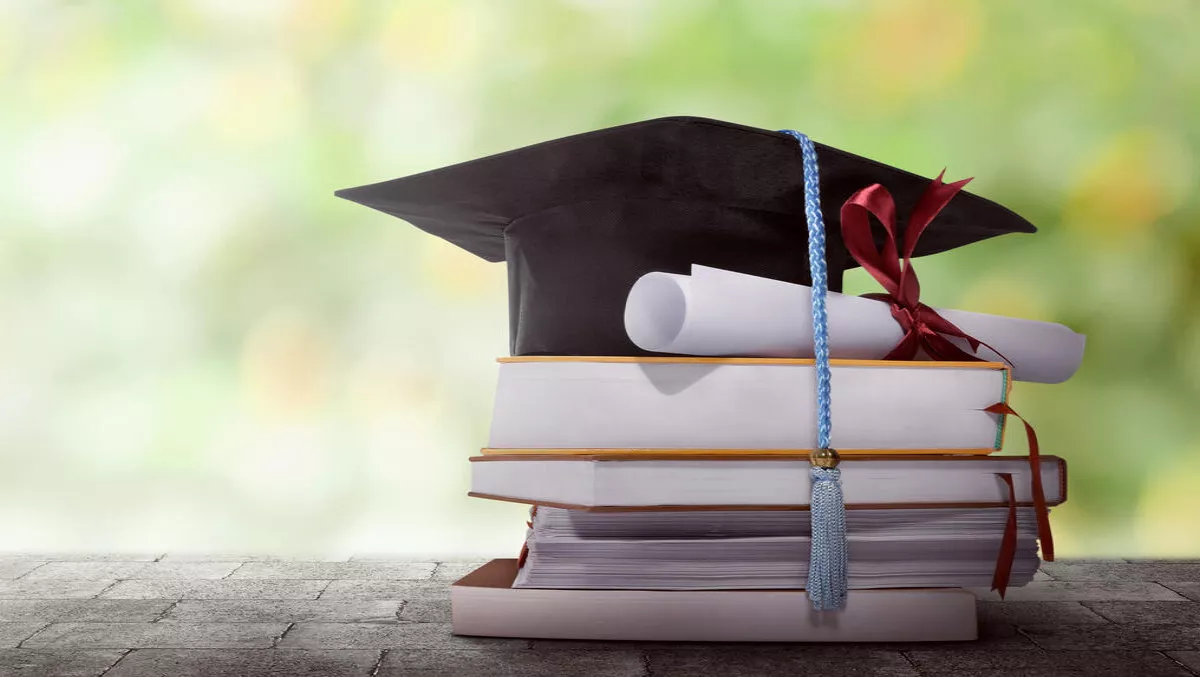 Crime drama inspires NZ student to embrace cyber security career
FYI, this story is more than a year old
The allure of crime shows like NCIS could be enough to attract more people to study for a career in cyber security, landing them jobs at major organisations such as Deloitte.
Craig Scoon became interested in security after watching NCIS, which inspired him to study computer science - despite the fact that his knowledge was based around the simple fact that 'viruses are bad'.
Gold says that he left the Gold Coast and moved to New Zealand, where he began his studies into computer science at the University of Waikato. His ultimate goal was to work for a US intelligence agency such as the FBI or NSA.
"Cyber security is such an interesting topic and can be looked at from so many viewpoints: technical, legal, and social. There's so much to learn as the cyber landscape is constantly evolving, so it's always exciting and there are always new jobs," he says.
After studying a Bachelor of Computing and Mathematical Sciences at the University of Waikato in 2012, he went on to complete law papers covering cyber law.
In 2016, he started a Master of Cyber Security, which focused on data privacy laws in Asia Pacific, the EU and the US.
His studies earned him a scholarship from the Cloud Security Alliance and he also travelled to Abu Dhabi to meet privacy experts.
Gold says that the University of Waikato's Associate Professor Dr Ryan Ko has done an 'amazing job' on the Cyber Security Researchers of Waikato (CROW) lab.
Gold is now working at Deloitte as a risk advisory consultant for the Cyber Team. He works with clients across cyber incident responses, researching cyber security trends, identifying security risks and validating their controls.
"I am enjoying the challenges and experience I am gaining through my consultancy role with Deloitte, and have been fortunate to get this opportunity ꟷ so who knows, this may be my future.
He has future goals of working for an intelligence agency such as the GCSB, FBI or CIA but for now he's enjoying the challenges and experiences.