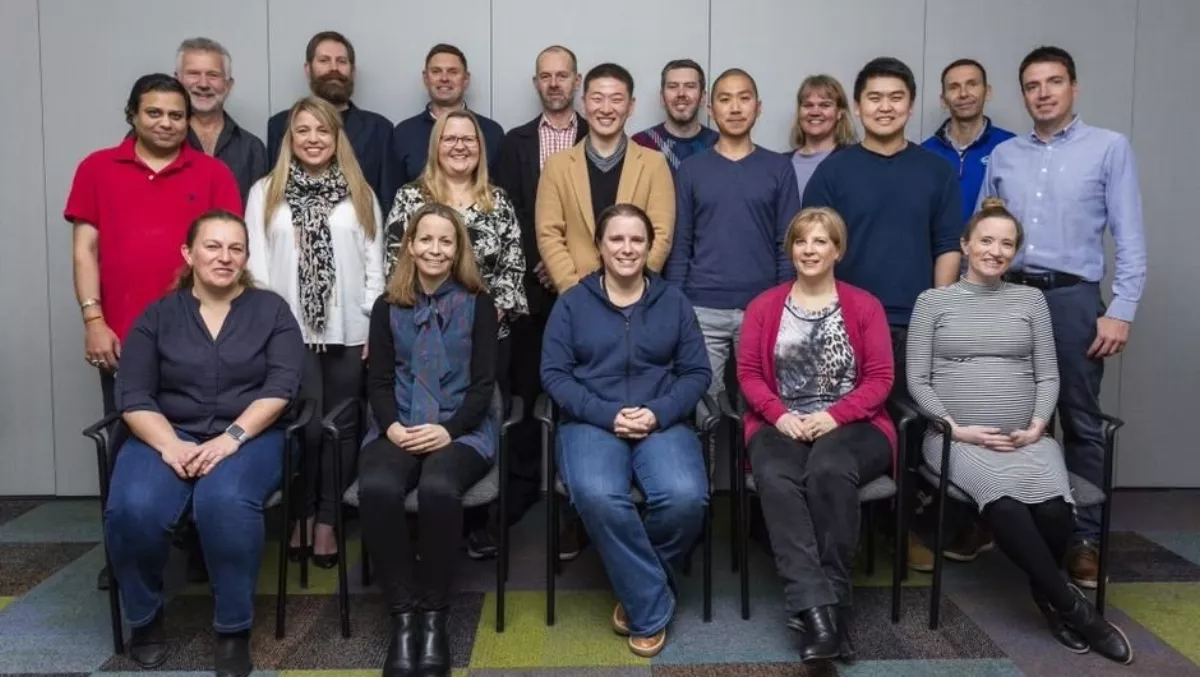 Crime-busting software scoops PM's Science Prize
FYI, this story is more than a year old
Crime-busting DNA analysis software developed by scientists at the Institute of Environmental Science and Research (ESR) has been awarded the 2018 Prime Minister's Science Prize, worth $500,000.
The software, called STRmix, is able to analyse DNA material from multiple individuals at a crime scene.
It used to be difficult to interpret mixtures of DNA samples from crimes, particularly sexual assaults where samples may contain the offender's DNA, the victim's DNA, and DNA from other people.
After the STRmix software was introduced, there was a 30-50% improvement in the DNA profiling success rate. It also sped up turnaround times – now DNA samples can be loaded onto software that does the interpreting on its own.
The resulting data can then be compared to DNA on databases of known individuals or to individual suspects.
According to the STRmix team, the software has now been used to analyse mixed data from more than 100,000 cases across the globe.
STRmix was introduced into New Zealand and South Australia in 2012, with the database search function piloted in two New Zealand Police districts the same year and rolled out to all districts a year later. After two years, 110 cases had been matched on the database resulting in 93 hits to suspects.
"We are fully transparent so all the algorithms supporting the software have been published in over 40 articles in peer-reviewed scientific journals. That, along with the expert training we provide, gives laboratories confidence to adopt the software," says ESR senior scientist Dr Jo-Anne Bright.
"DNA profile analysis is a really powerful tool for identifying individuals as possible suspects but it's also important for being able to exclude or exonerate an individual as well.
STRmix is more than just software. It also requires extensive training, support, and mentoring while forensic laboratories do the required validation for use in criminal case work.
"We've come up with a model that brings all those components together," says STRmix manager Bjorn Sutherland.
STRmix will use the $500,000 prize money to further develop the science behind the software. It will do this by investigating the use of new technologies, such as artificial intelligence or machine learning, to continually improve what can be determined from mixed DNA profiles and to speed up turnaround times.
"We have an agile, hardworking and innovative scientific team whose work over the last eight years has, in some respects, been under the radar because it's been so internationally focused," says Sutherland. "This is fantastic recognition of what we have been able to achieve.
The development of STRmix was funded by ESR with support from the Kiwi Innovation Network's (KiwiNet) PreSeed fund.