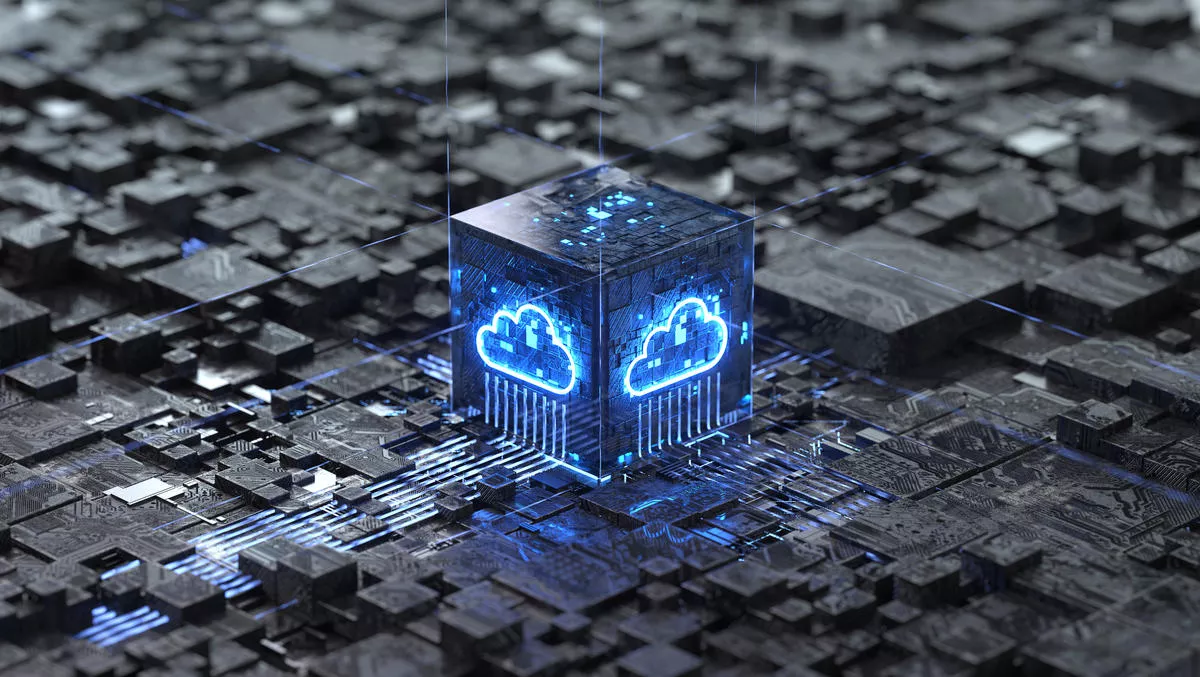 Commvault expands features for Disaster Recovery solution
FYI, this story is more than a year old
Commvault has updated the capabilities of its Disaster Recovery (DR) solution, the company announced today, with support added for recovery automation with continuous replication for VMware workloads.
The solution, which offers disaster recovery automation through a single extensible platform, will now support orchestration to and from on-premises, Azure and AWS. The solution's expanded capabilities also enables automation for Azure and AWS across regions, along with cross-cloud migration support.
"Business continuity, in the event of ransomware attacks or site disasters, are top of mind for all businesses," says Commvault vice president for product management Rahul Pawar.
"The new additions to Commvault Disaster Recovery mark a big step forward in ensuring reliable recovery for our customers, while taking full advantage of the agility and flexibility of public clouds."
DR now features automated failover and failback, providing recoverability and comprehensive reporting for monitoring and compliance, Commvault says.
It also enables robust continuous data replication with fully automated DR capabilities, capable of both sub-minute Recovery Point Objectives (RPOs), along with near-zero Recovery Time Objectives (RTOs).
"We've been impressed by Commvault Disaster Recovery from day one," says Meridian IT backup recovery/storage solutions architect Steven Hannah.
"The flexible recovery automation functionality paired with the simplicity of Commvault Command Center puts effective, near-real-time disaster recovery right at the customer's fingertips.
"This addition of support for Microsoft Azure and Amazon Web Services as a Disaster Recovery target for VMware workloads is a natural and compelling evolution of the product."
Commvault says it continues to support multiple clouds to give customers the choice and flexibility needed to meet today's ever-changing Disaster Recovery requirements across locations and workloads using a single solution.
"We're seeing some exciting developments in the world of disaster recovery, and Commvault Disaster Recovery's multiple cloud targets and speedy cross-cloud conversions make it extremely compelling," said Christophe Bertrand, Senior Analyst, ESG.
"With everything going on in the world today, a true disaster could be right around the corner for any company. It's critical to have enterprise multi-cloud tools in place to mitigate data loss and automate recovery operations immediately."
The expanded capabilities for DR follows an announcement from Commvault in October of the availability of Metallic Cloud Storage Service, a fully integrated cloud storage target for Commvault Backup and Recovery software and HyperScale X appliance.
"The need to leverage the cloud is only accelerating, and having simple, direct access to cloud storage as a primary or secondary backup target allows us to facilitate our customers' journeys to the cloud while also providing a critical step in ransomware readiness with an air-gapped cloud copy," says Manoj Nair, General Manager Commvault.
"The introduction of Metallic Cloud Storage Service built on Microsoft Azure, within Commvault Complete software and HyperScale X can transform the way companies adopt cloud storage with significant ease, while reducing risks, controlling costs, and providing data management and protection in-and-out of the cloud, all through one interface."
Related stories
Top stories